2018 DEER SEASON
2018 JULY DAILY HARVEST 2018 AUGUST DAILY HARVEST 2018 SEPTEMBER DAILY HARVEST
ROAD CLOSURE

, C1, DAIRY BASIN

See pic below. Park vehicle and walk in. Further damage will result in hunting area closure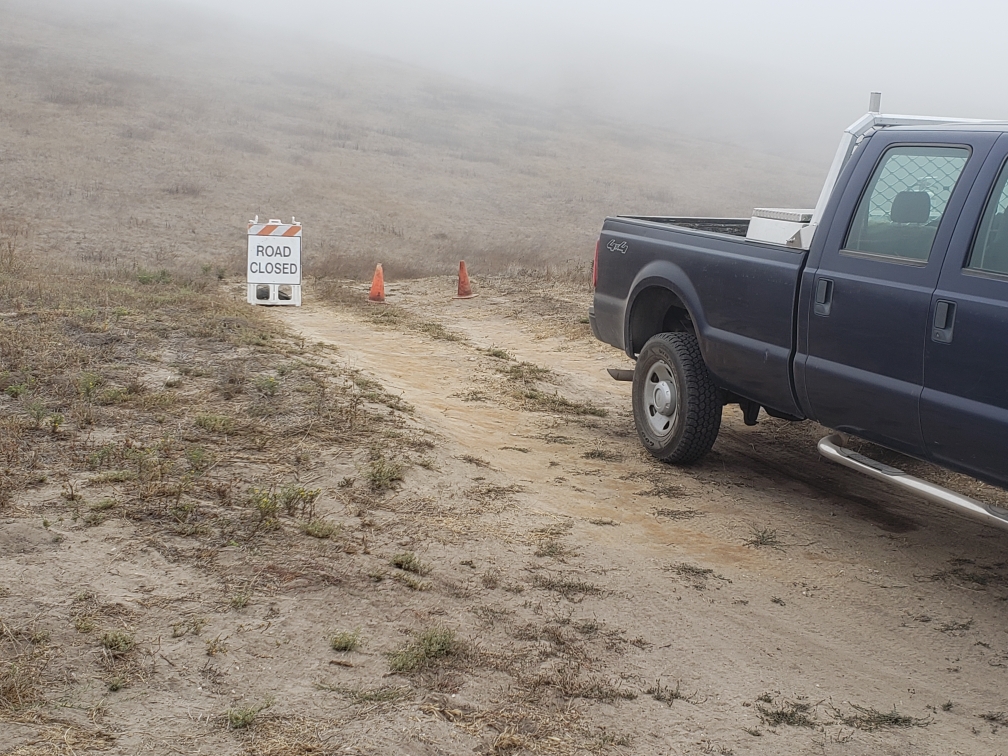 2018 DEER PICS
ARCHERY 2018
Season: 14 July 2018 - 5 August 2018
Bucks Harvested: 5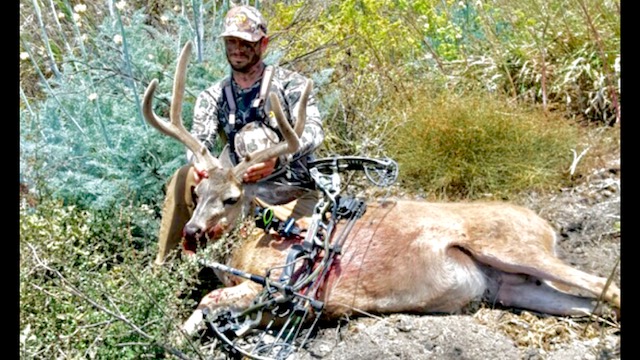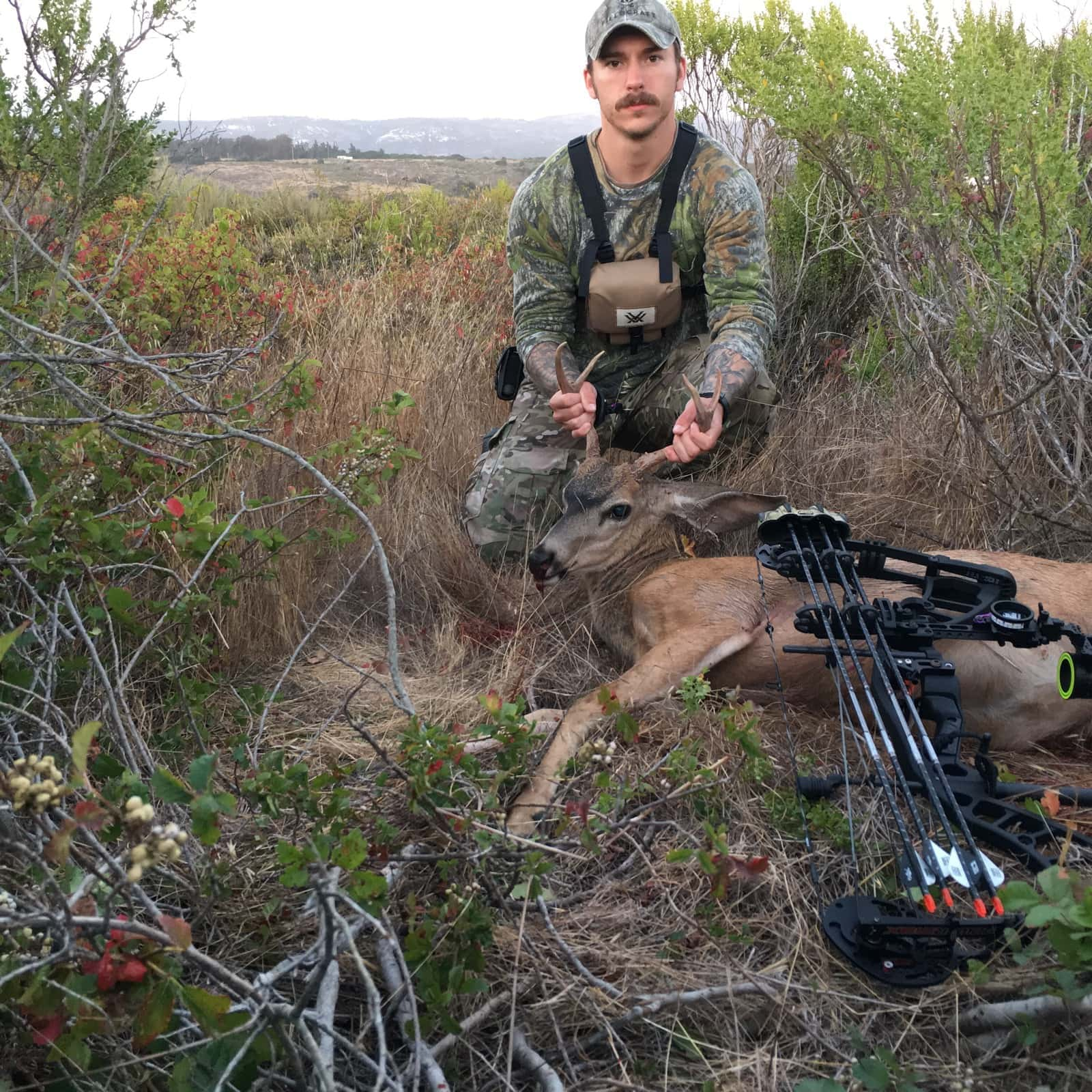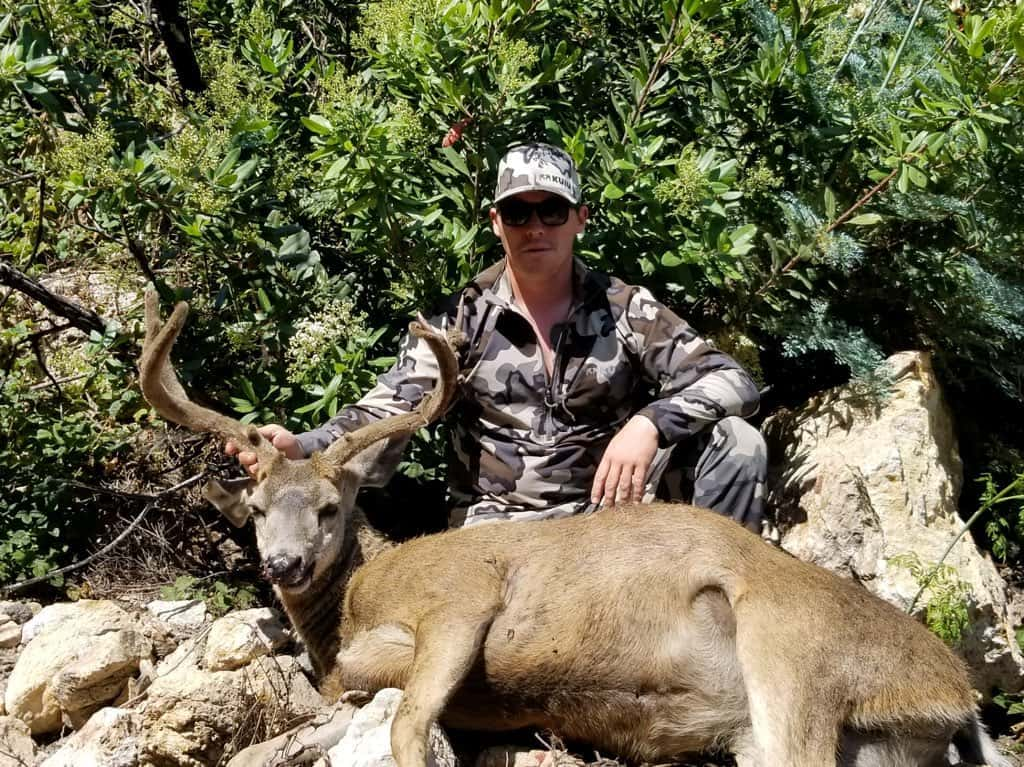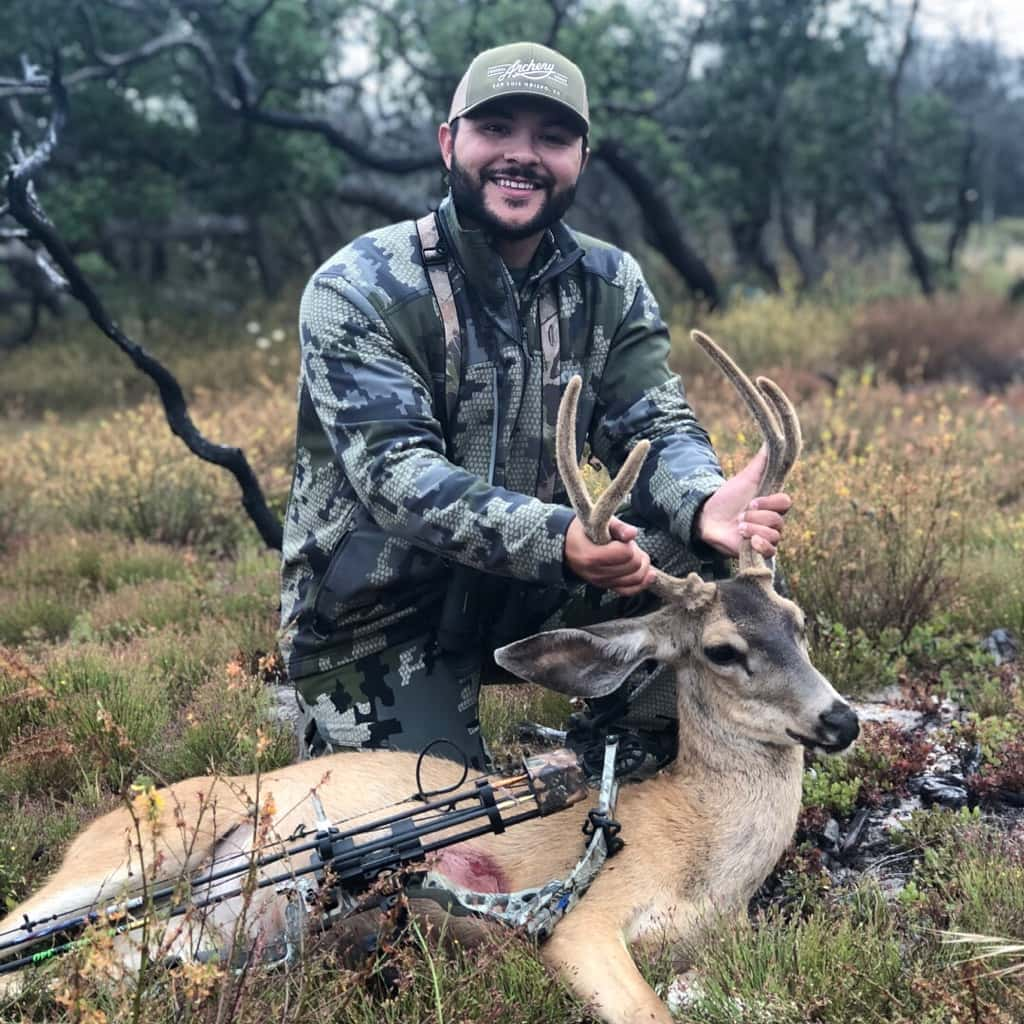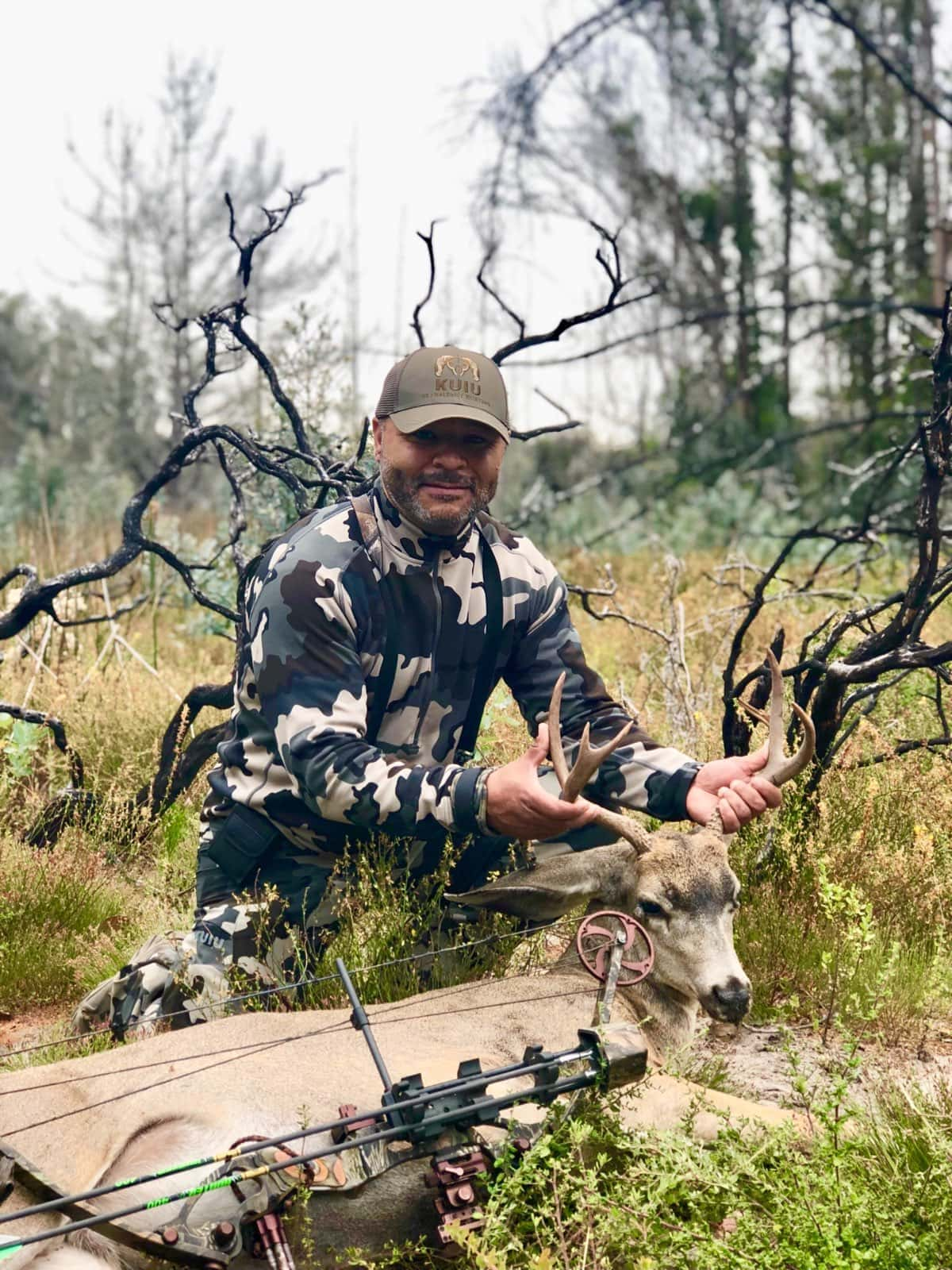 ZONE A GENERAL & G11
Season: 11 August - 23 September
Deer Harvest: 147
Bucks Harvested: 79
Antlerless: 2
Doe: 61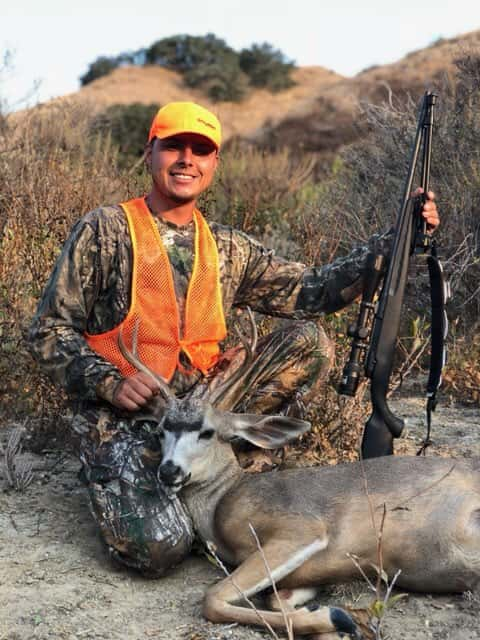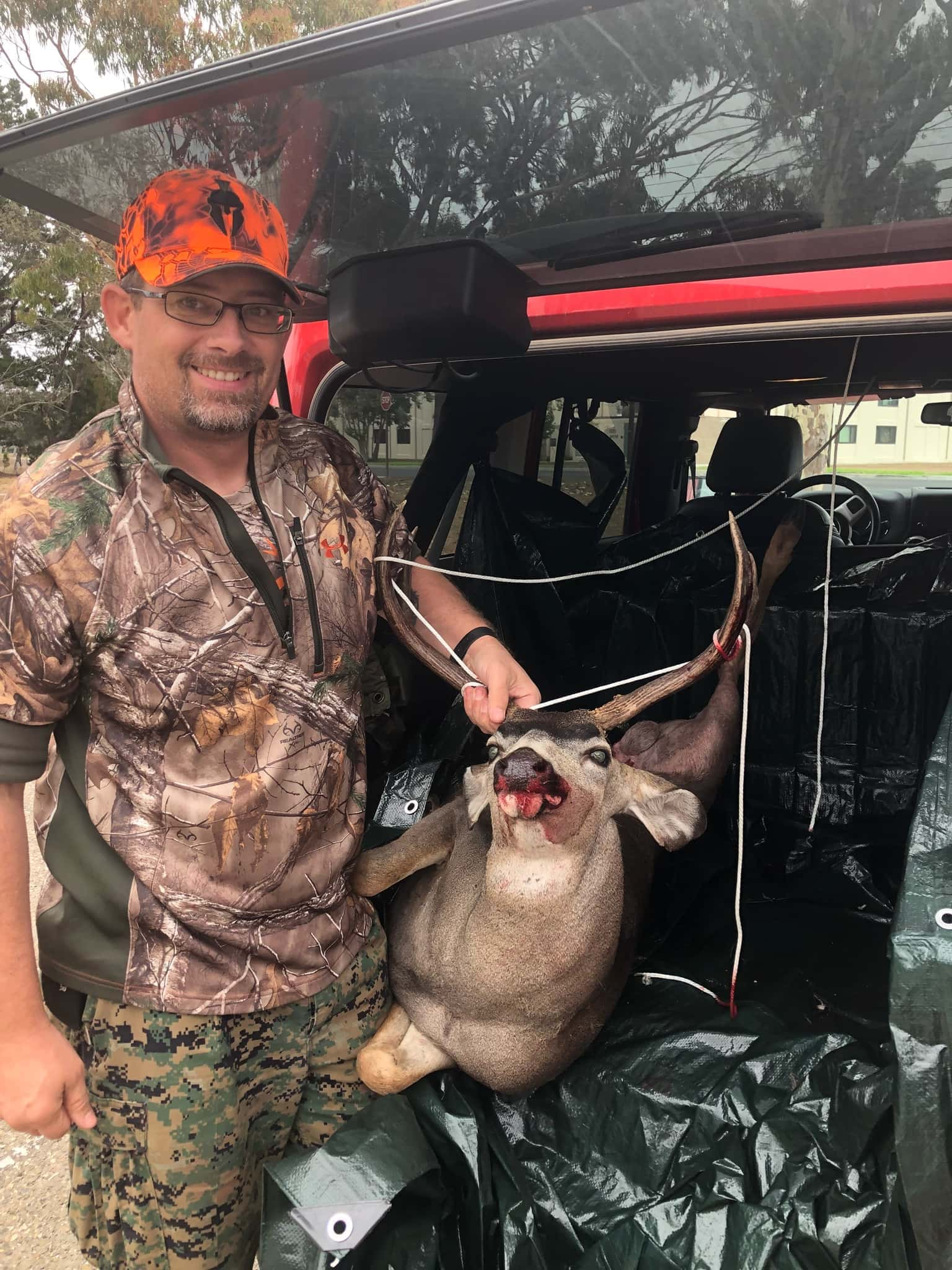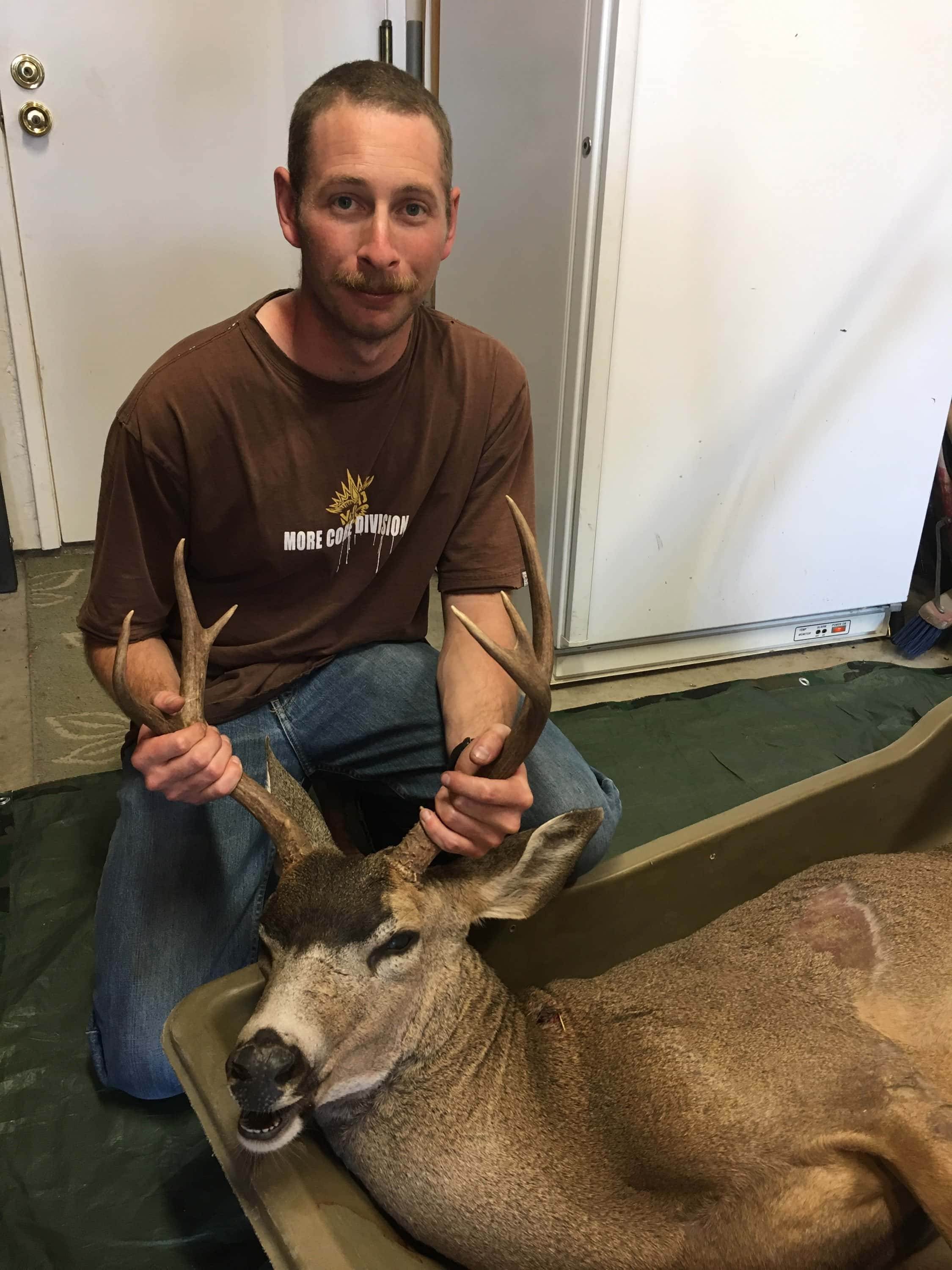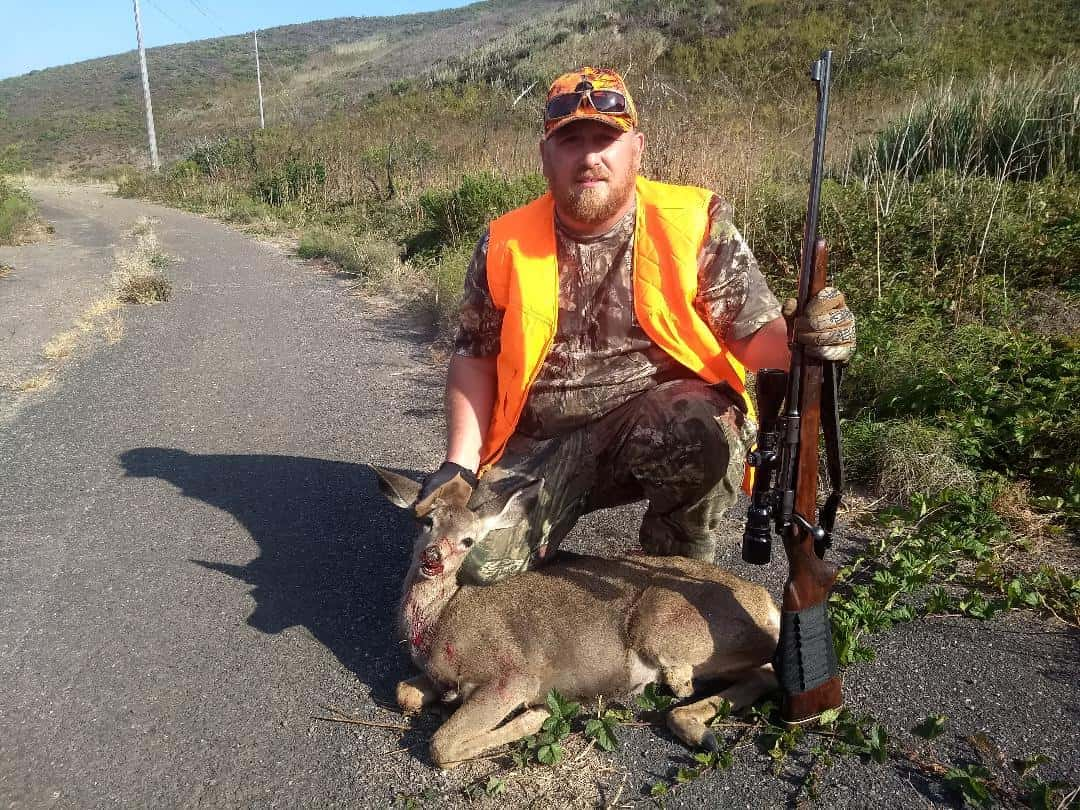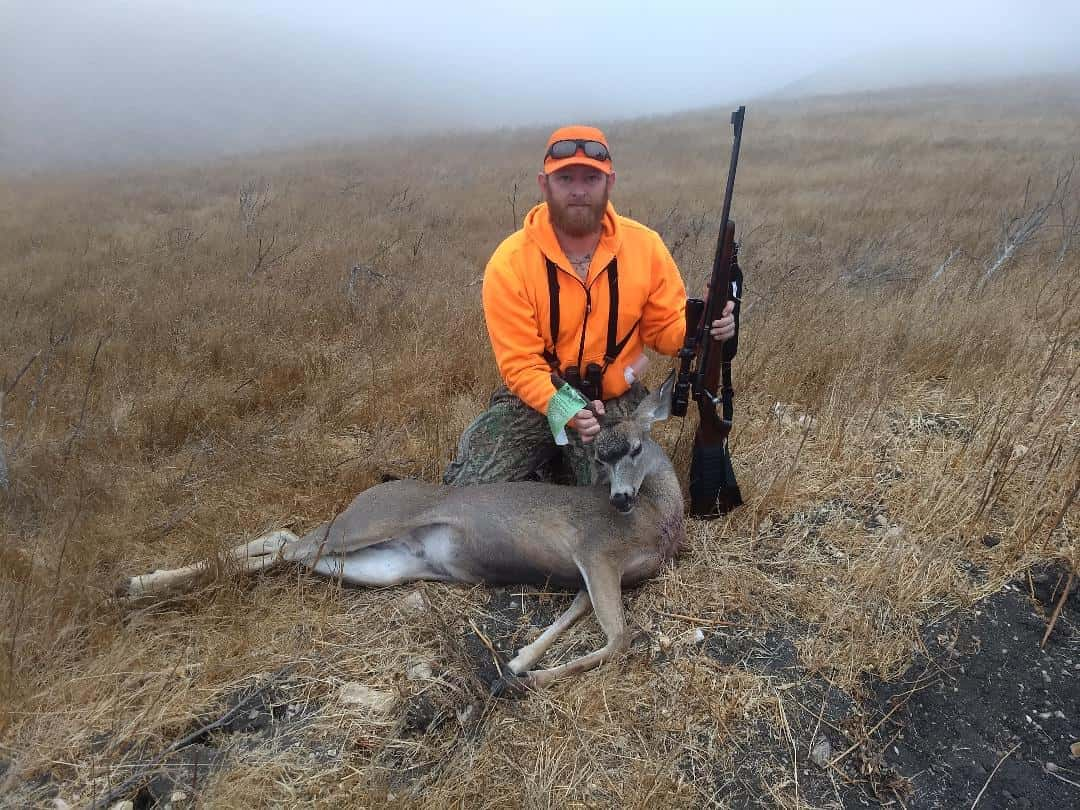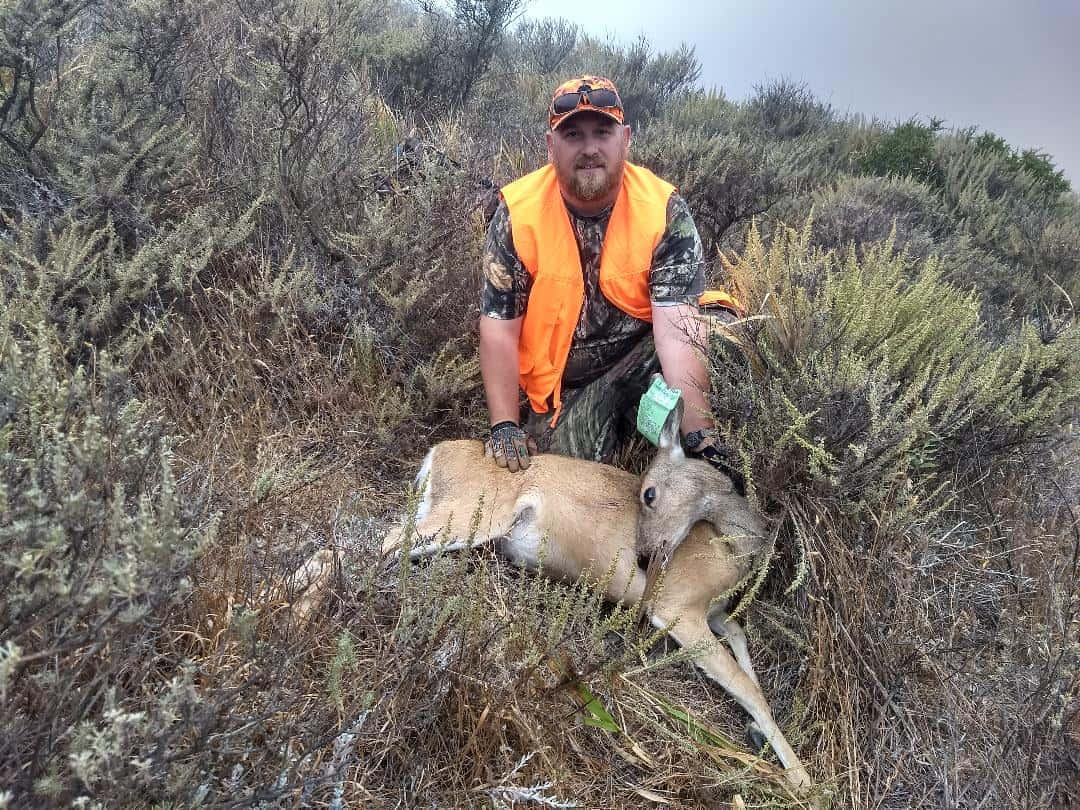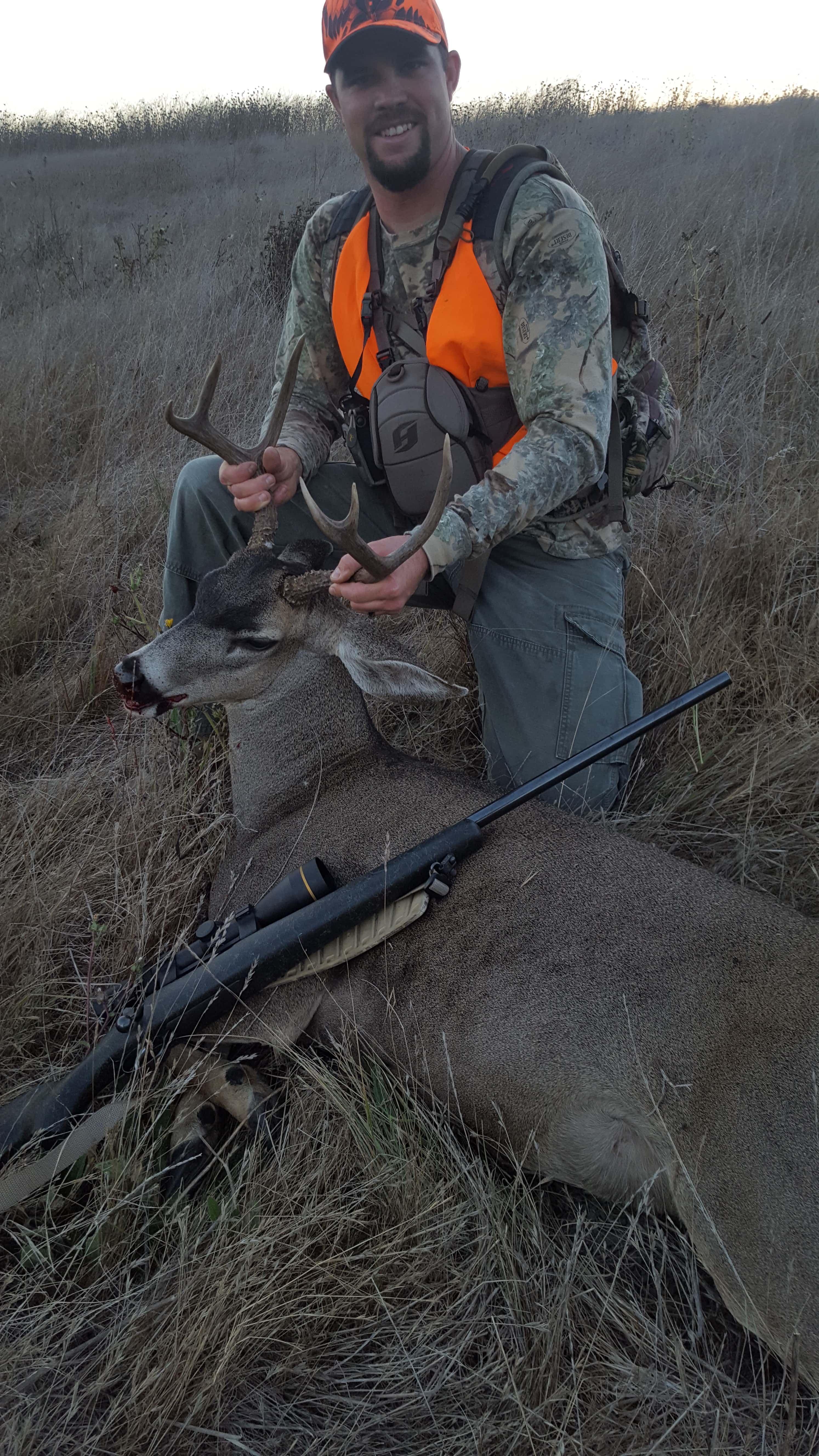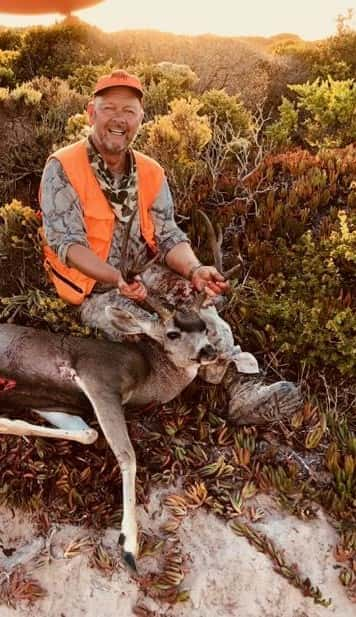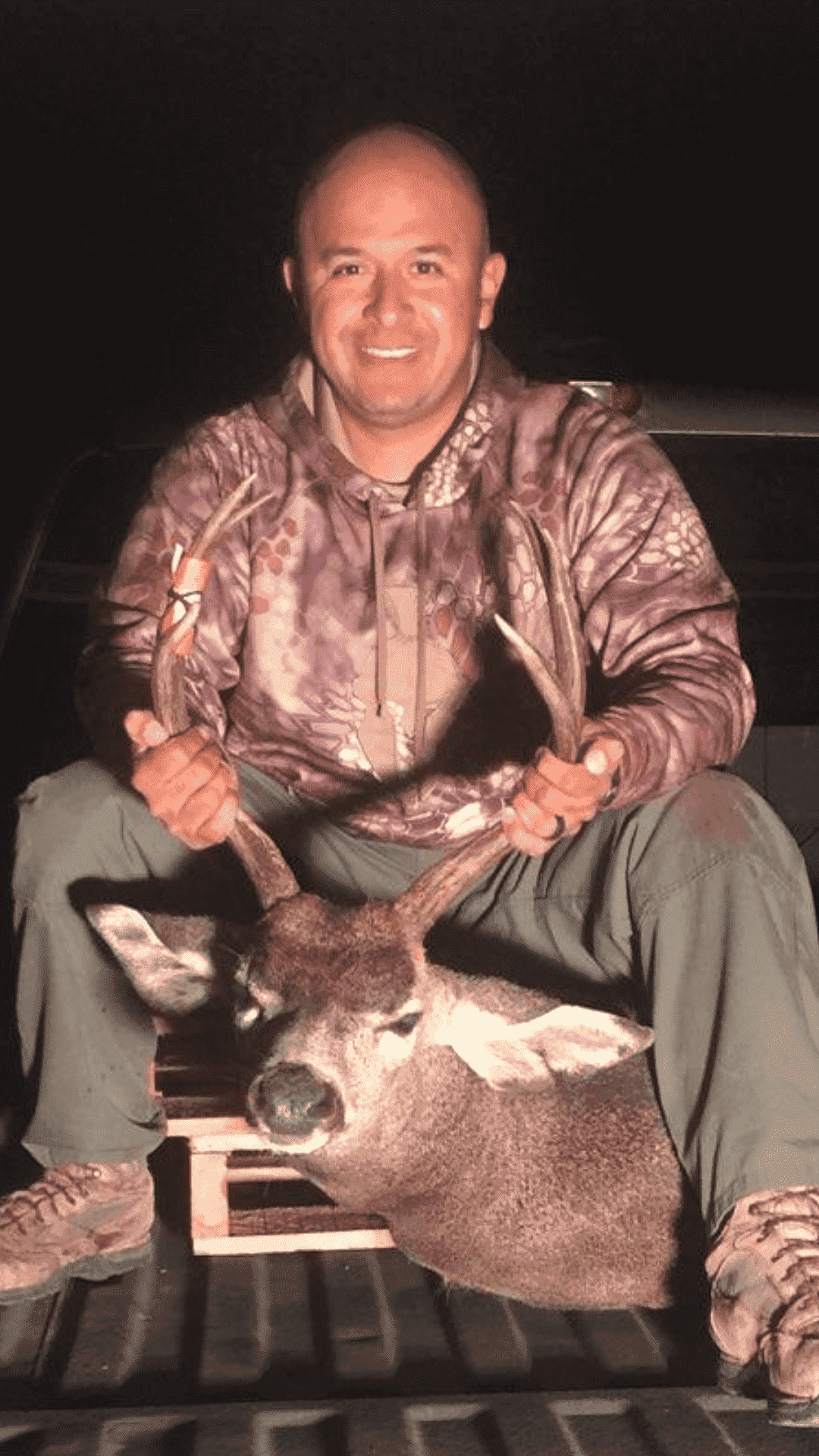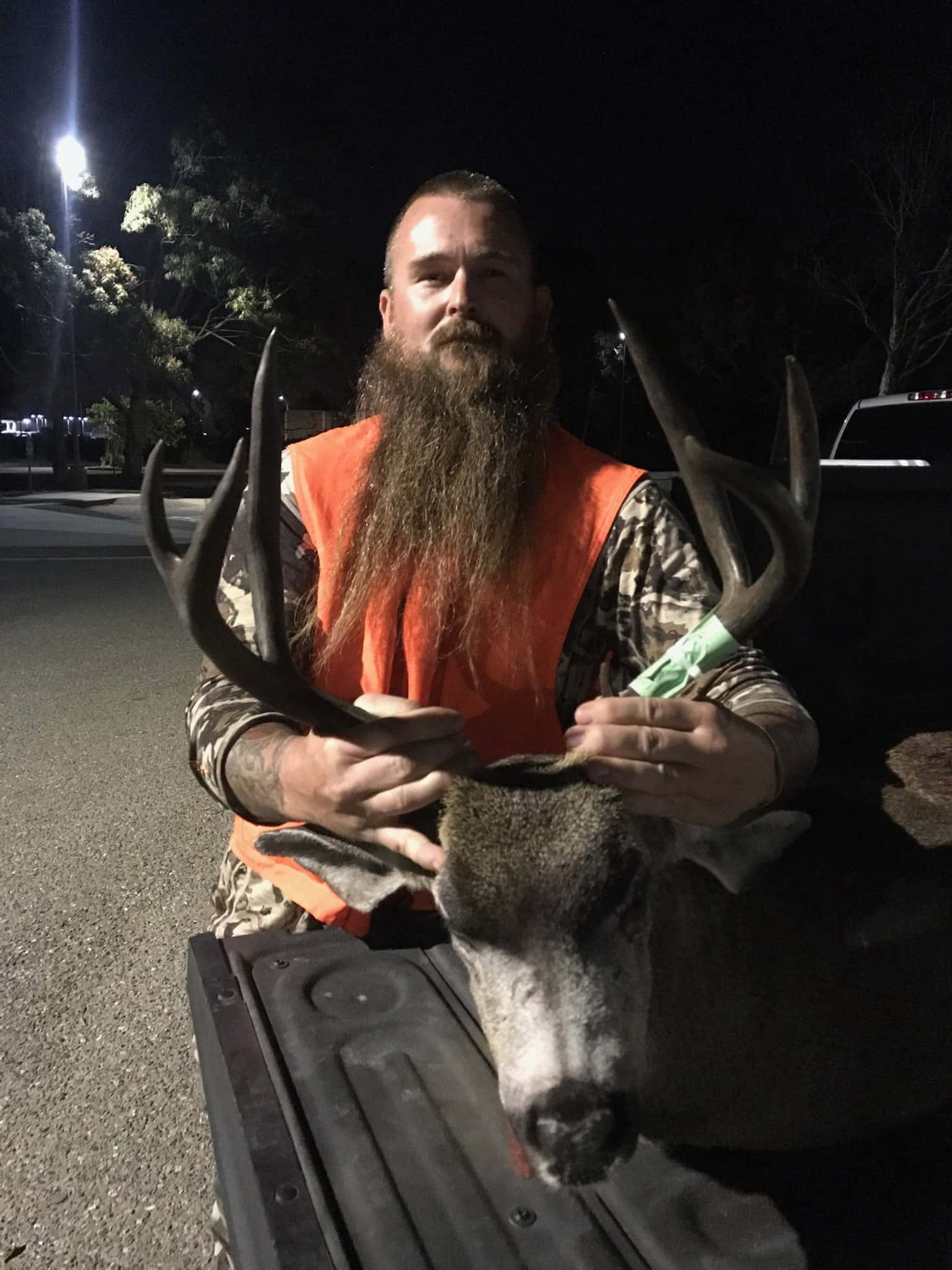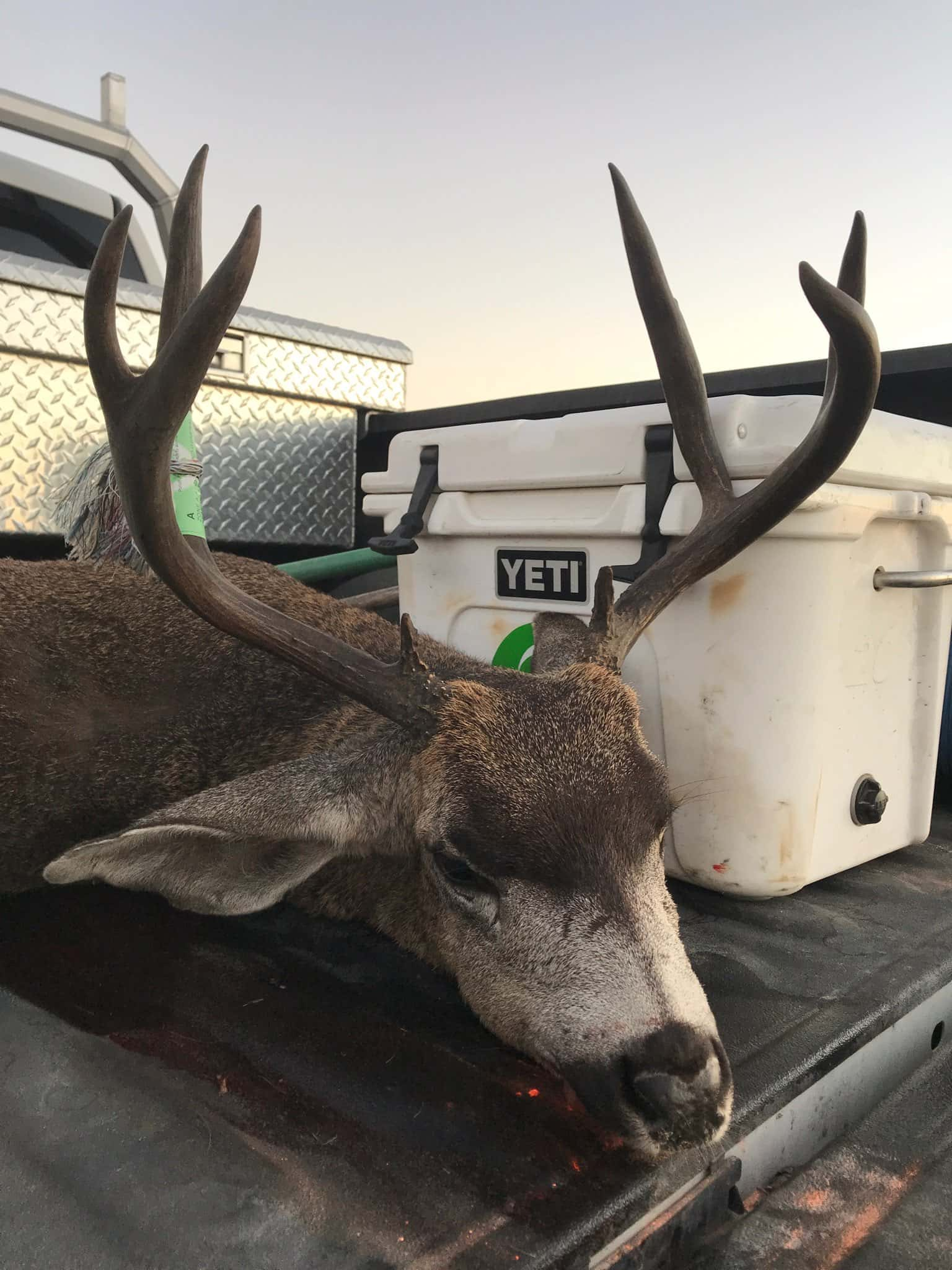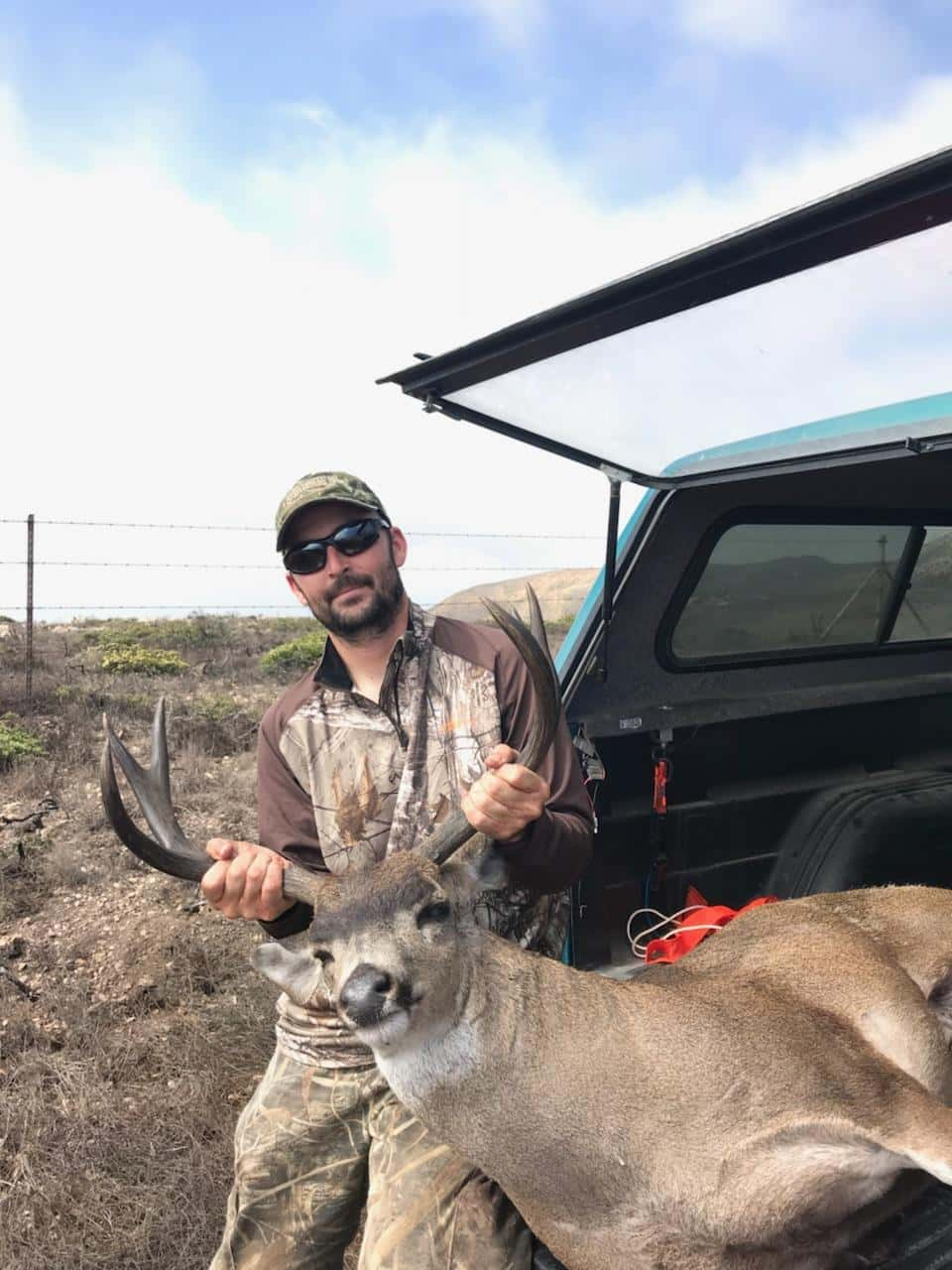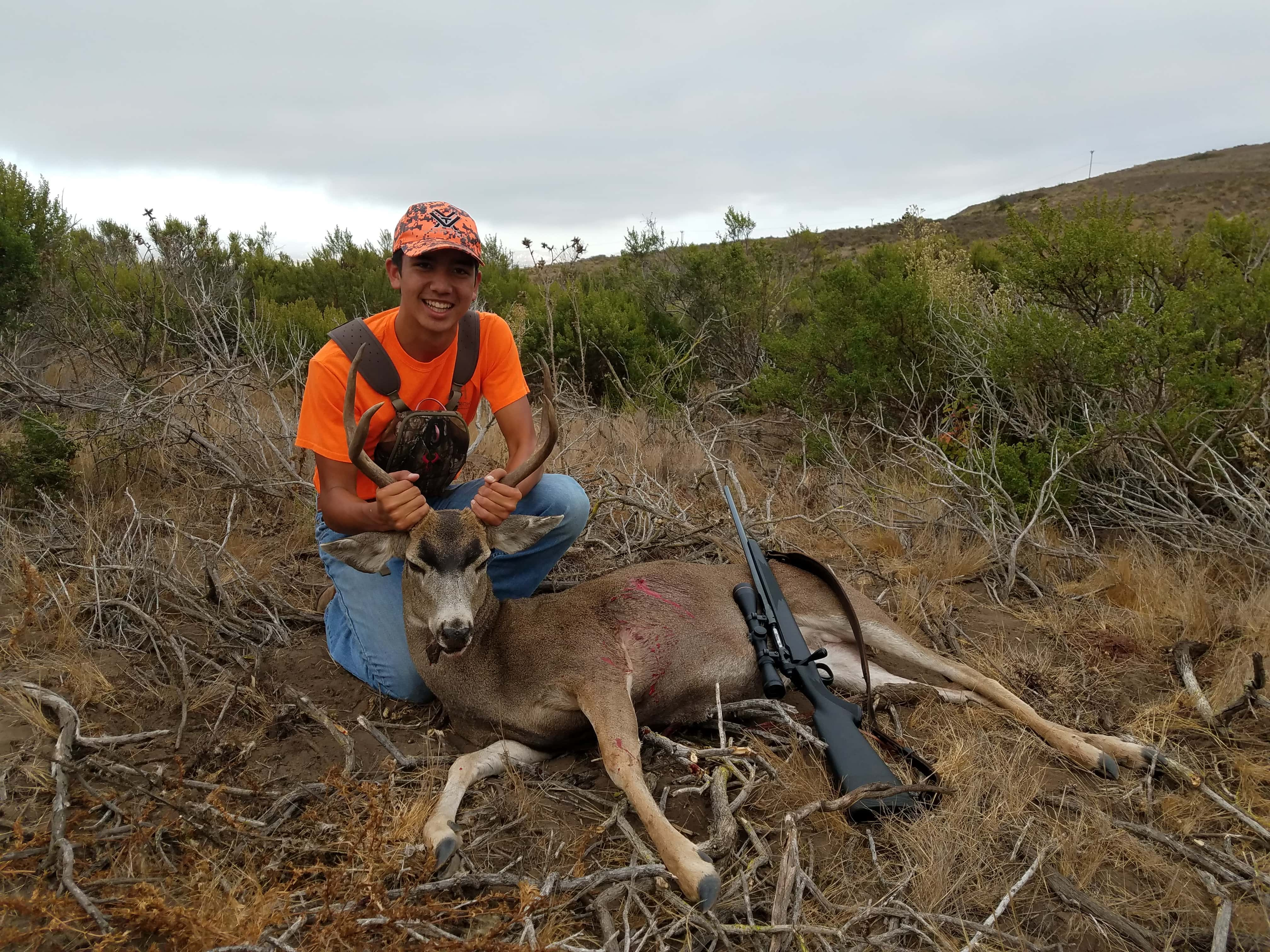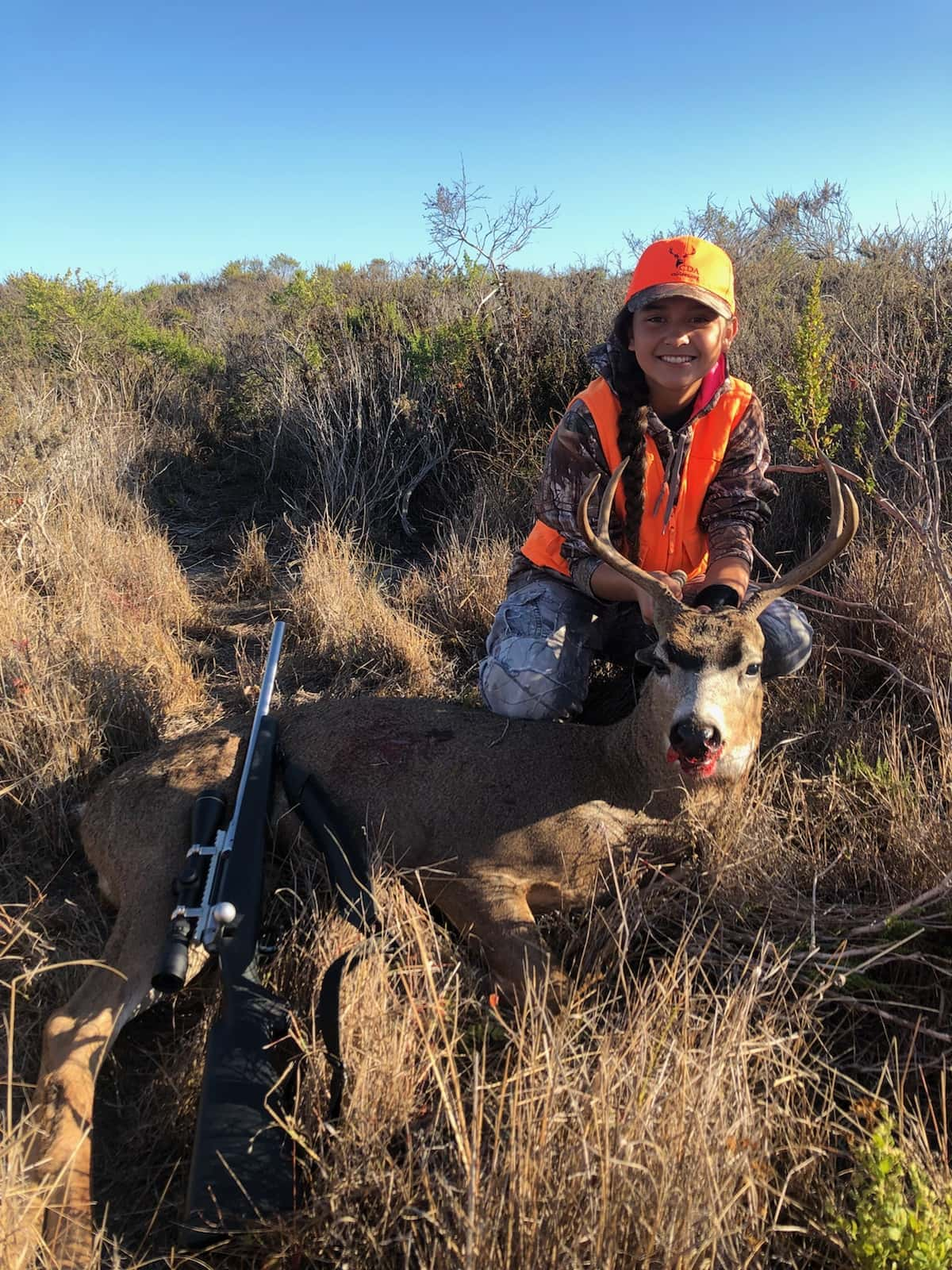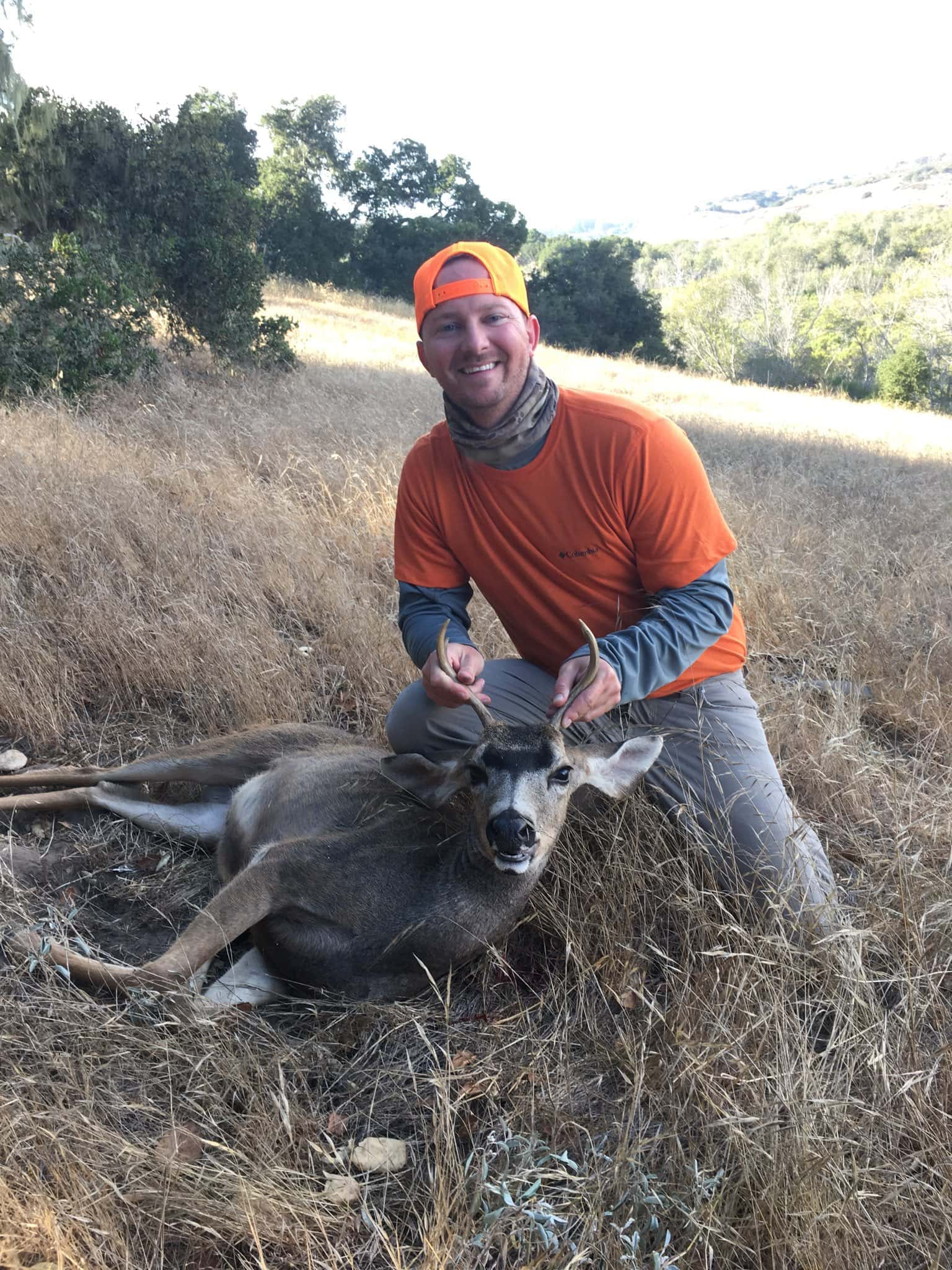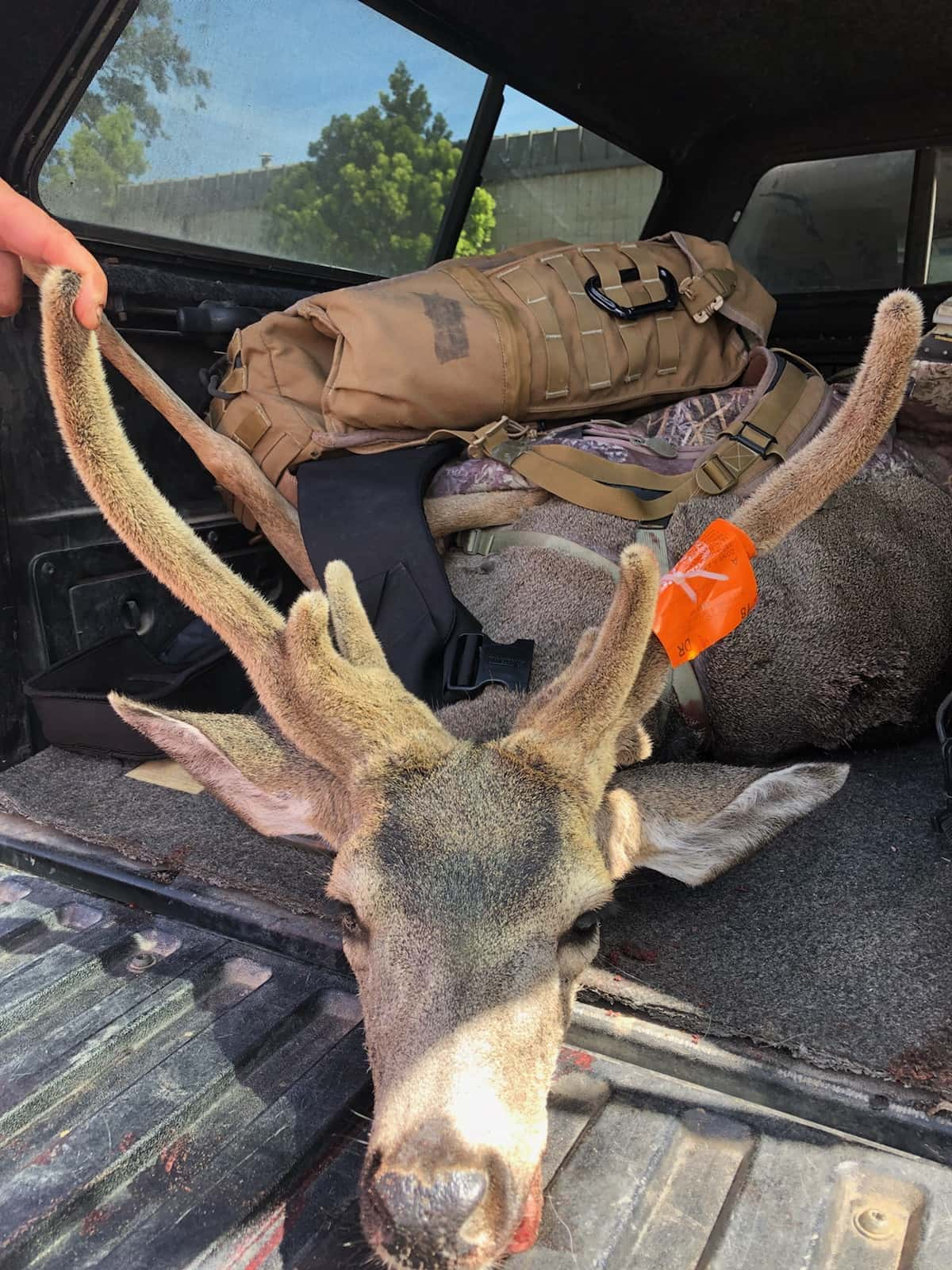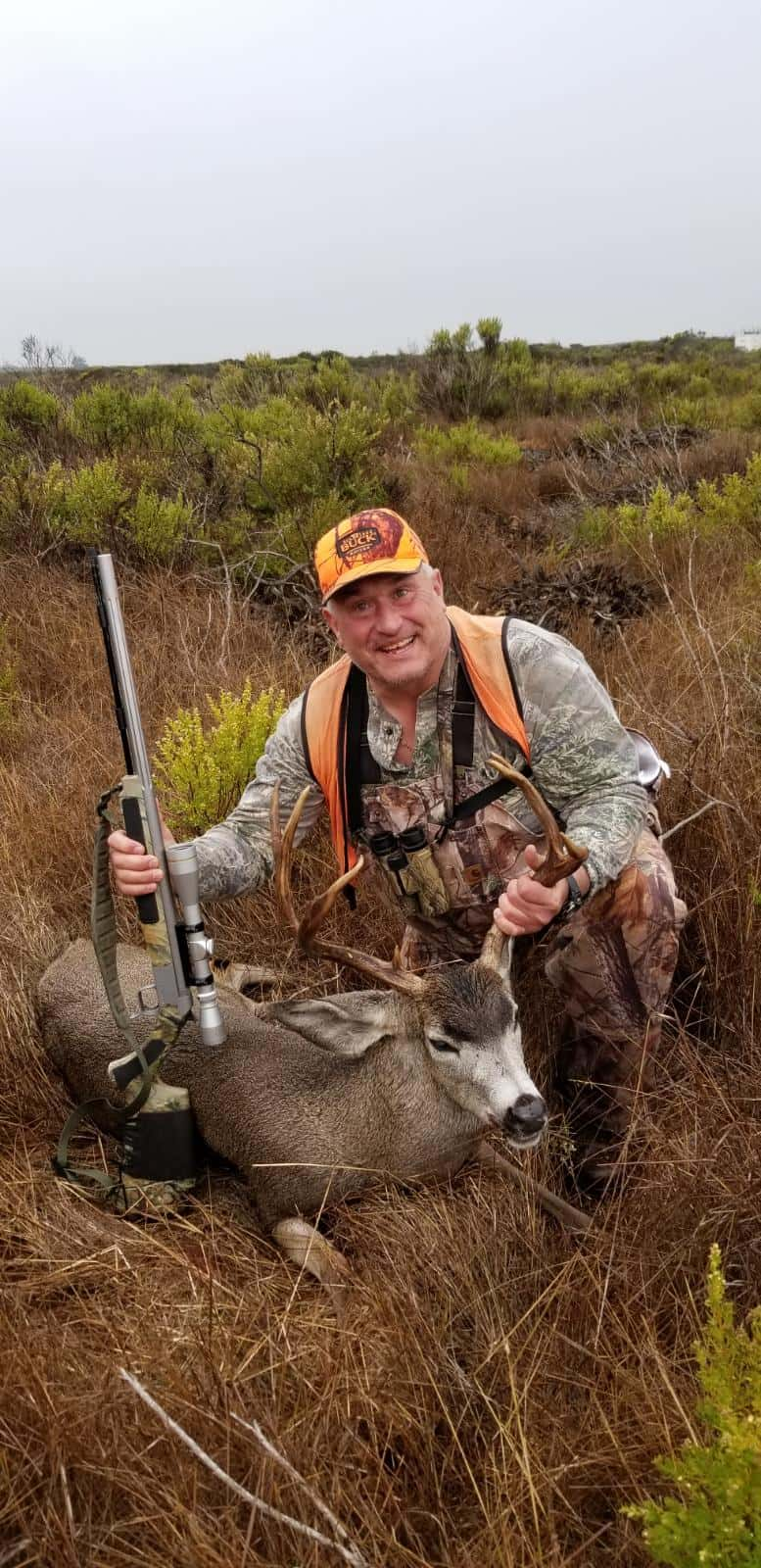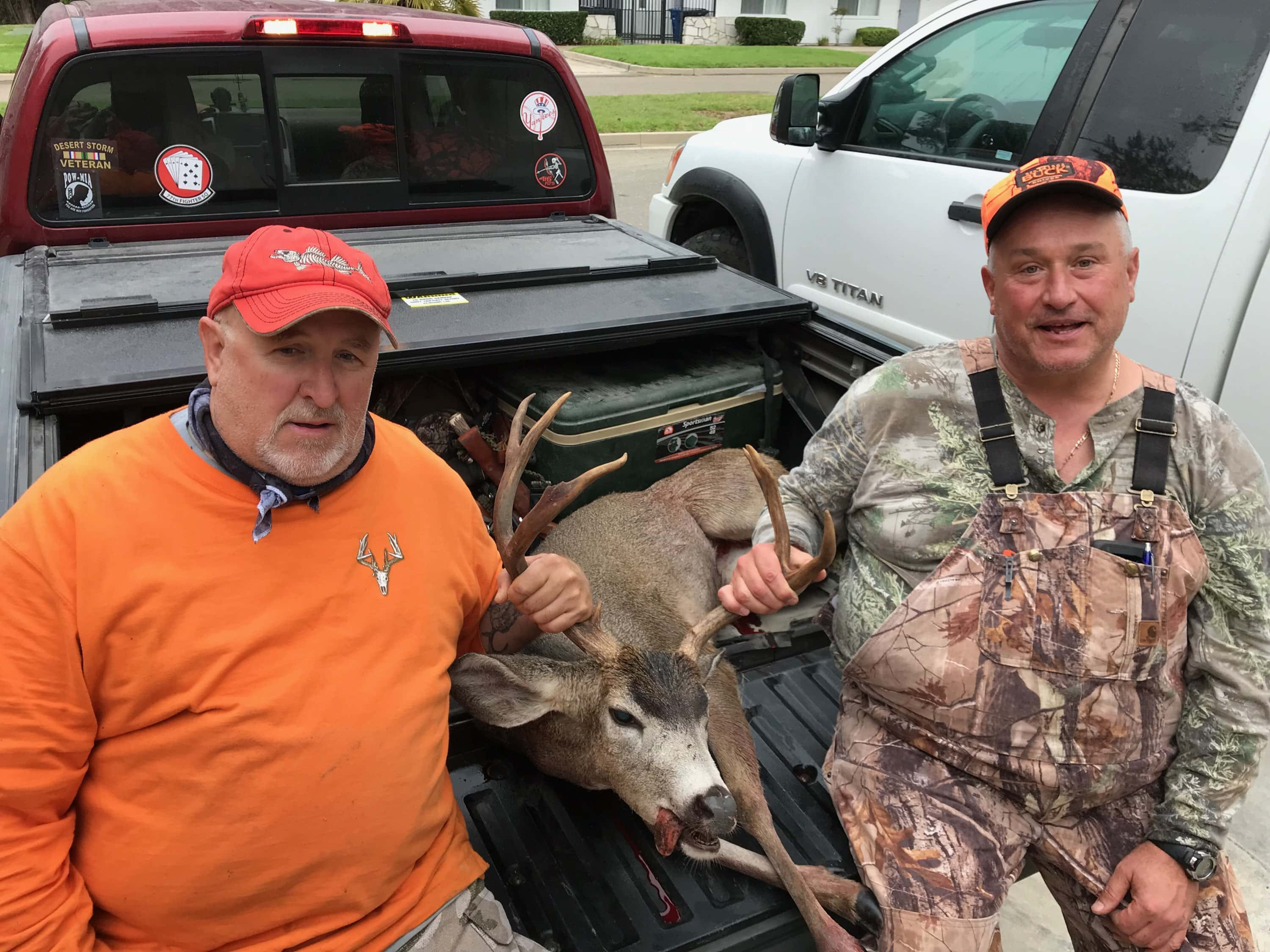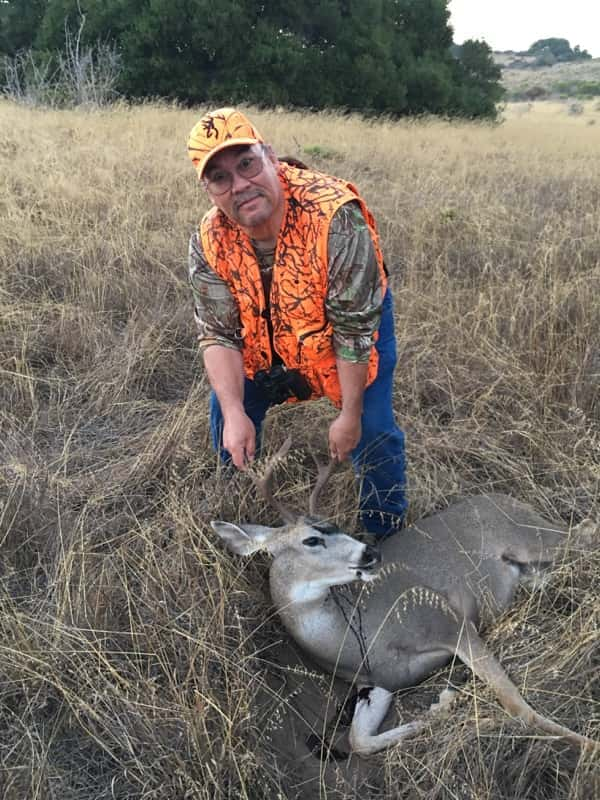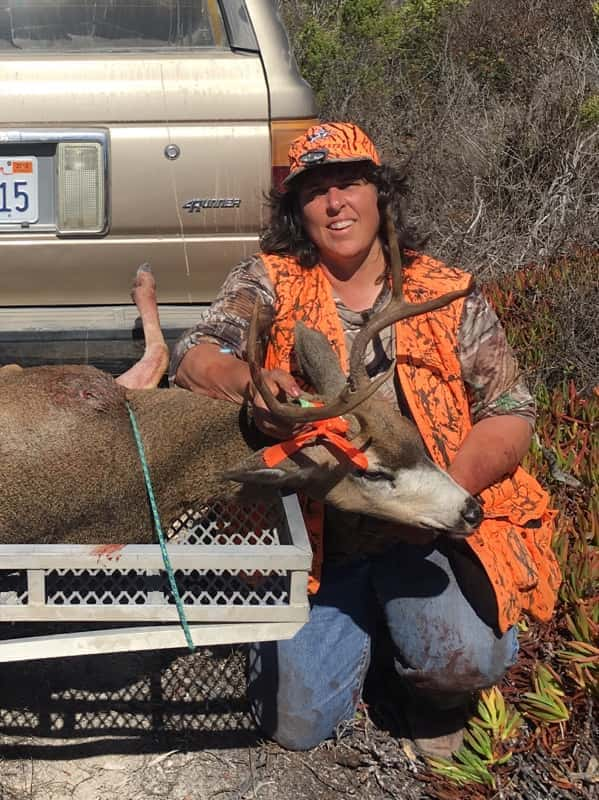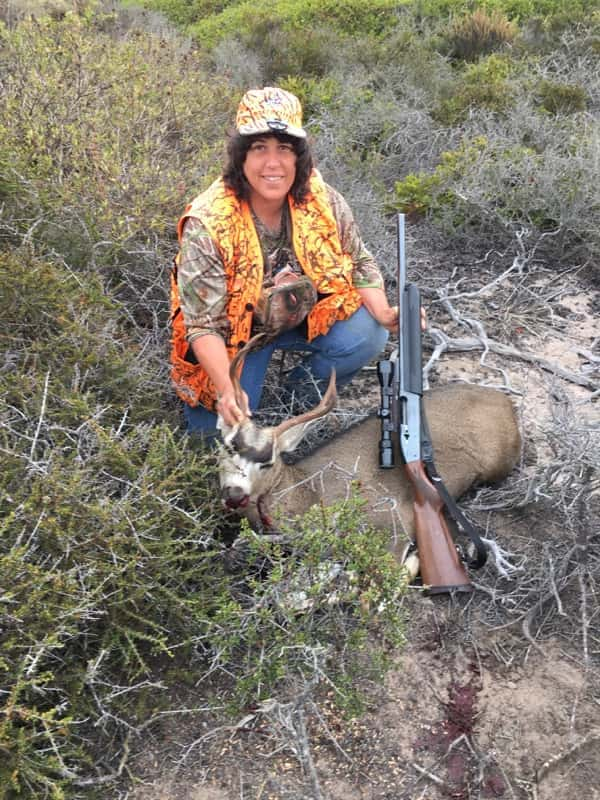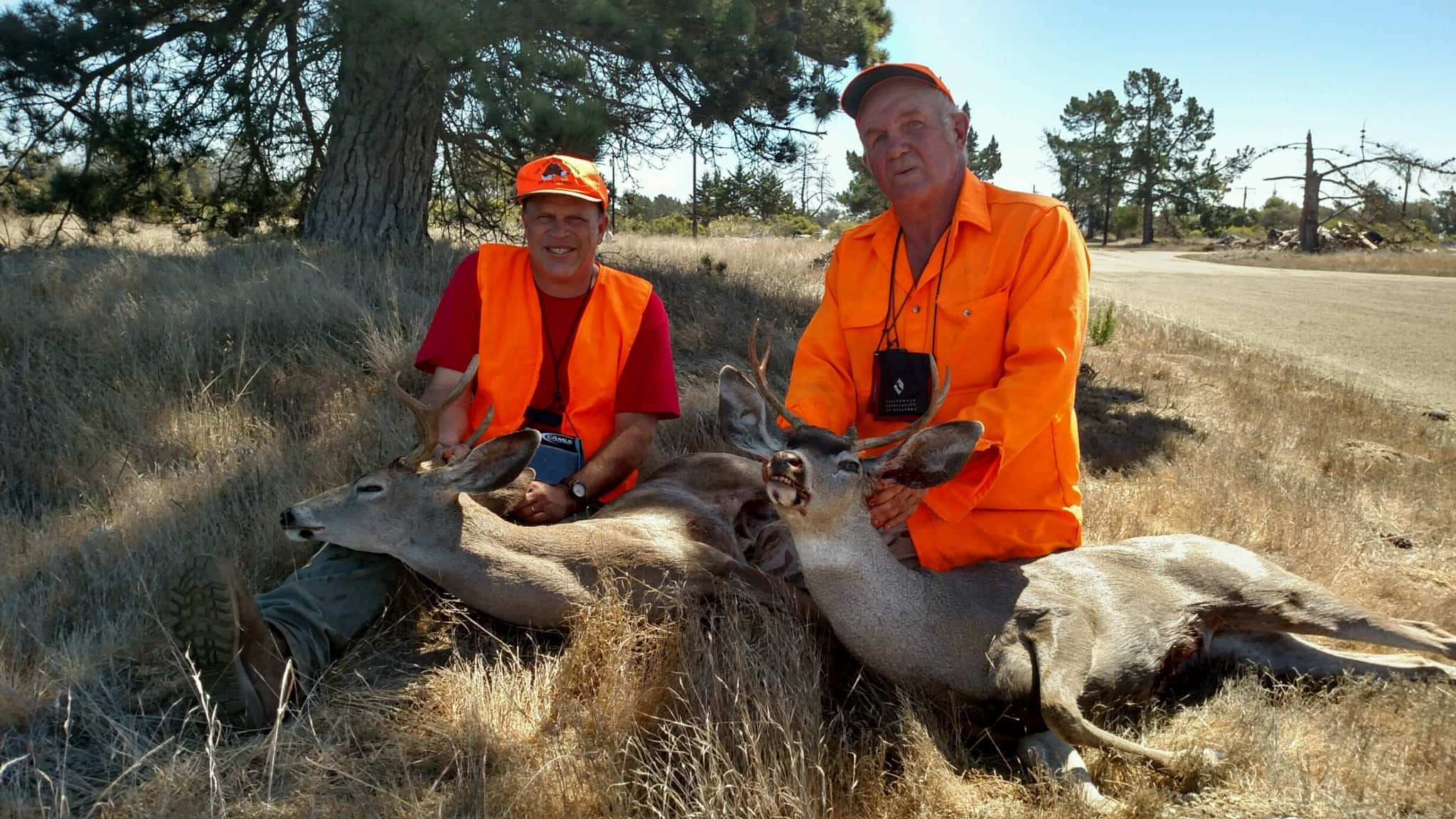 2018 Hunter Town Hall Meeting
Conservation Office
Customer Service Hours: 0900-1000 & 1500-1600 hours
Suspension of Hunting Privileges:
there is no more 3 day or 7 day suspensions. if you break California law or base regulations, your hunting privileges will be suspended until your case has been heard by base leadership.
Hunting Procedures-
Eligible hunters must have on their person California Hunting License, authorized deer tag, and a printed Vandenberg iSportsman Hunting Permit.
Big Game Hunters must wear orange hat/cap/headgear and vest/outer garment/t-shirt during the Vandenberg deer season. EXCEPTION: archery hunters in designated archery areas.
Outdoor Locator Card must be completed and visibly displayed on the vehicles dashboard. IAW 32-7001, PARAGRAPH 10.4
Outdoor Locator Cards can be picked up at the Conservation Law Enforcement Office foyer, B13848, anytime
Hunters must check-in and check-out of the hunting areas using the Vandenberg iSportsman service.
Transportation of Privately Owned Firearms, 30SWI31-218, chapter 7, 12 March 2015
7.1. General Considerations.
7.1.1. Transporting of all firearms on the installation is prohibited except to and from authorized storage or shooting areas to include hunting areas. Firearms must be cleared, safe and placed in a locked container. The term "locked container" means a secure container which is fully enclosed and locked by a padlock, key lock, combination lock, or similar locking device. This includes the trunk of a motor vehicle, but does not include the utility or glove compartment or center console. *** 3rd year rule has been in place, after 2018 Deer season, no more grace period. Rule will be enforced starting 1 October 2018.
7.1.2. Transporting firearms on bicycles, motorcycles, or any two or three-wheeled vehicle is prohibited. Firearms will not be stowed in such a manner as to appear to be a concealed weapon. Examples of concealment: hiding a firearm or dangerous weapon on one's person; transporting a firearm or dangerous weapon in a privately owned vehicle hidden from view, unless secured in a locked, enclosed container to include the trunk, not the center console or utility or glove compartment.
7.1.3. Ammunition may be transported in the same area as the firearm but no ammunition may be inside any part of the firearm (ex: inserted magazine, round not chambered); transporting a loaded, secured firearm is prohibited.
-- firearms will remain secured and unloaded until you have reached your hunting area you have checked-in to, then you may take your firearm from its secured location and have it with you unloaded.
--- transporting an unsecure firearm in an area you aren't checked-in to will result in a SUSPENSION
-- vehicles parked used as blinds, firearms may be loaded.
--- vehicle must not be in motion
--- may not fire from inside or from any part of the vehicle
Deer Harvest Reporting/tag countersign:
- Please bring the head or skull cap with antlers with tag attached to the antler/tag attached to the ear on females, to the Conservation Office during regular business hours to record your kill. (0900-1000 & 1500-1600 hrs.)
* hunters leaving town immediately after you harvest a deer, contact the Base Defense Operations Center at 805-606-3912, tell them you are a hunter that needs to check-in a deer with a Conservation officer. BDOC should dispatch on-duty Conservation officers to the Conservation Office to record your harvest and sign your deer tag.
- Hunters must record your harvest on iSportsman
- Hunters must report your harvest with the state via mail or CDFW website
SUDDEN RANCH
Keys are issued on a first come first serve basis from the Conservation office during business hours, 0900-1000 & 1500-1600 hours.
Road Closures: (under News Tab on iSportsman)
Adhere to all posted road closures to include those roads identified on Sudden Ranch and Hunting Area C1.
Hunting Area Closures:
Reference your map for area closures and posted signs. This includes the UXO areas. Hunters actively hunting will lose their hunting privileges.
Baited Areas:(under News tab on iSportsman)
VAFB is actively baiting and trapping pigs. Hunters must not hunt over bait or traps. Must be 400 yards away.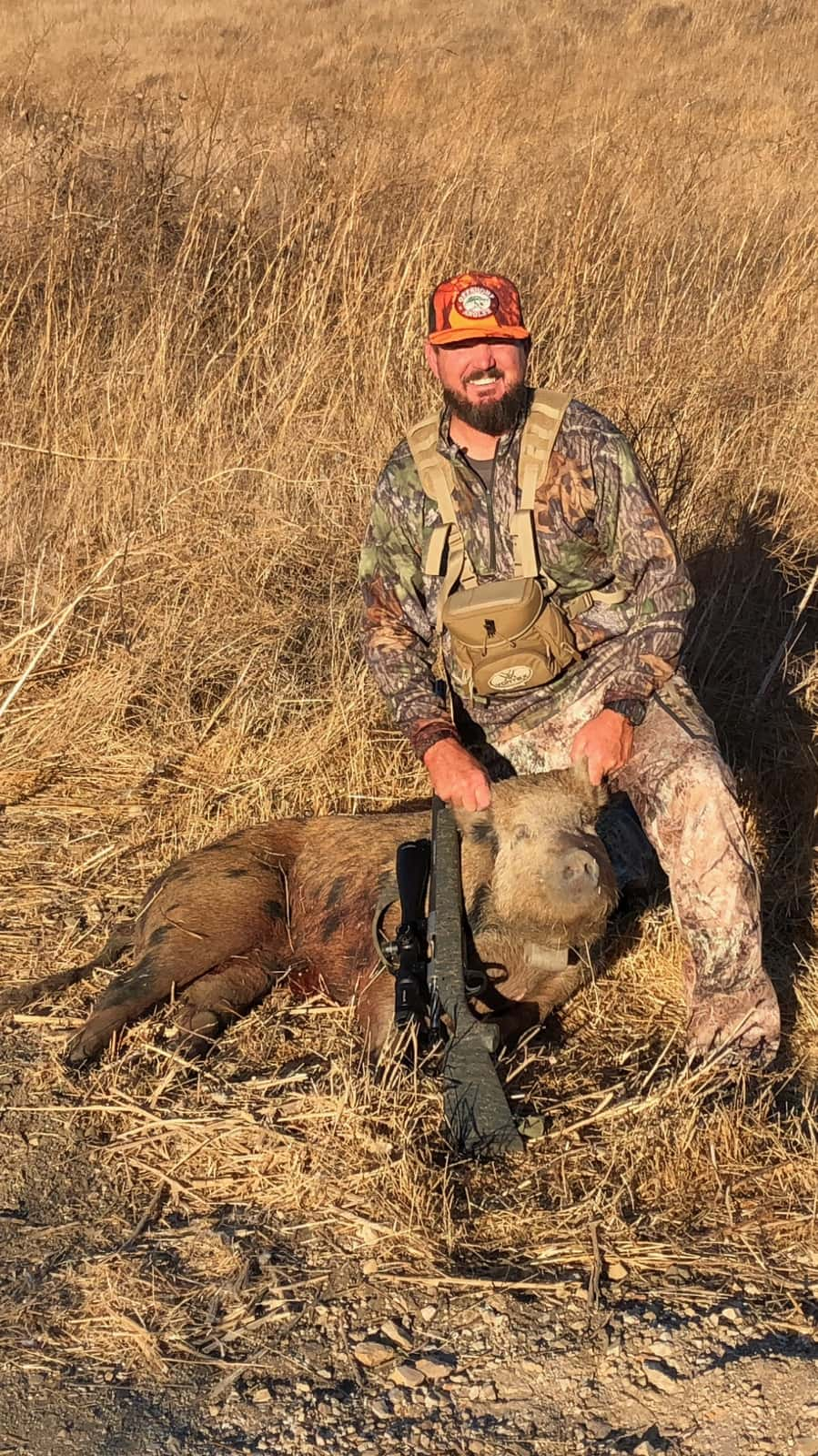 Attention,
the following roads on Sudden Ranch are closed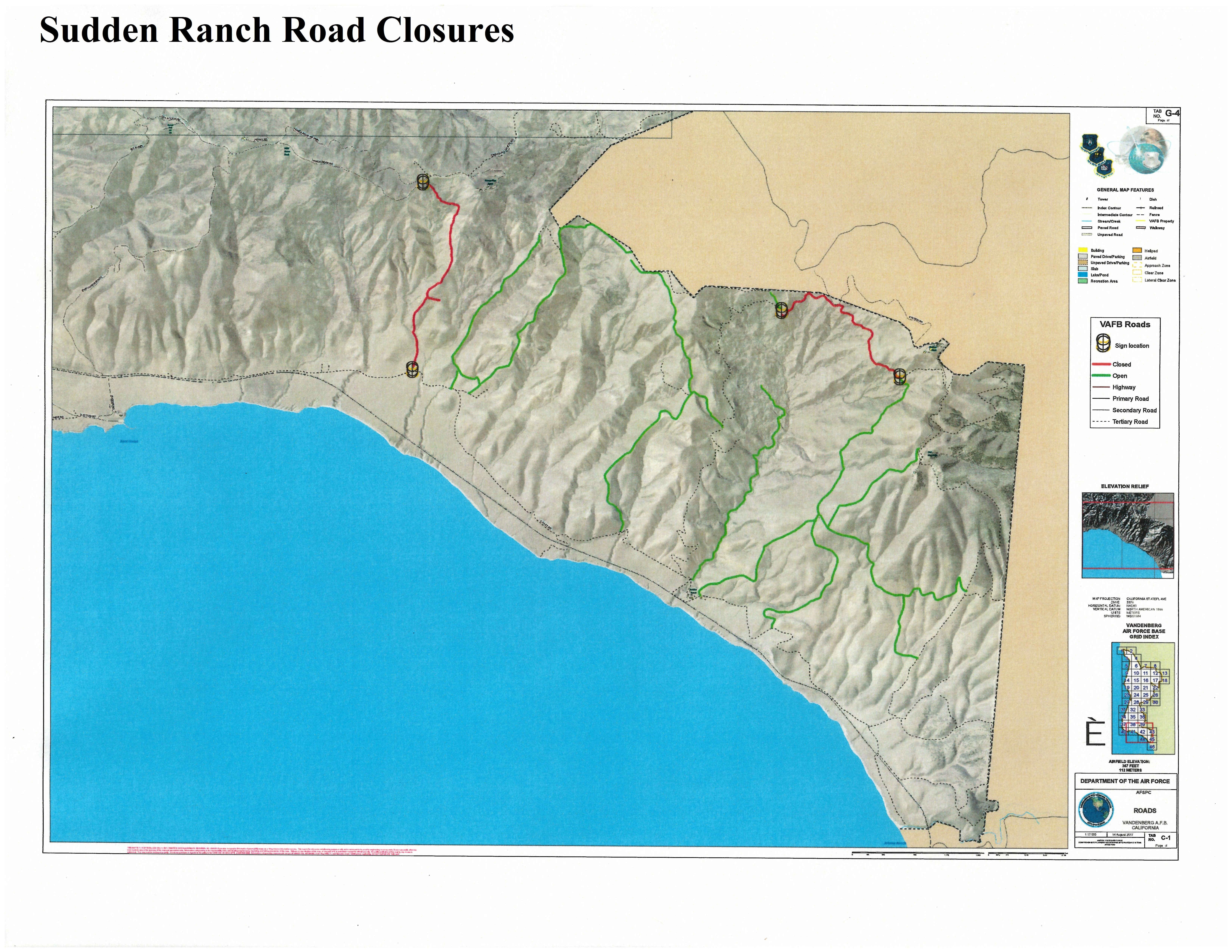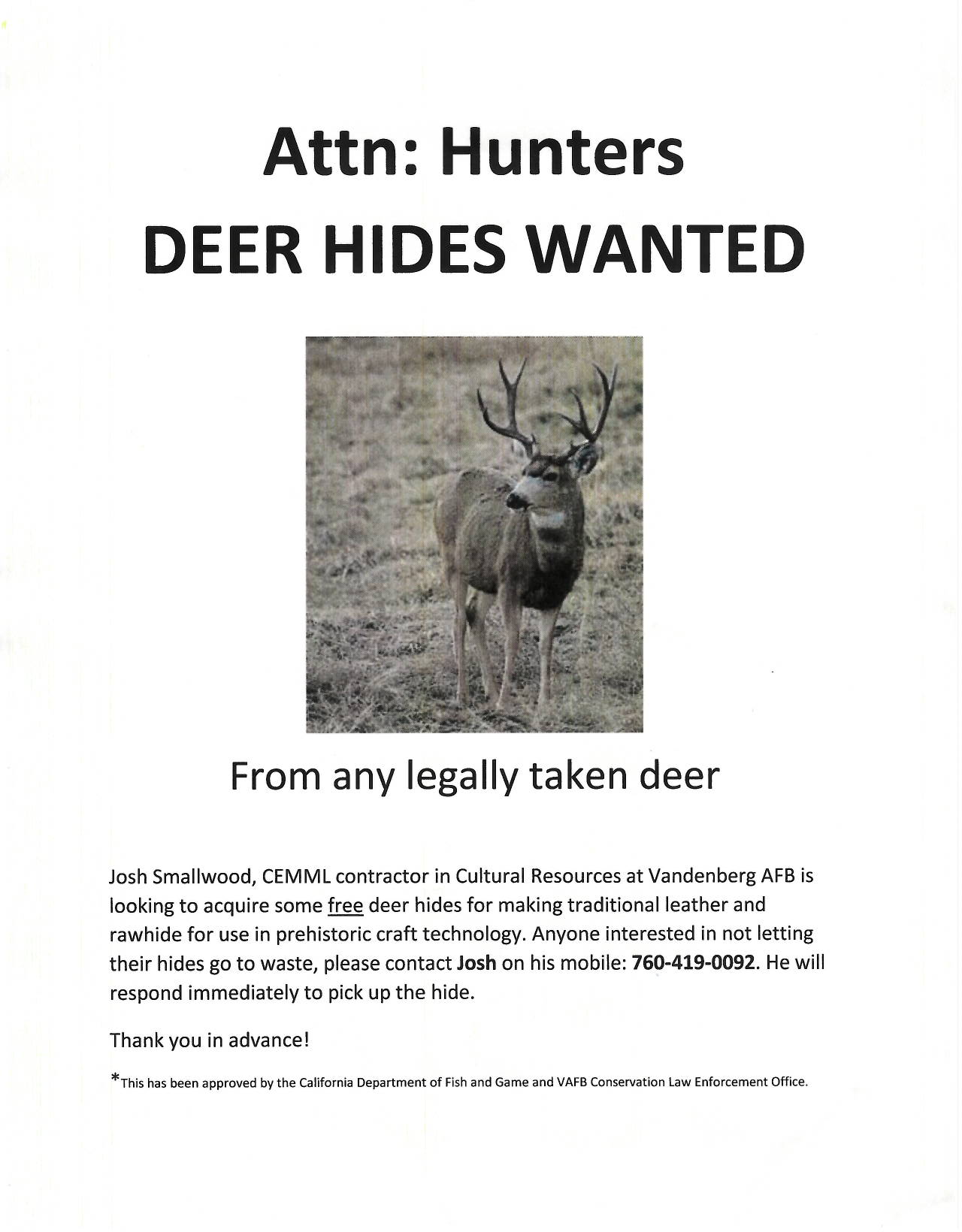 HARVEST: 170
BUCKS: 107
DOE: 63
DEER HARVEST HISTORY click here
2017 Deer Pics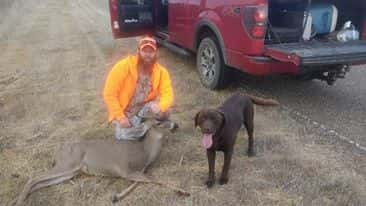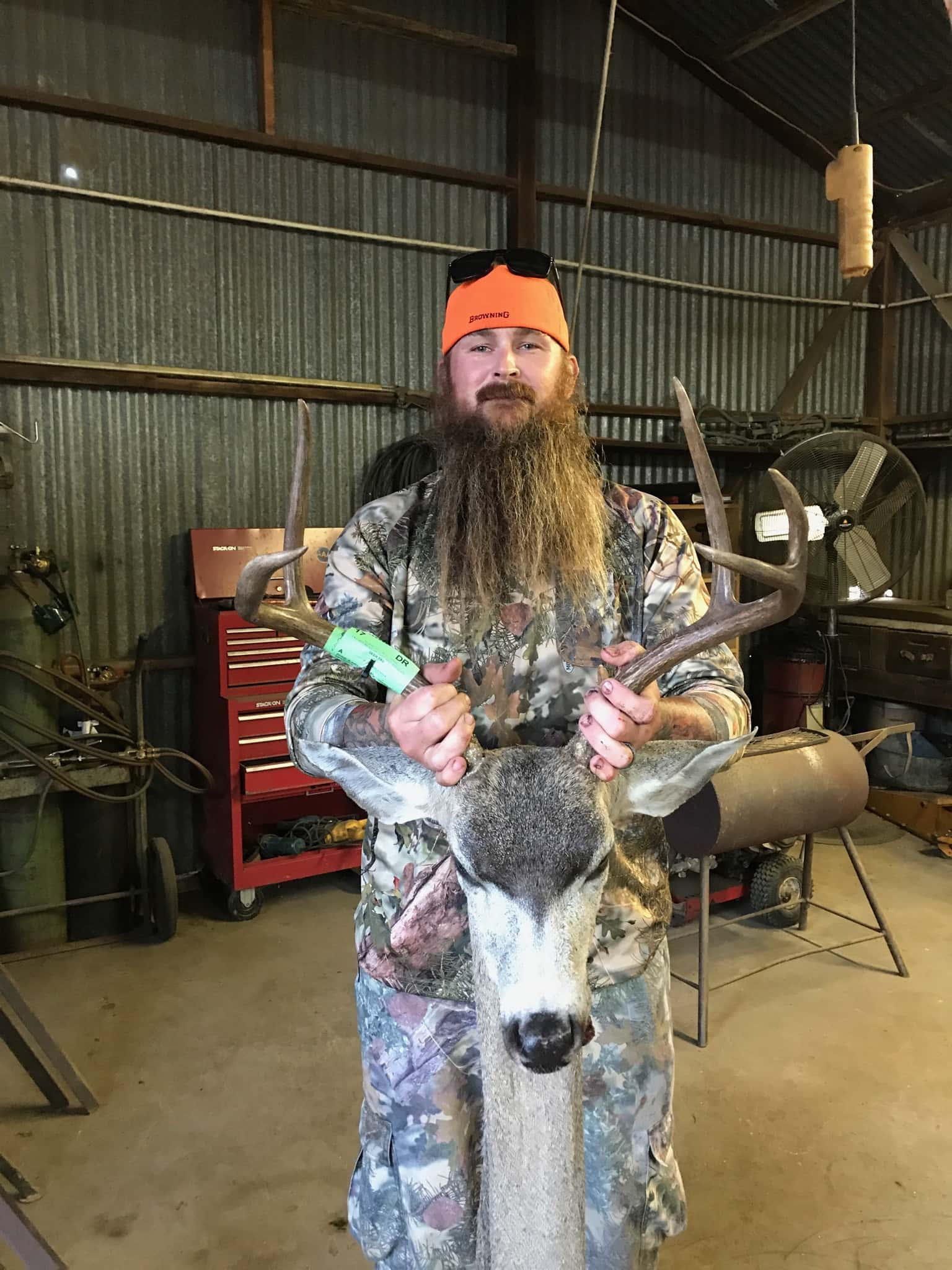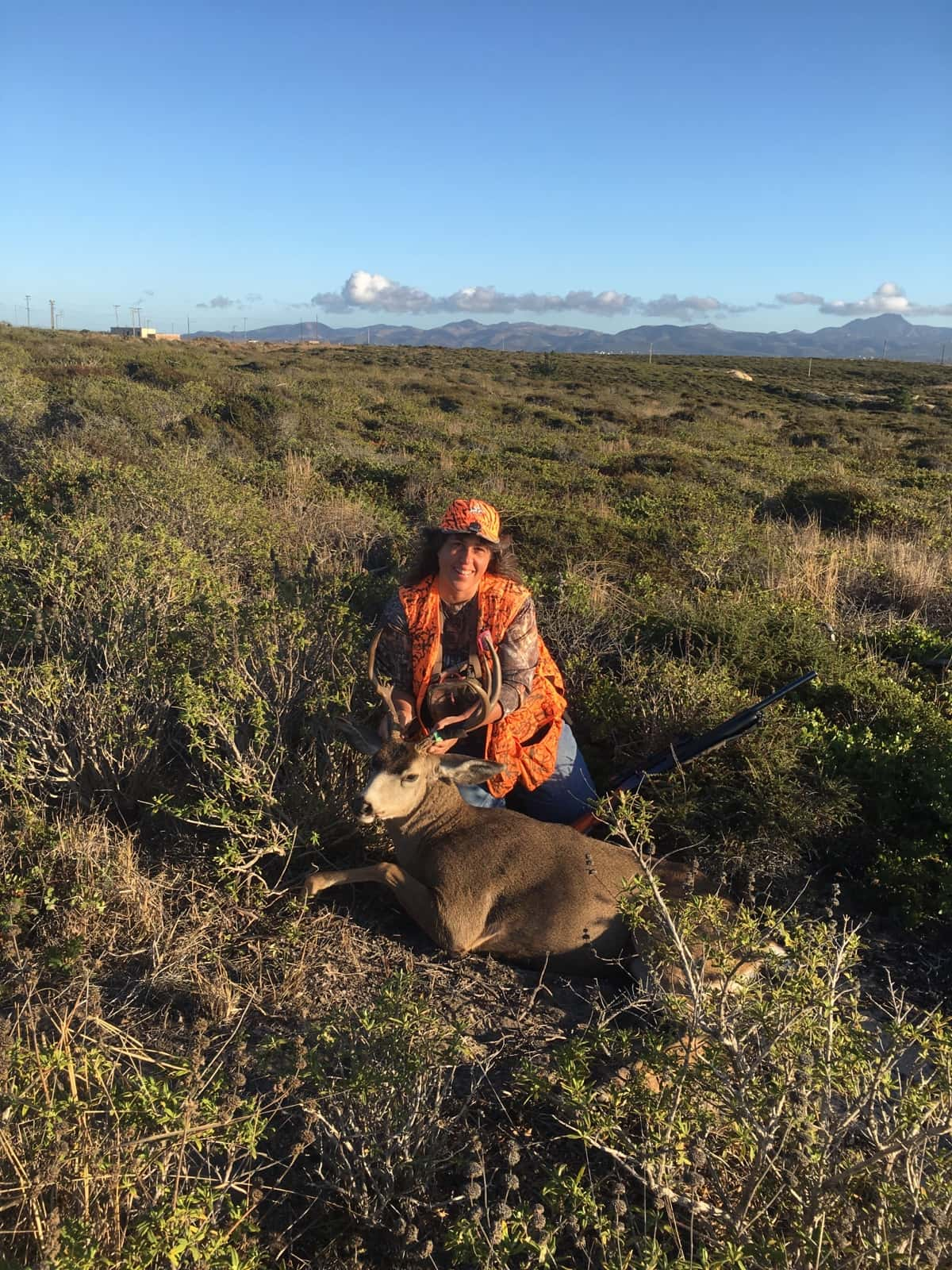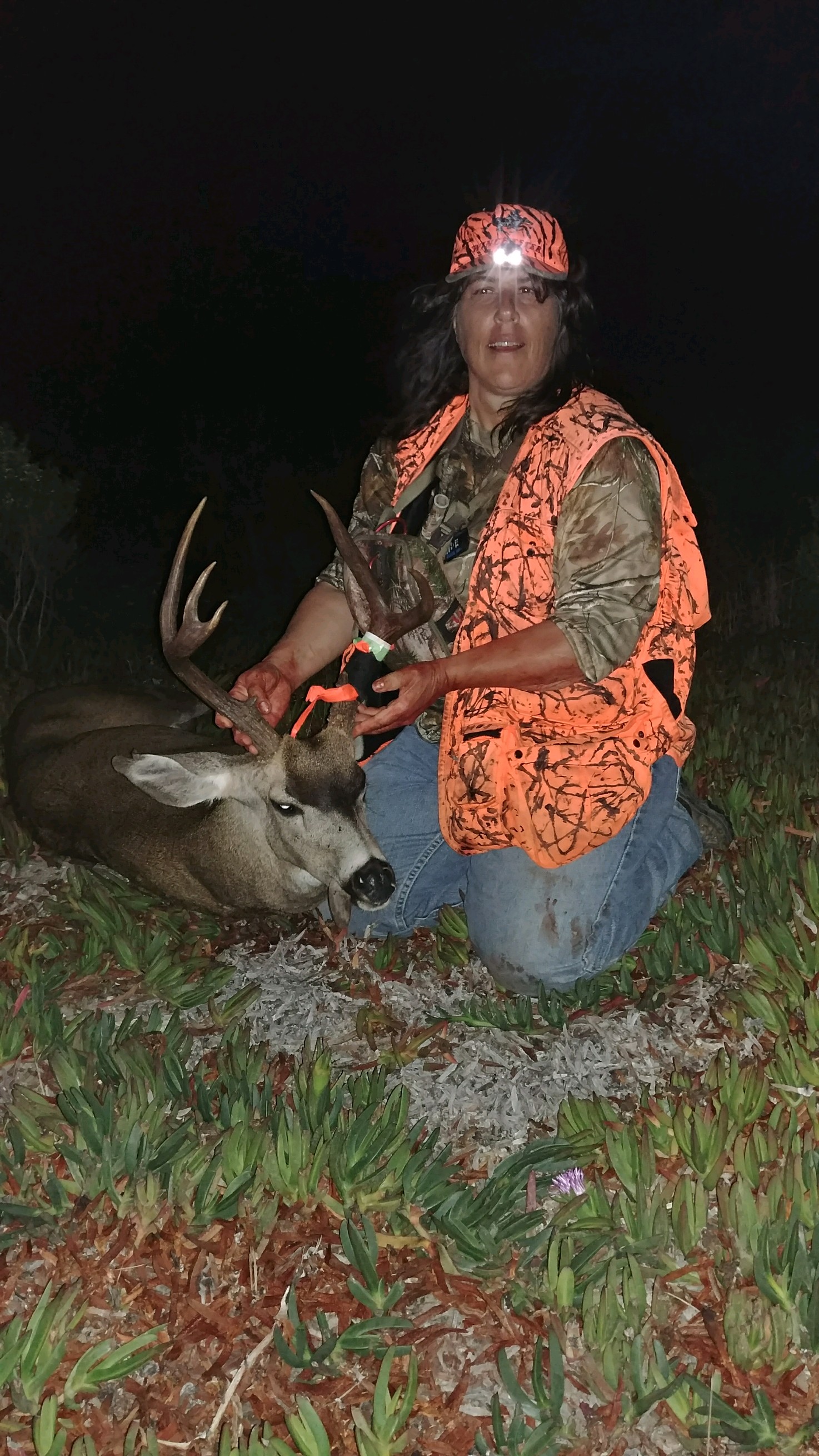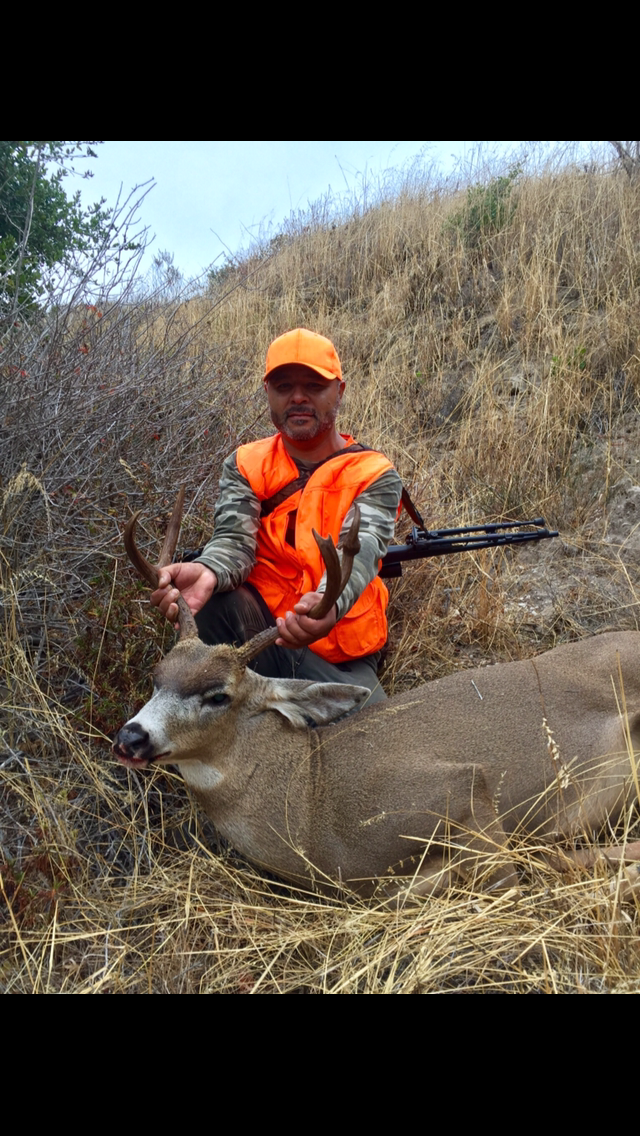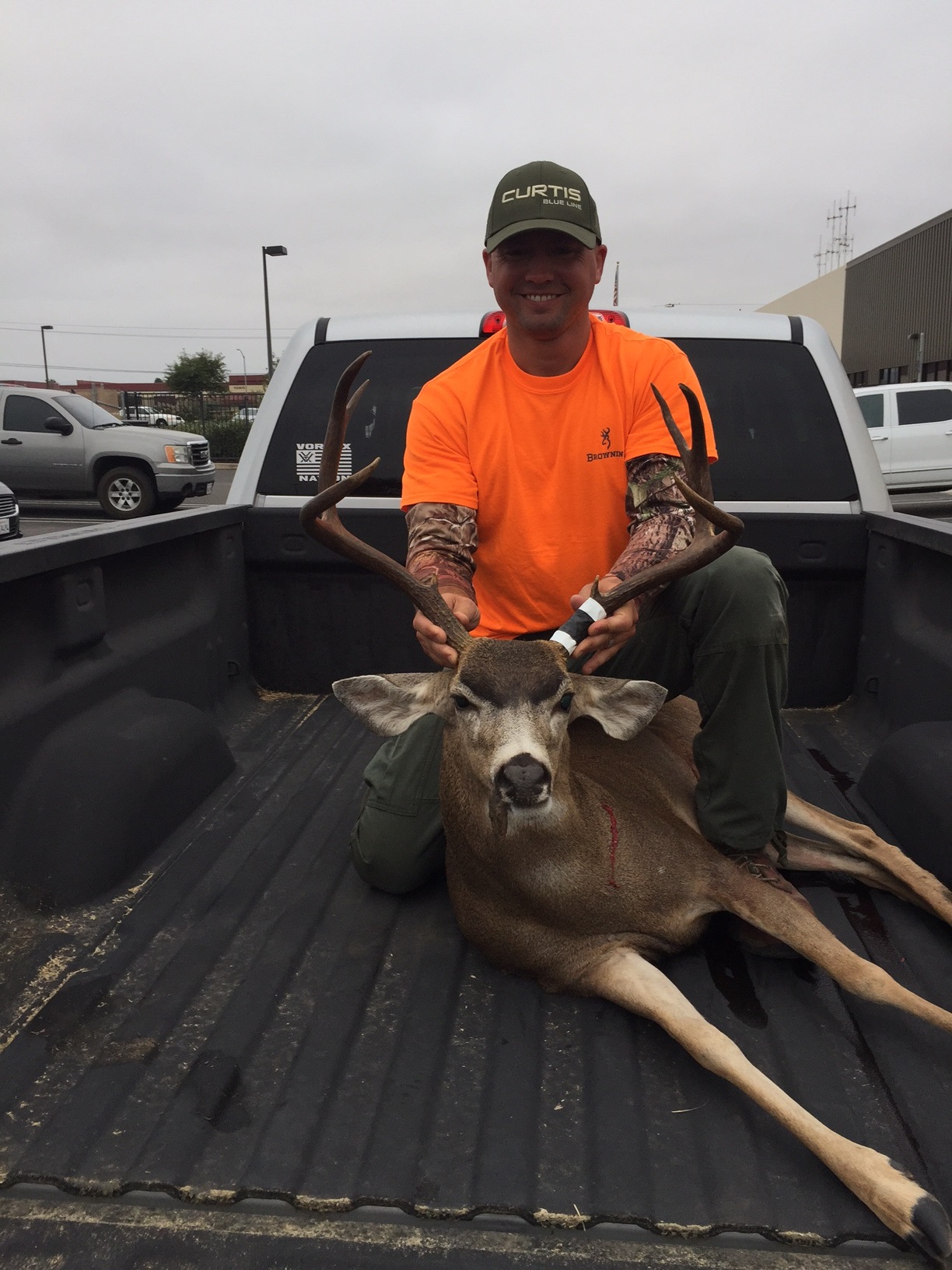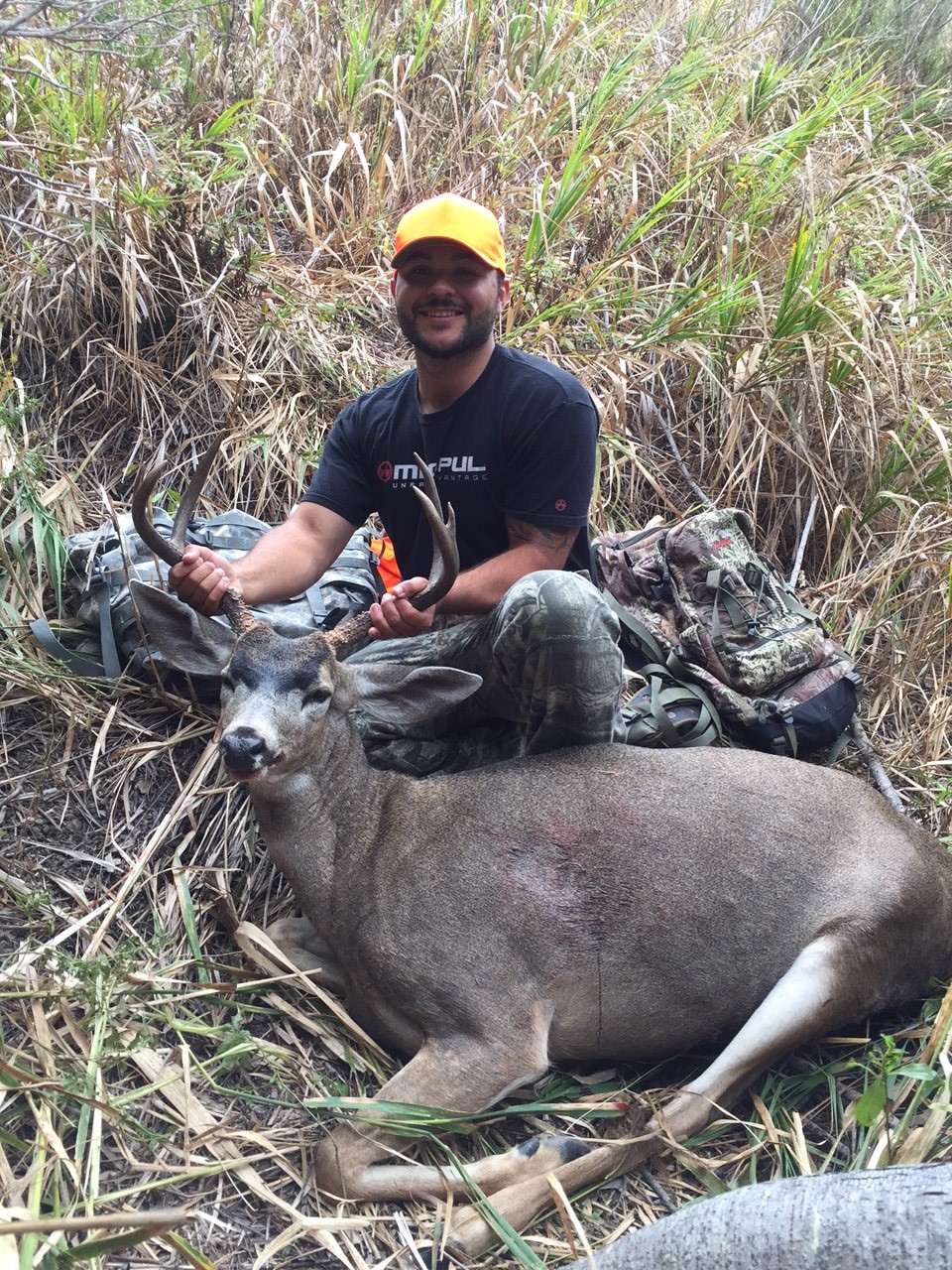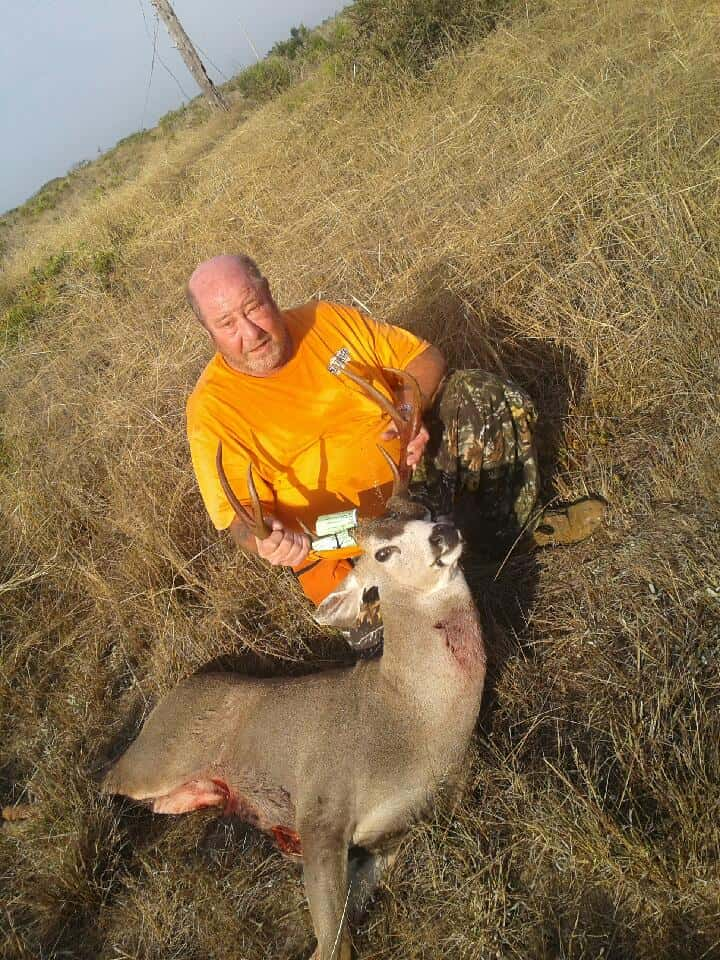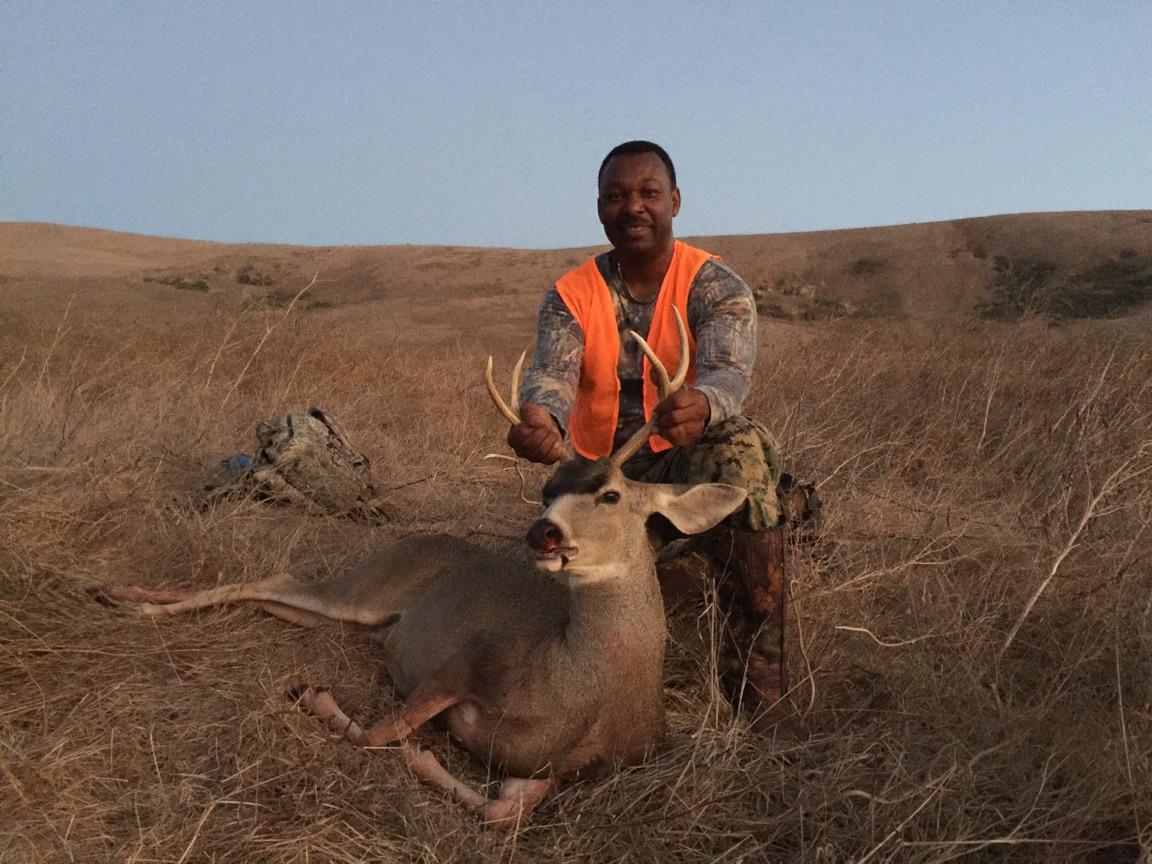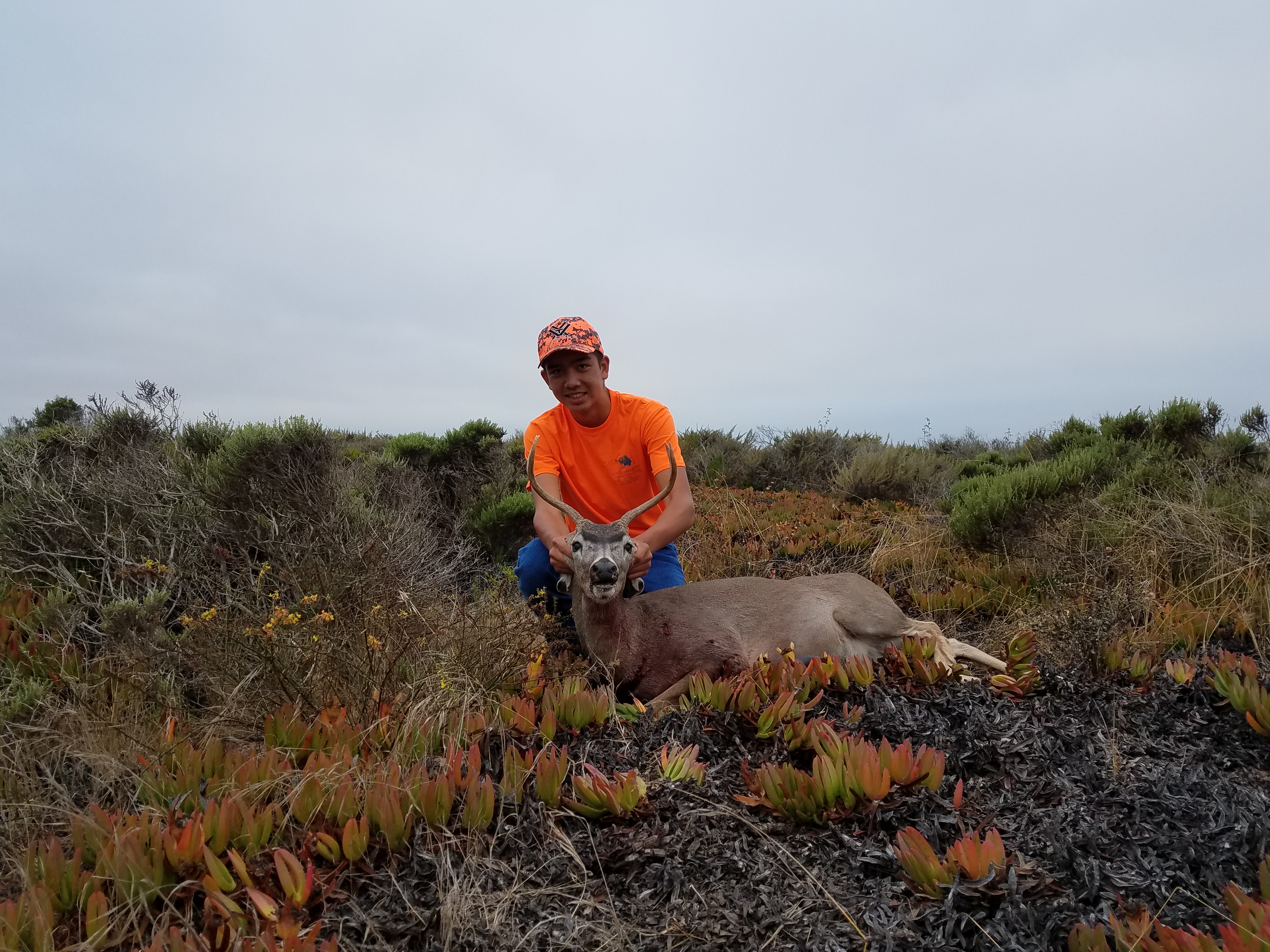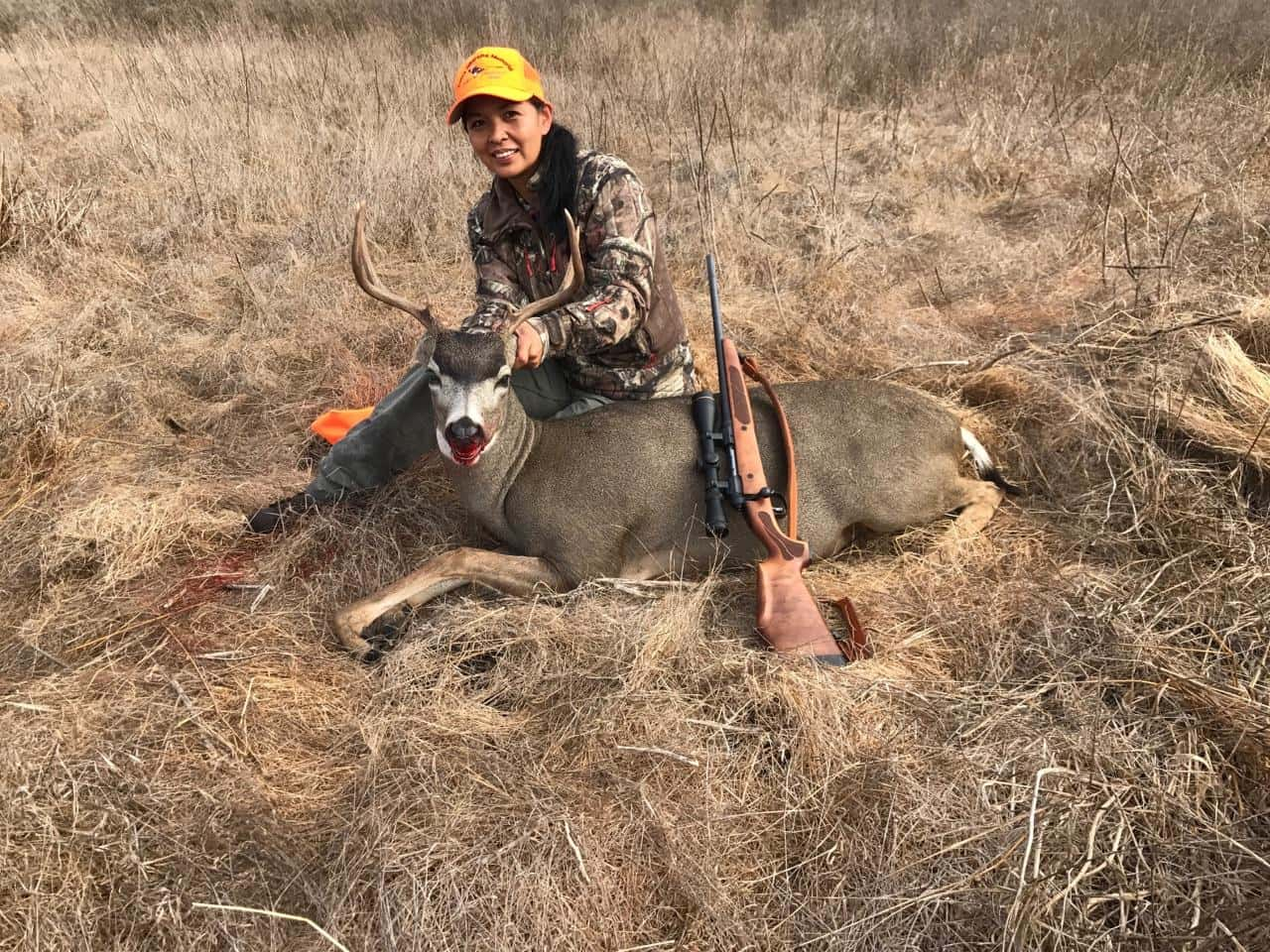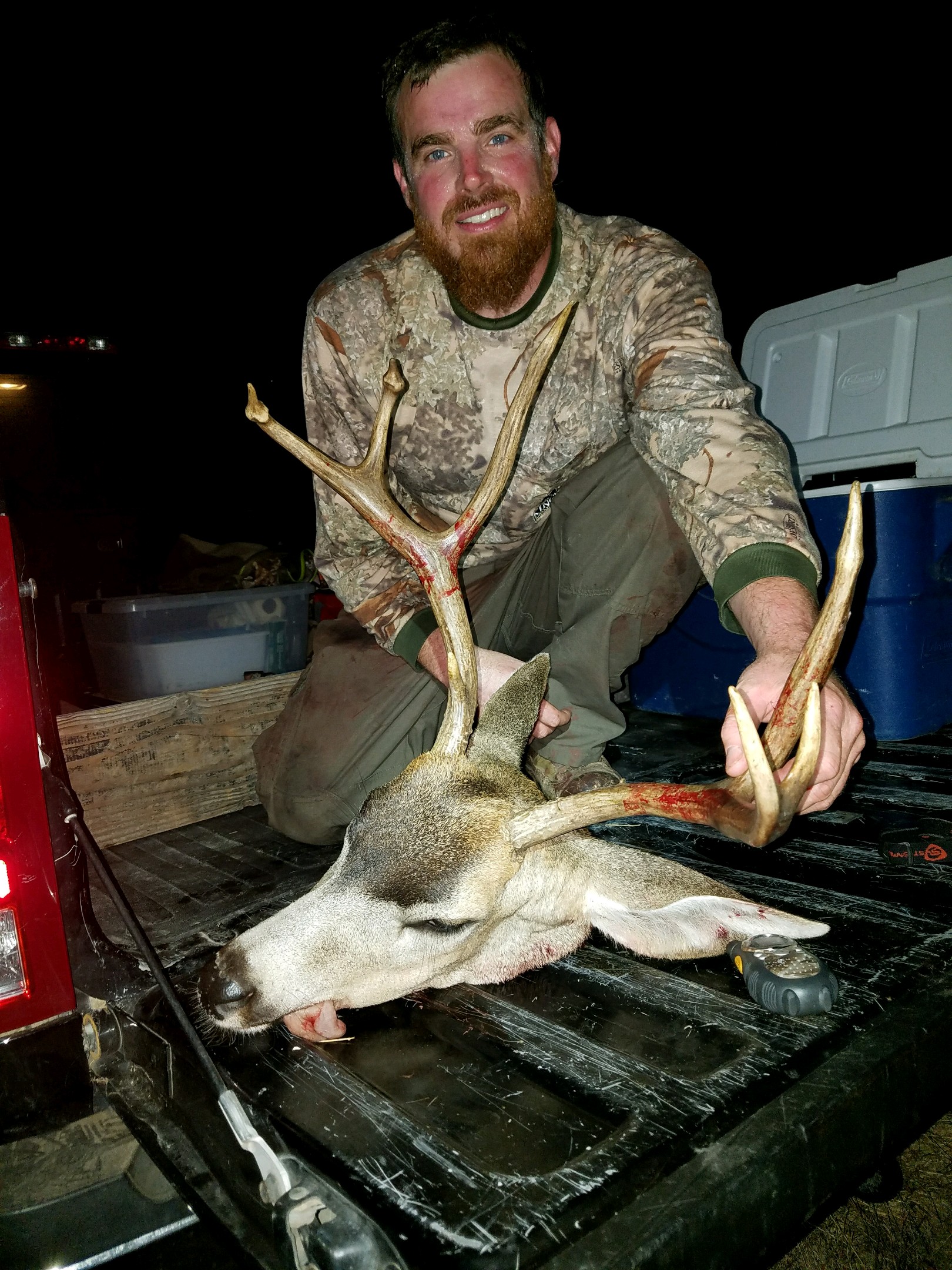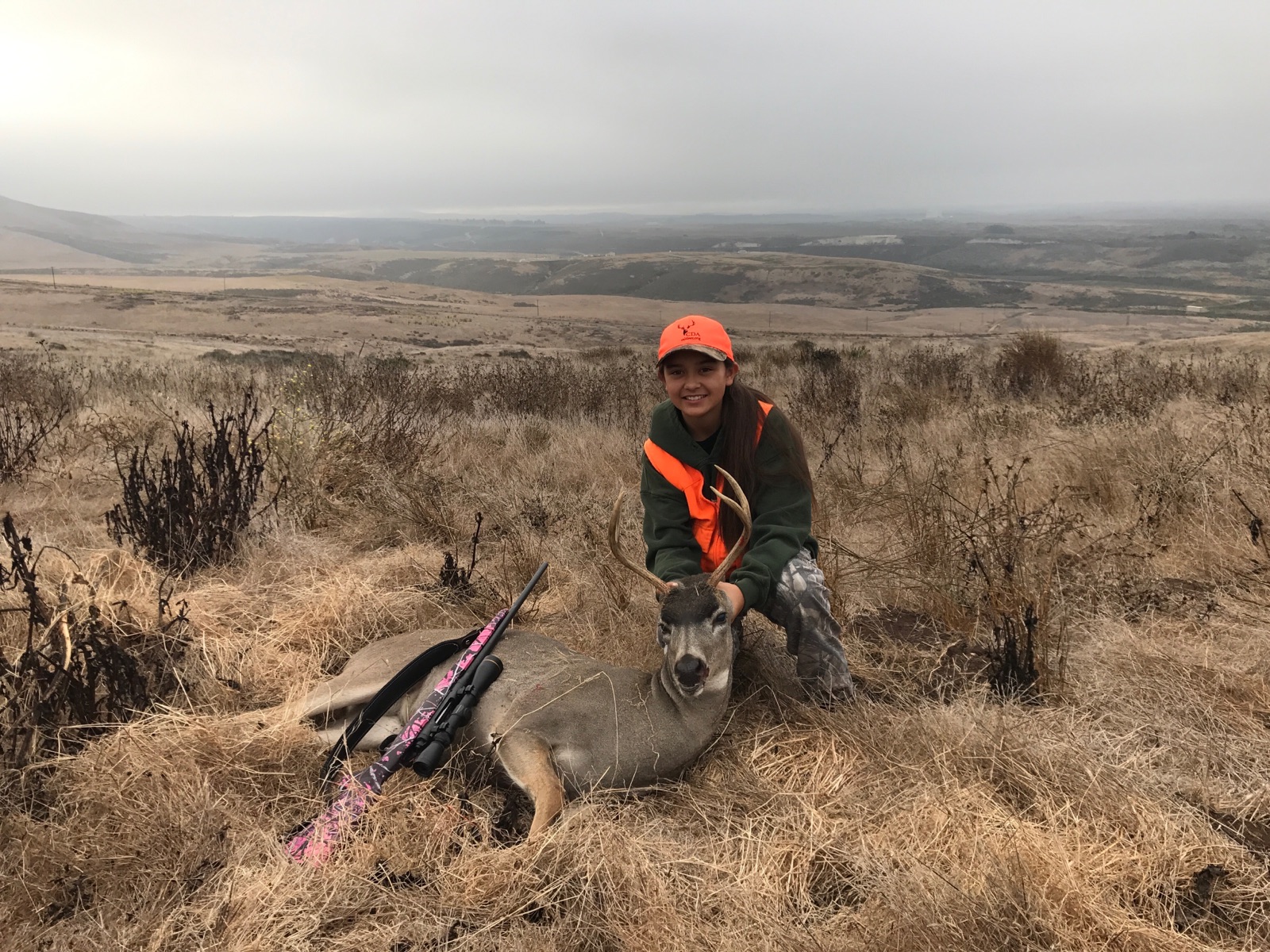 TELEPHONY FEATURE
This feature allows you to check-in and check-out using a touch tone phone. the number to call is 877-253-0344. Feature has bugs, we are working on them. Just follow the prompts: press #1 to sign in , enter permit number, enter pin number, select activity (hunting), acknowledgments, system will ask you select an area by entering the first two letters of an area DONT PRESS #1, it doesn't work. PRESS #2 to select an area from a list of open areas, then confirm your hunt.
HUNTING AREA CLOSURE SCHEDULE
NVAFB: 13 September 2018 - 15 September 2018
SVAFB: 13 September 2018 - 15 September 2018
Hunting Areas Open 13 September - 15 September 2018: C3, C6
2017 HUNTING TOWN HALL MEETING
ISPORTSMAN-
Briefed last year the base was going to a web-based hunting check-in/check-out system.
- Increase in cost to pay for the annual maintenance fee for the service.
- pay using credit/debit card
- print permit from home
- check-in/check-out of hunting areas using smart phone or touch tone phone, computer, tablet, any type of media that can view the web.
HUNTING PROCEDURES-
- must register with Vandenberg iSportsman Service, https://vandenberg.isportsman.net
- print a copy of your permit and have it on your person while hunting
- check-in and check-out of the hunting areas using the Vandenberg iSportsman Service
- display a completed Outdoor Locator Card on your dashboard so it may be easily seen the windshield.
DEER HARVEST REPORTING AND TAG COUNTERSIGNED-
- bring head with tag attached to the Conservation Law Enforcement Office during regular business hours, 0900-1000 or 1500-1600 to have your tags countersigned. NOTE: if you are leaving town that day contact BDOC at 805-606-3911 tell them you are a hunter and that you need a Conservation Officer to return to the office to sign your deer tag. If it's after 2300 hours, you must bring it in the next business day.
- be sure to record your harvest in the Vandenberg iSportsman Service.
***Note: you still must report your harvest with California Fish & Wildlife
HUNTING AREA CLOSURES-
- C-1 road closure, see map above
- B1 portion of area closure, see map above