2020 DEER SEASON
General: 8 August - 20 September 2020
DEER HARVEST: 164
DEER HARVEST TOTAL: 174 AS OF 9/22/2020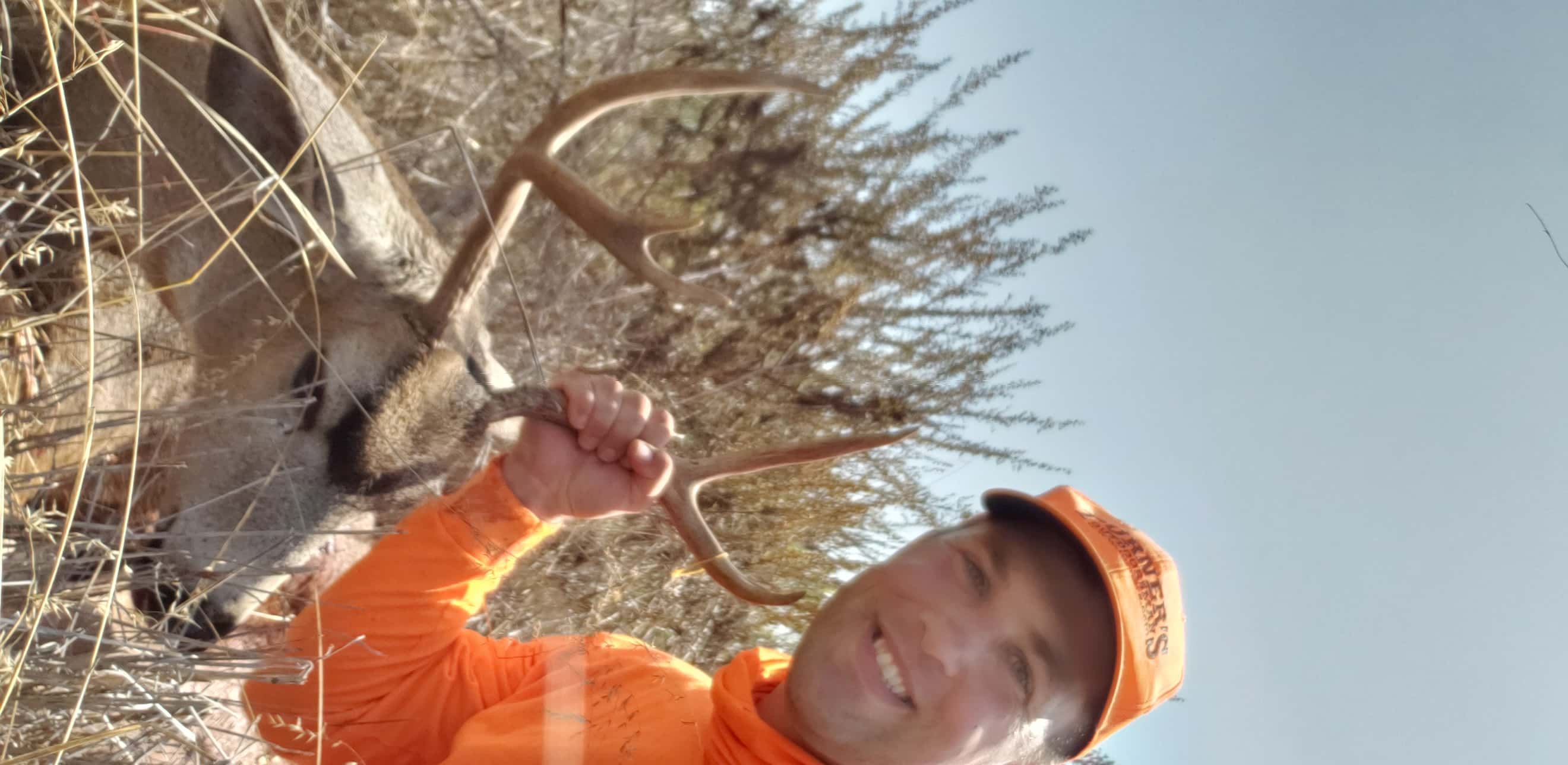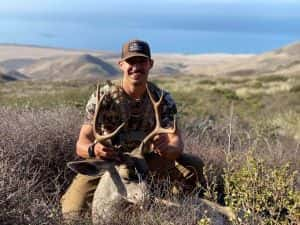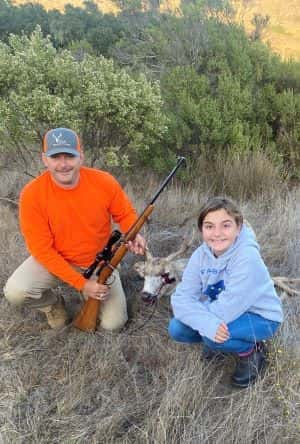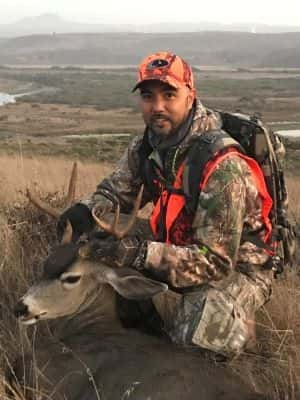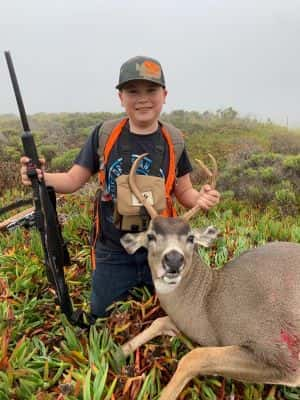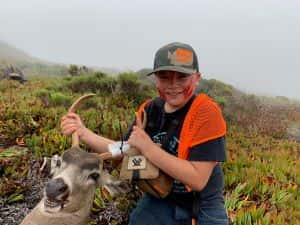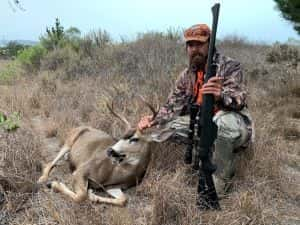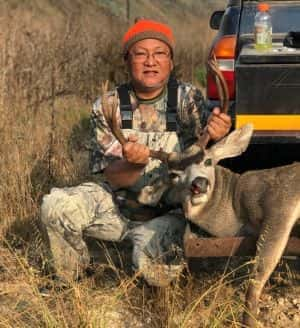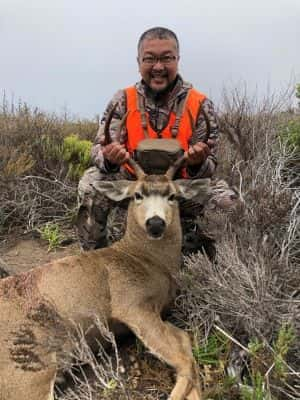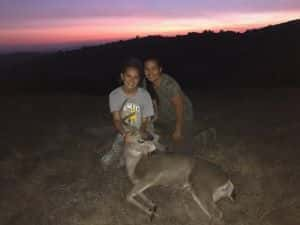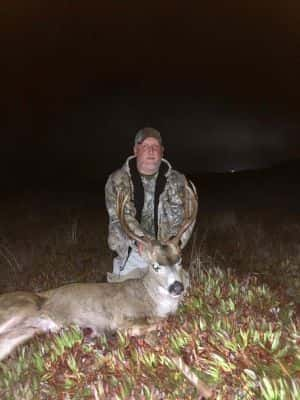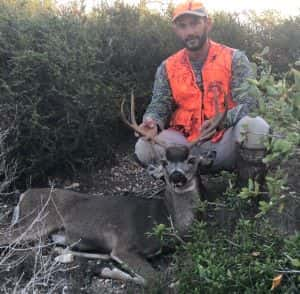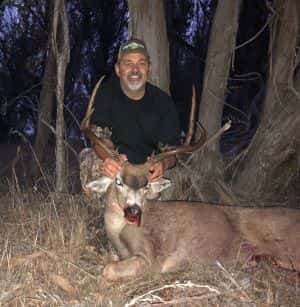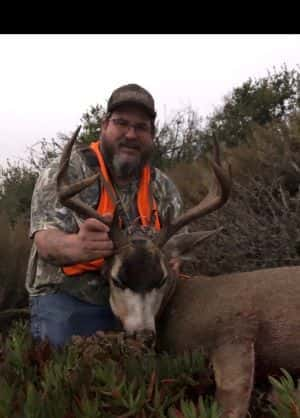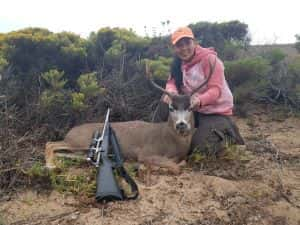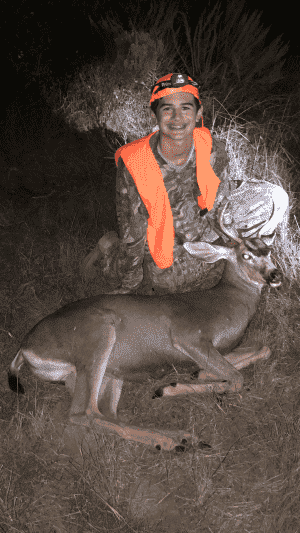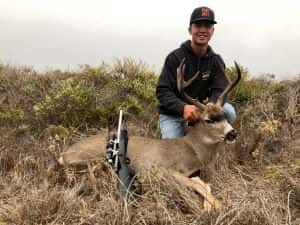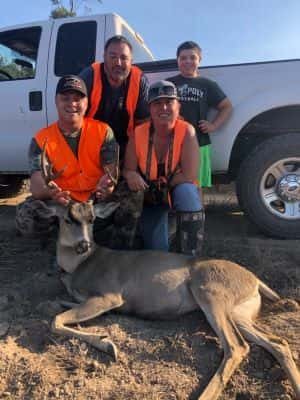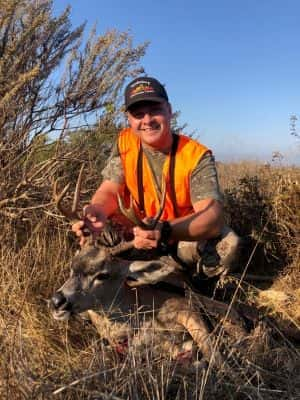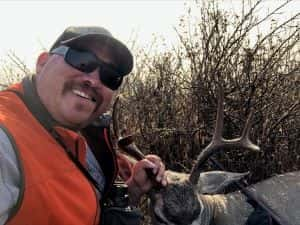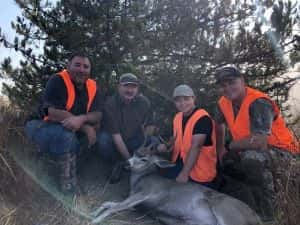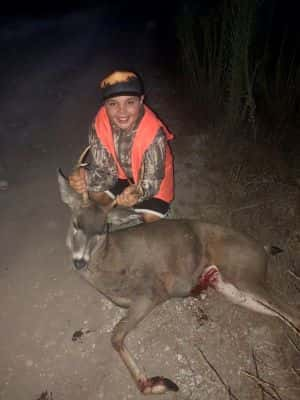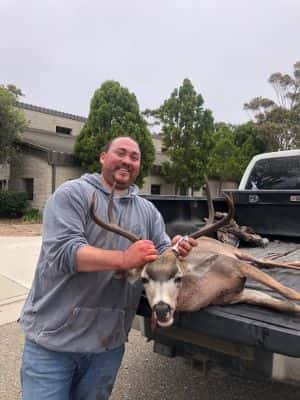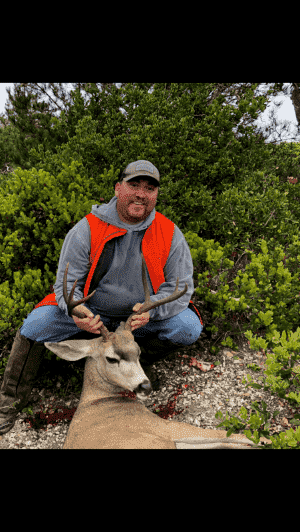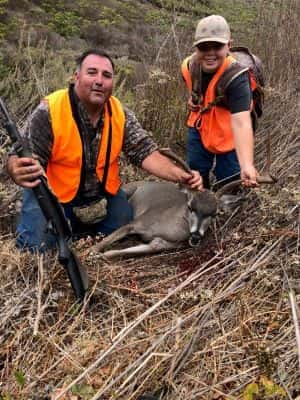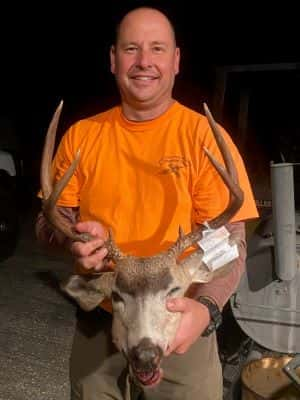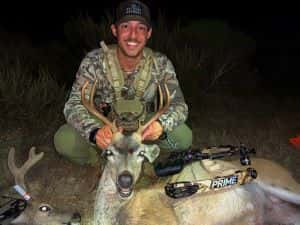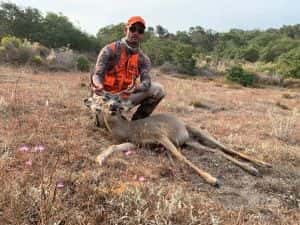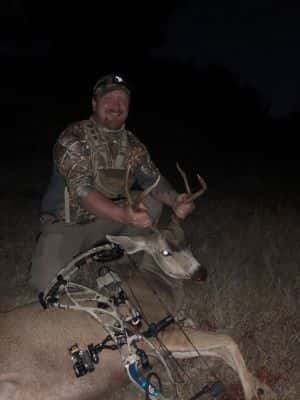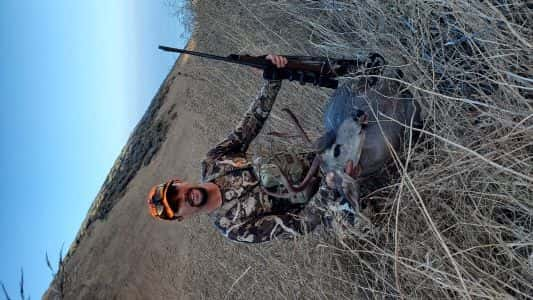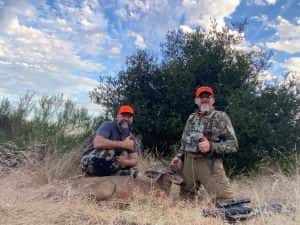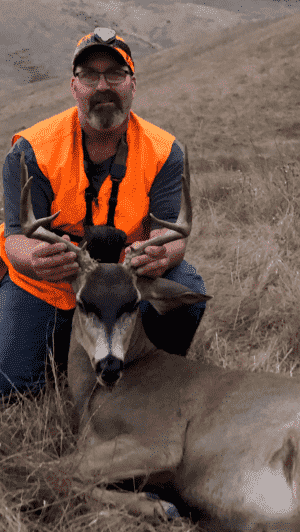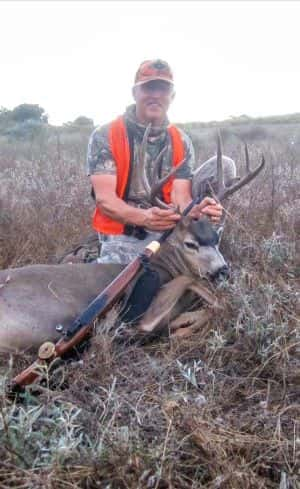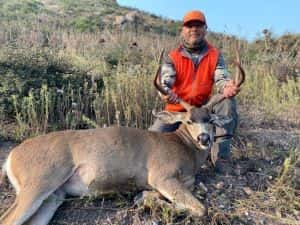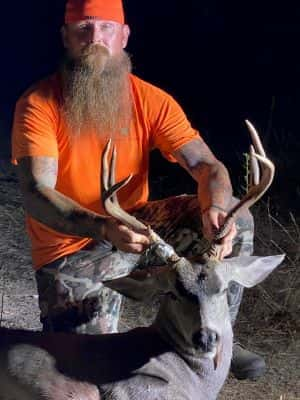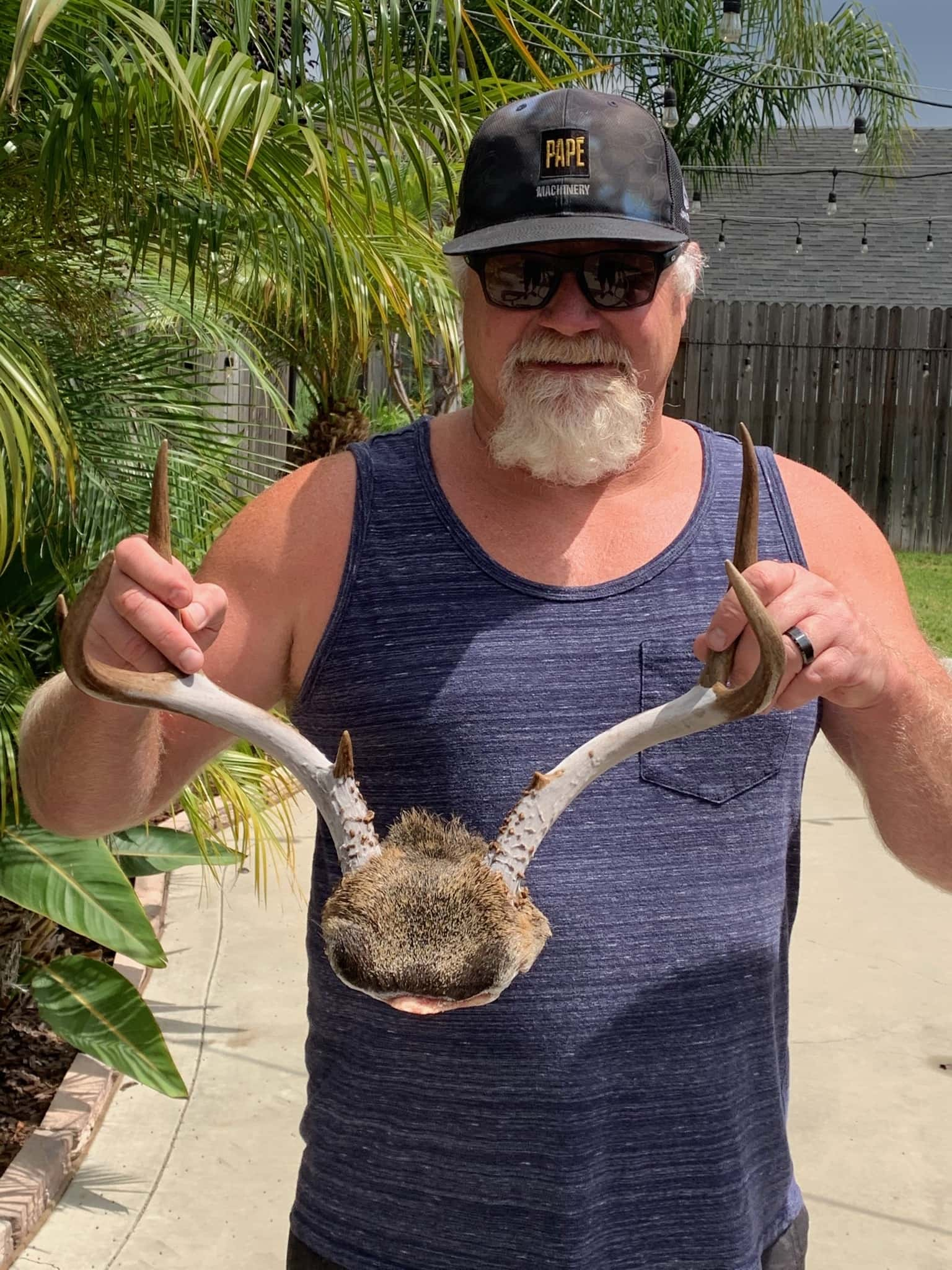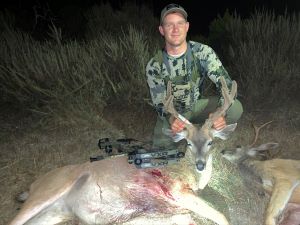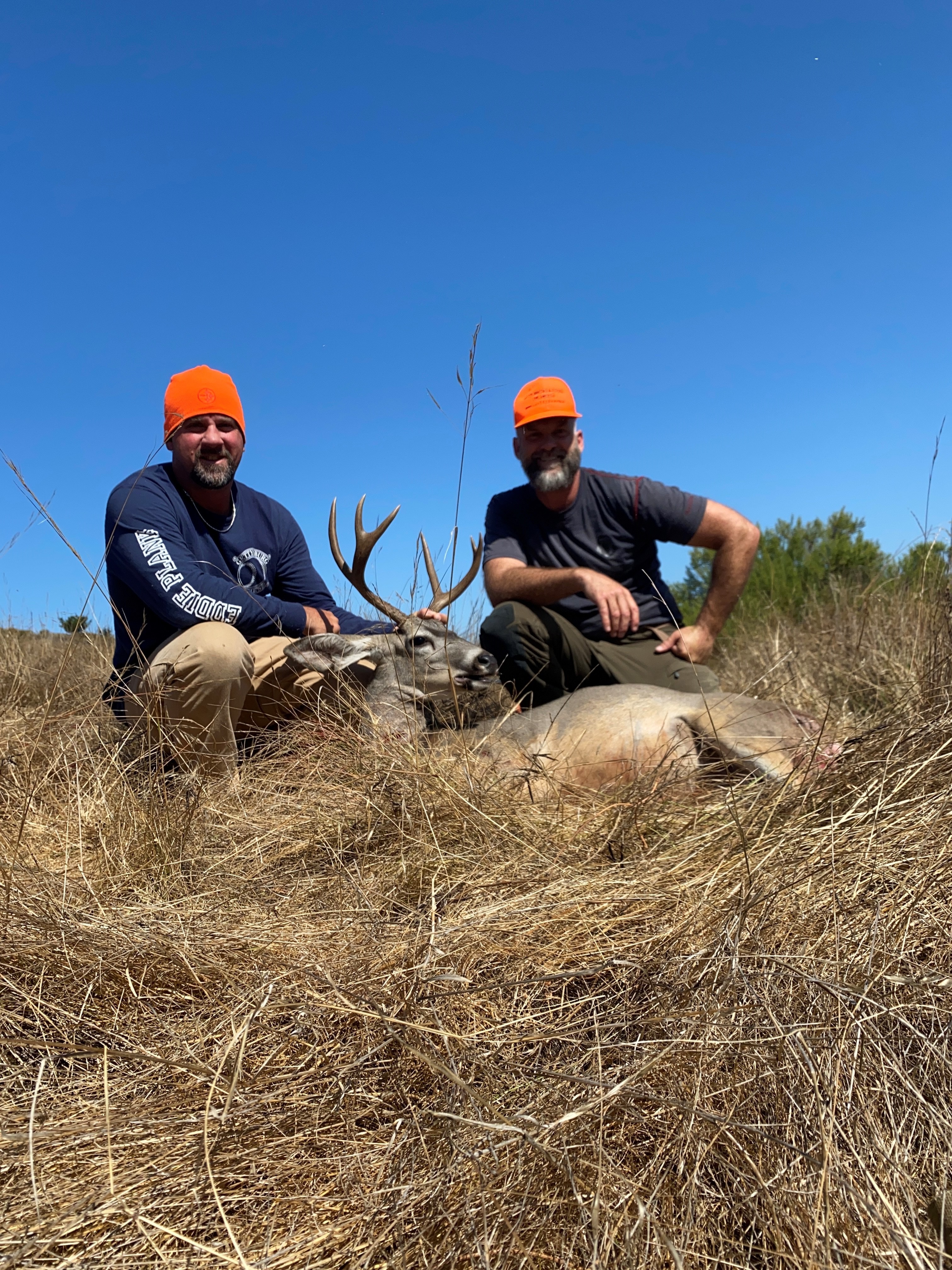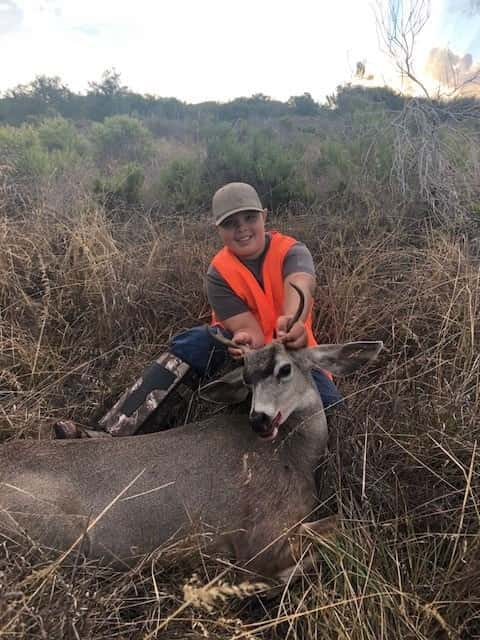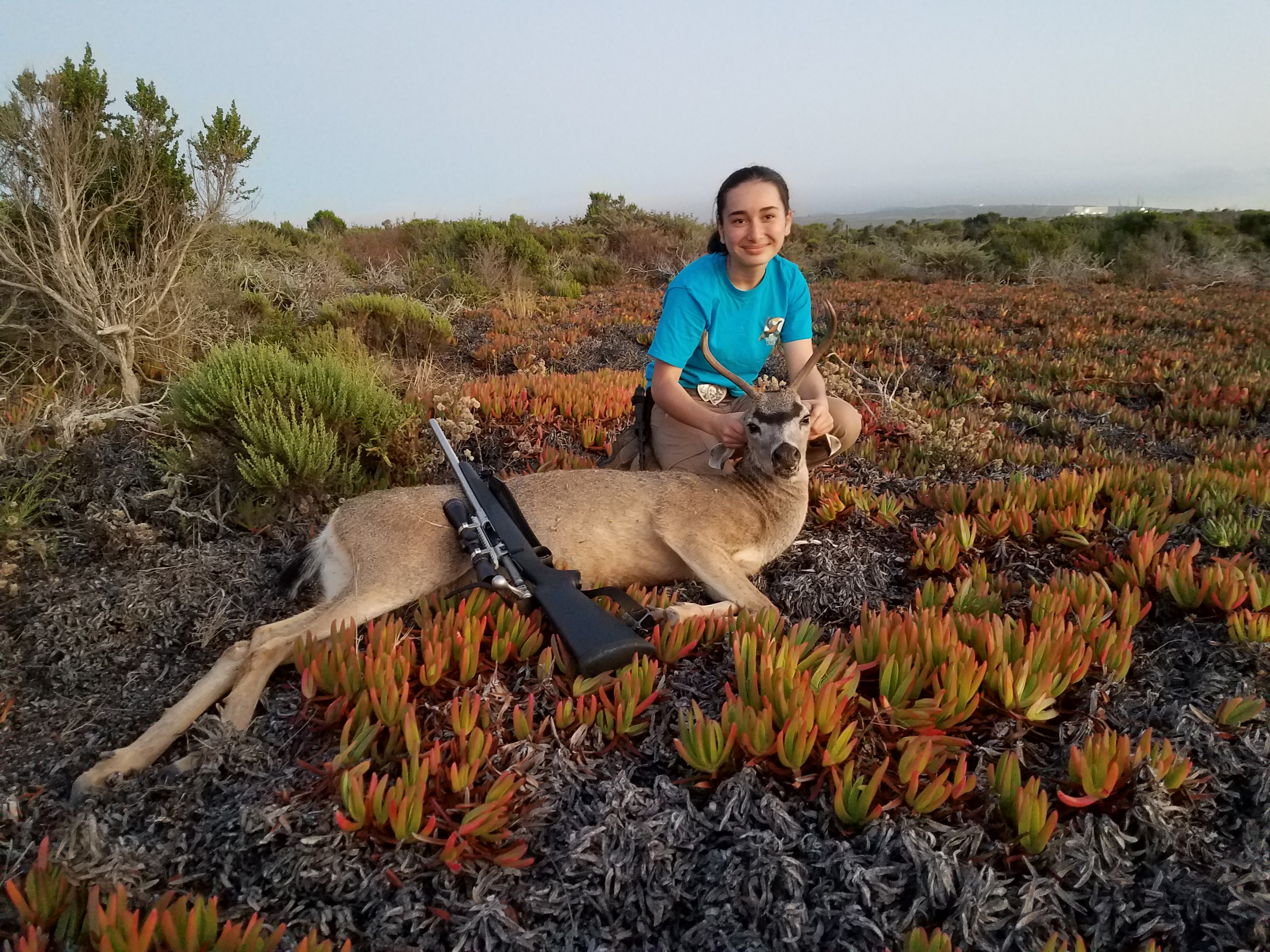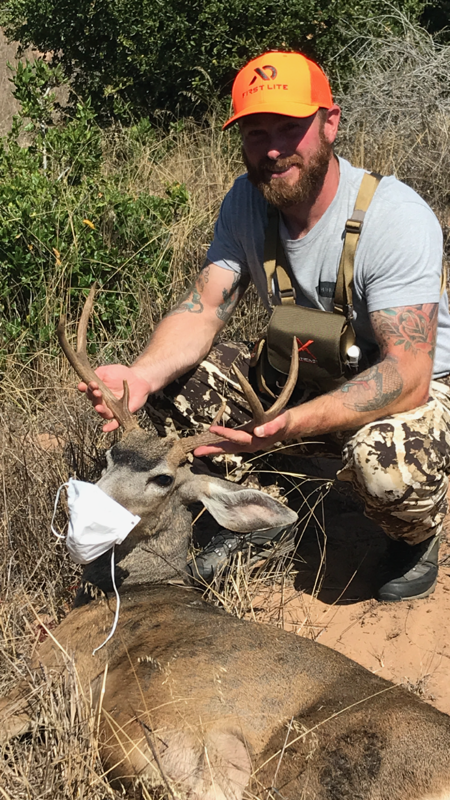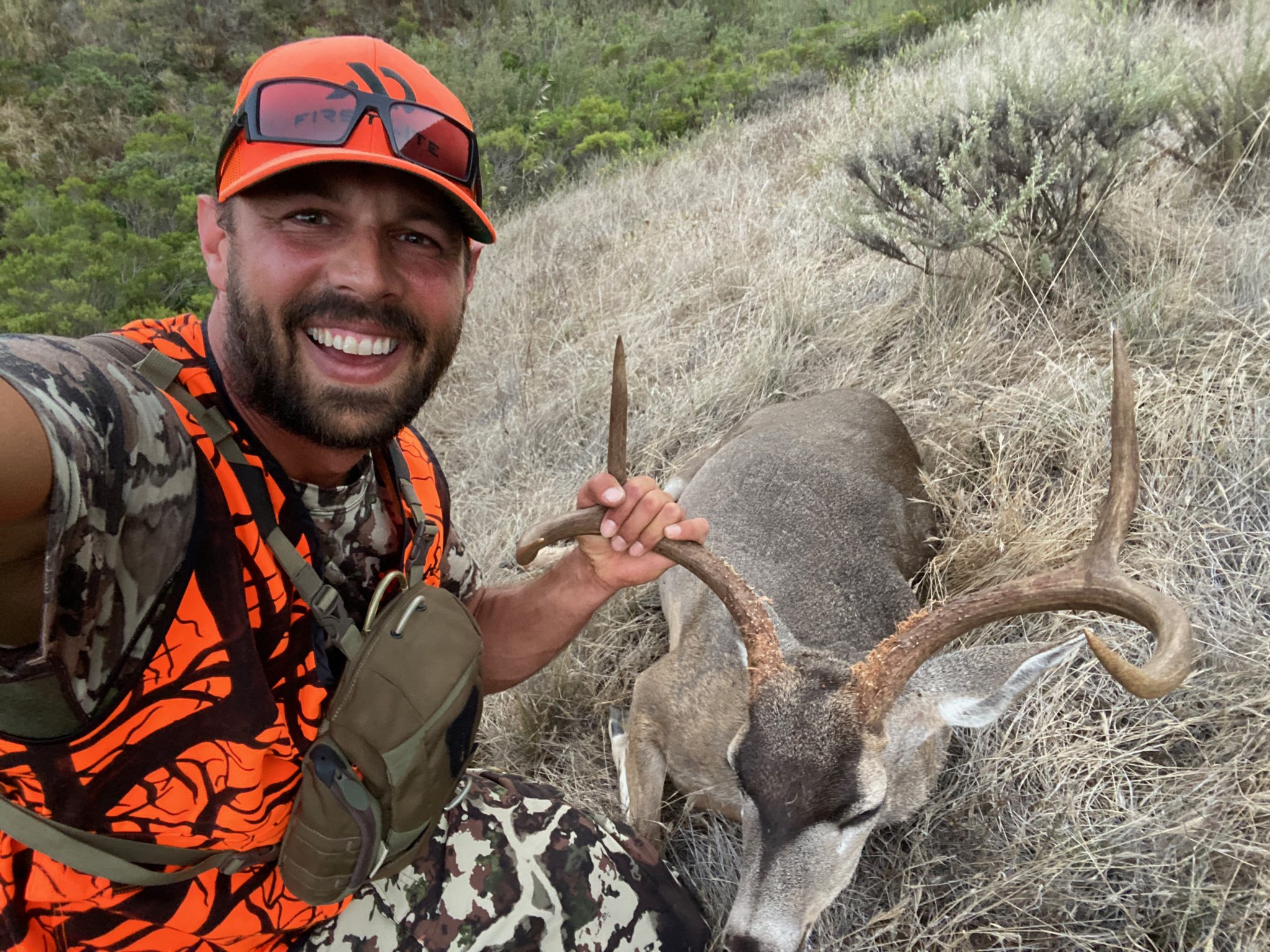 Archery: 11 July - 2 August 2020
Harvest: 10
# of hunters participated = 154
ARCHERY PICS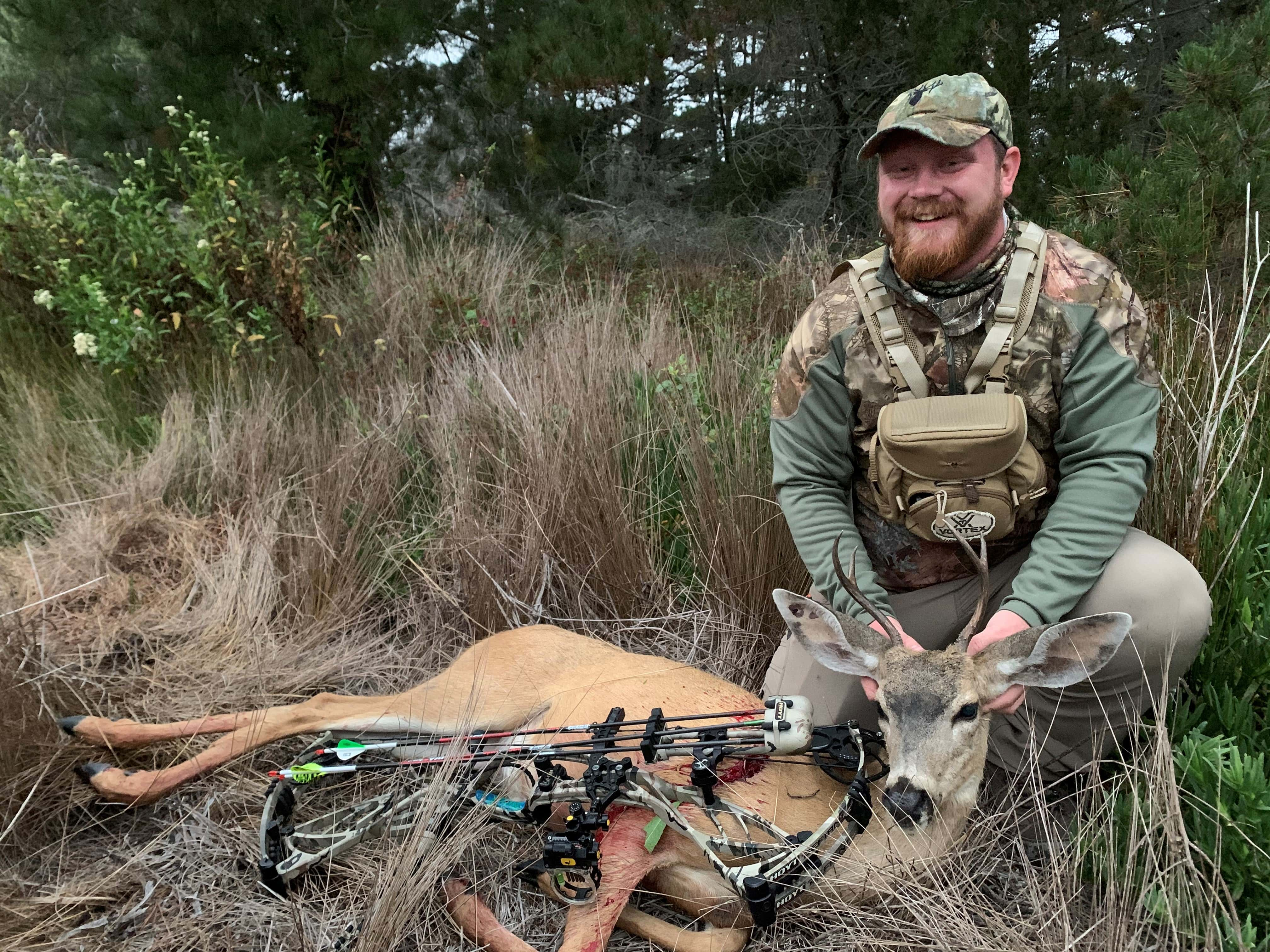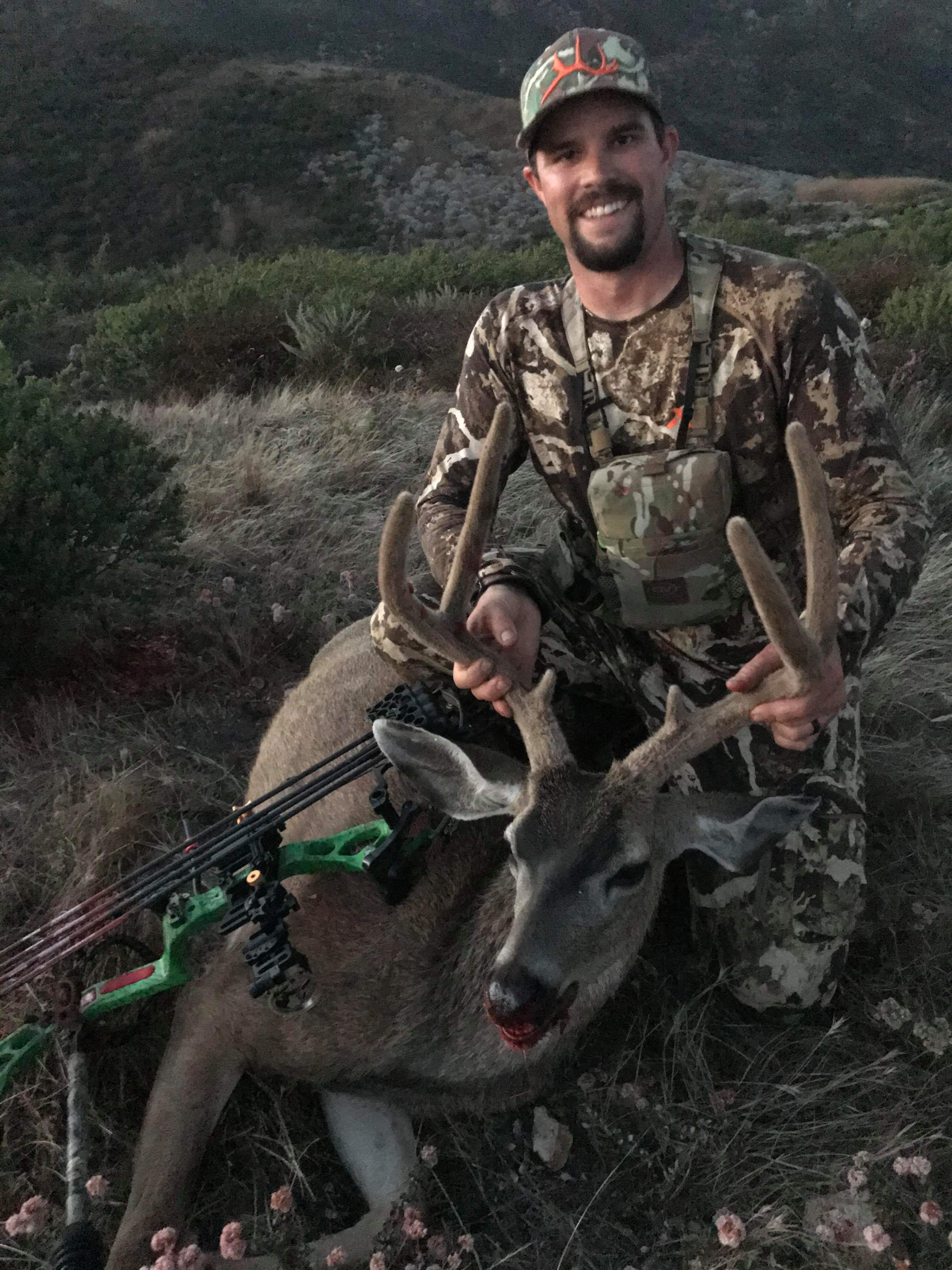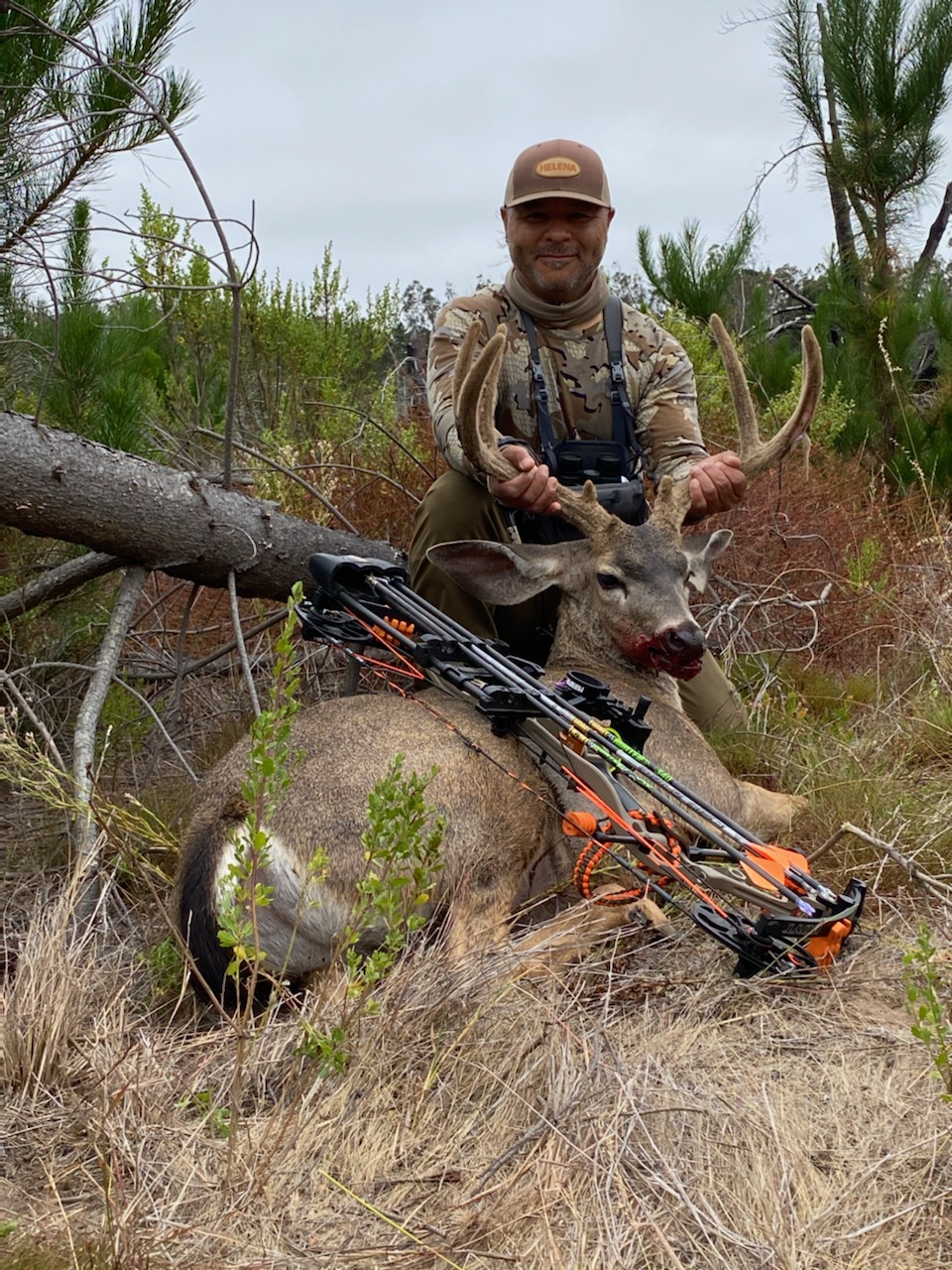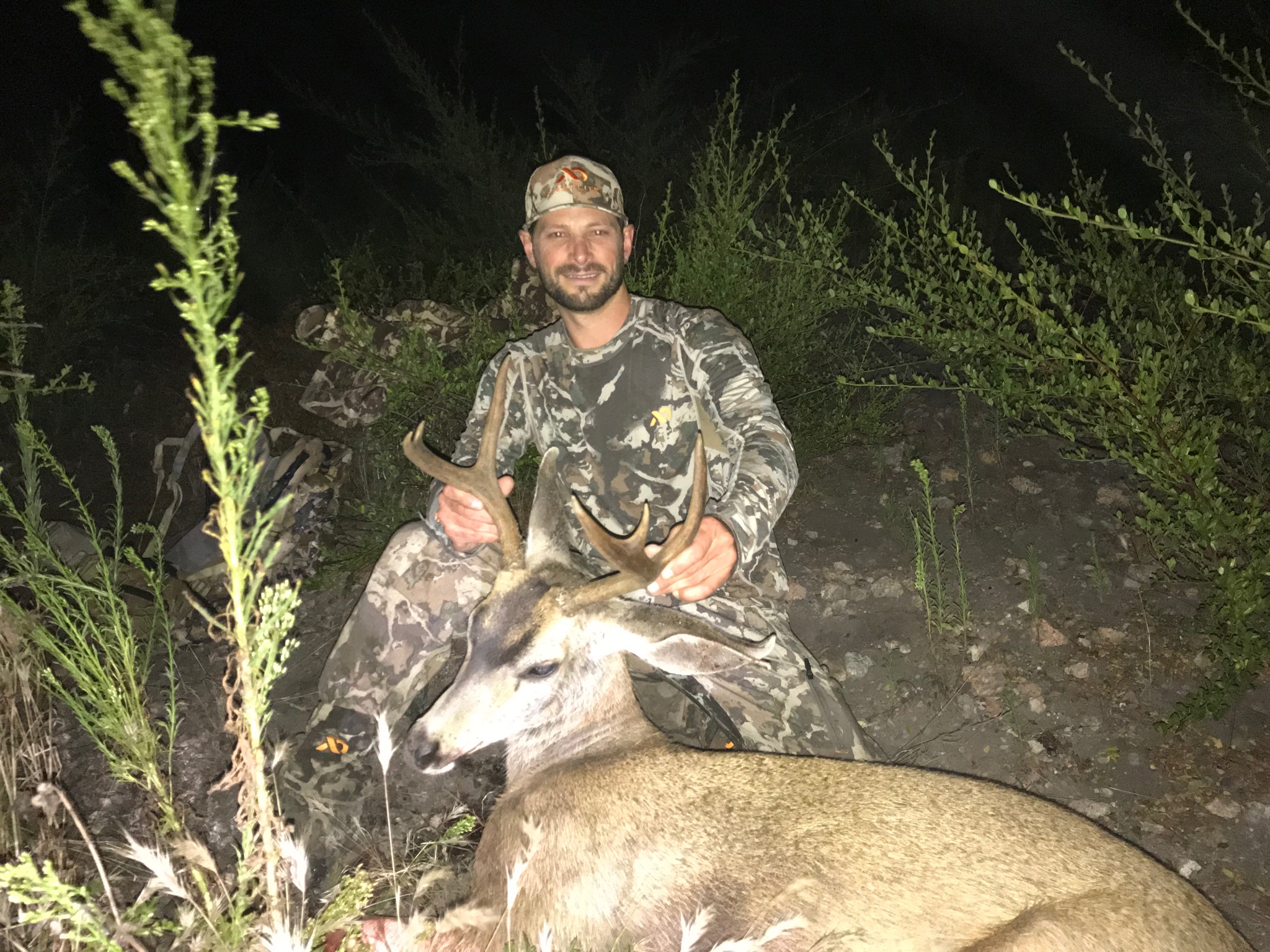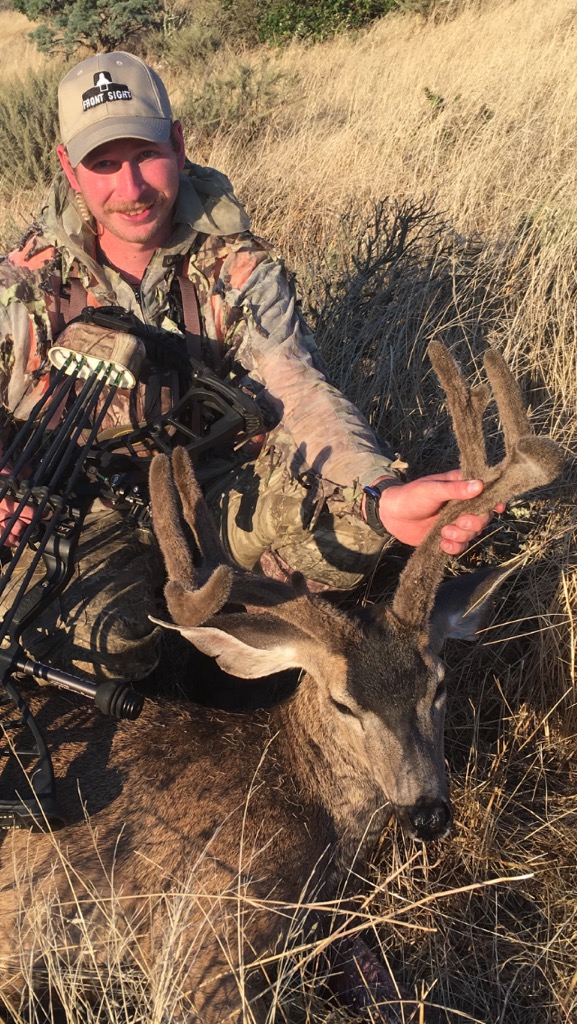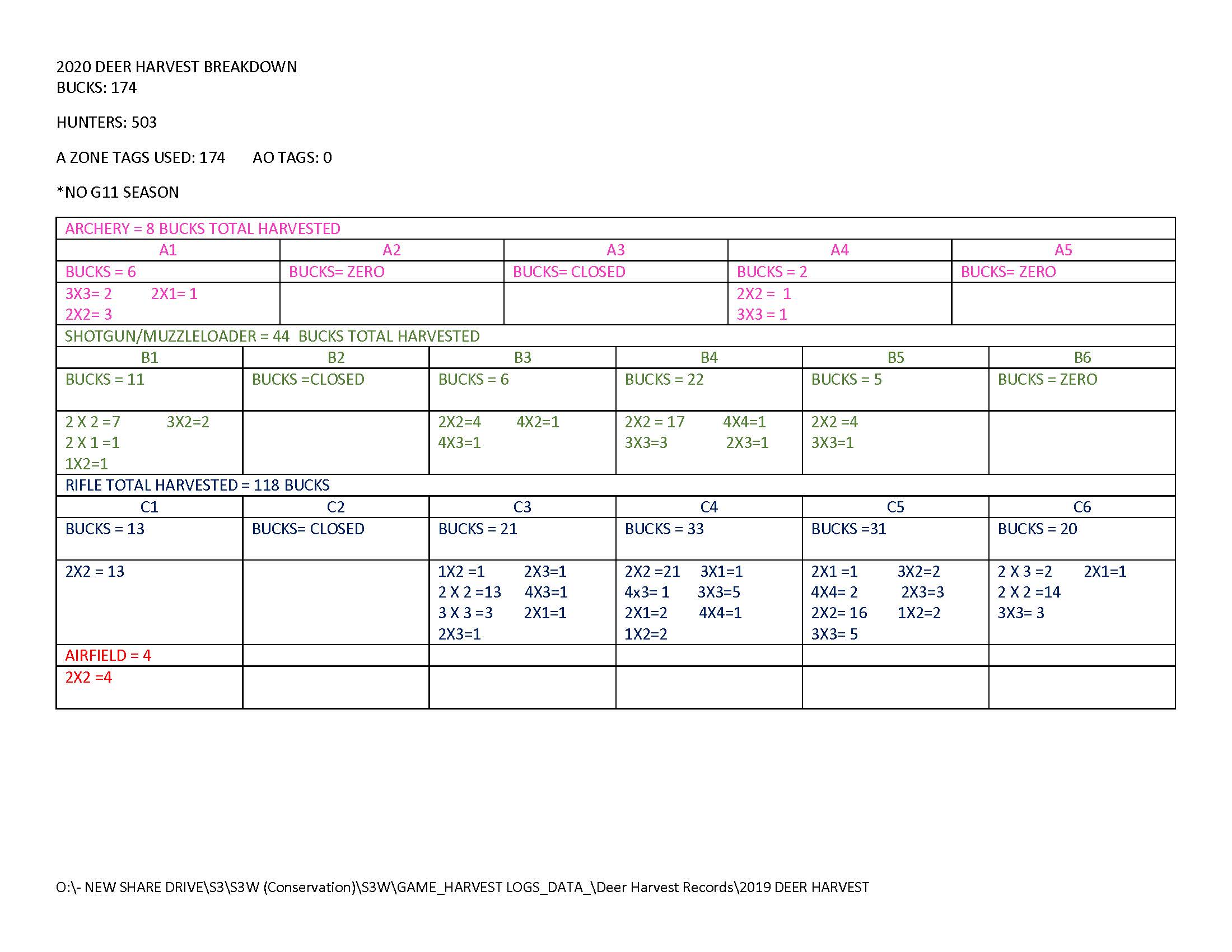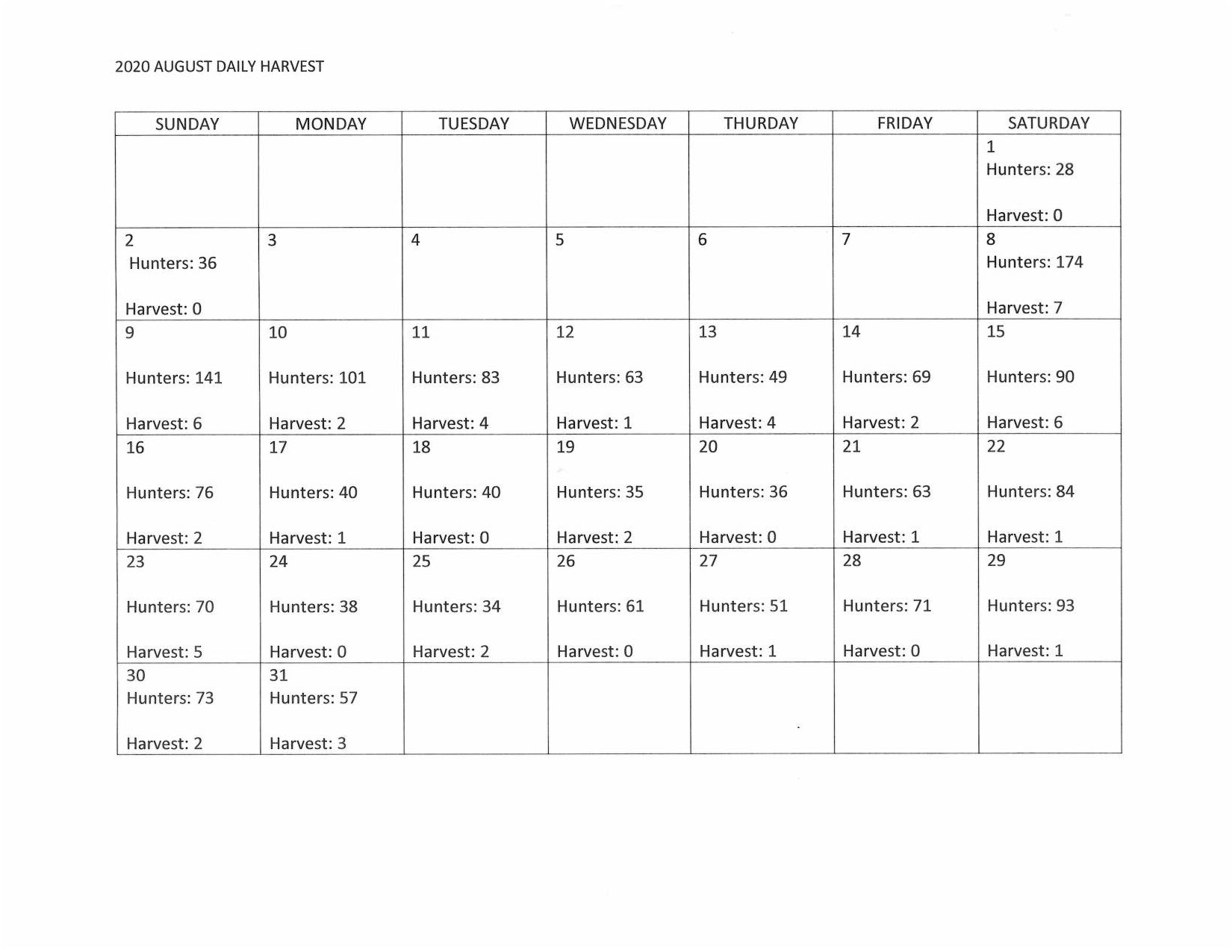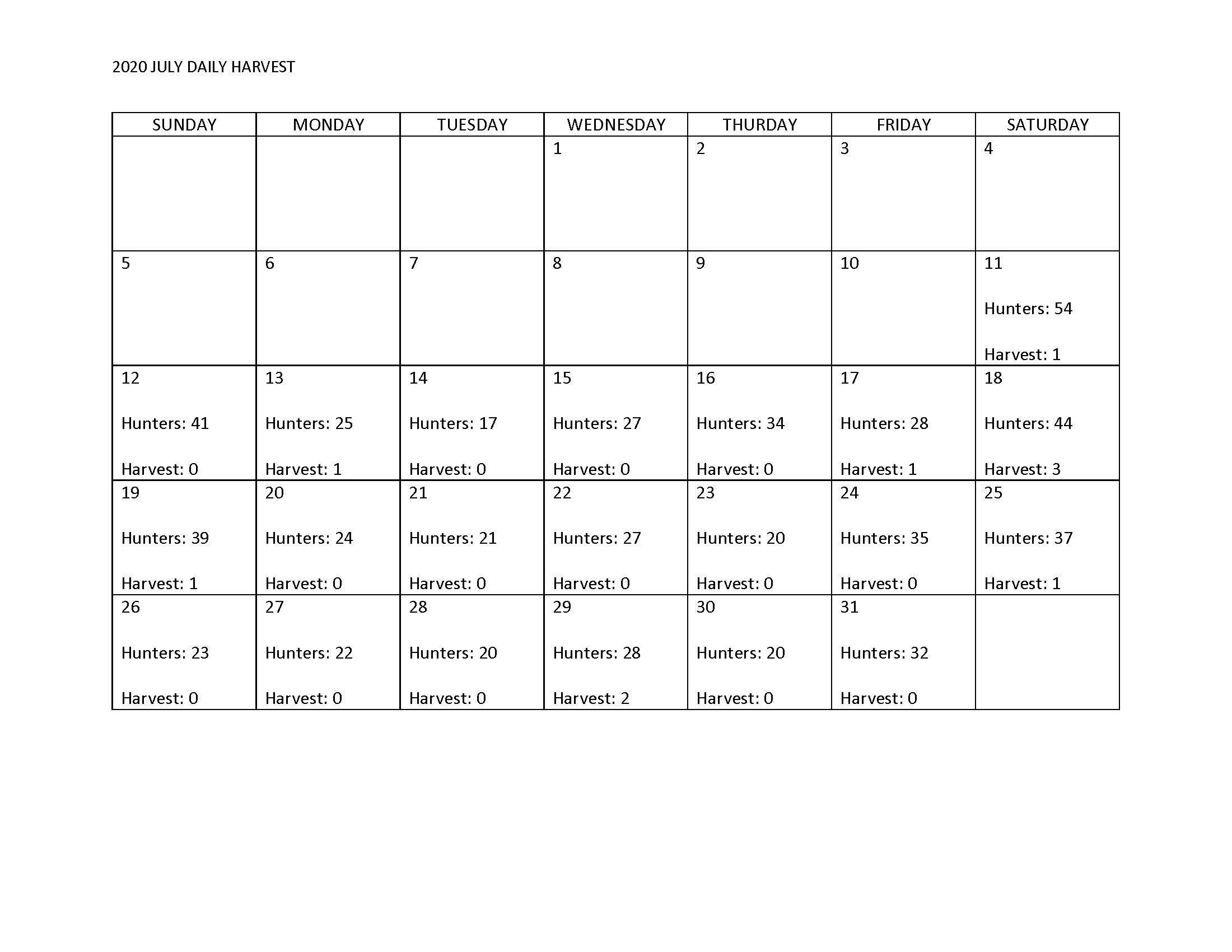 2019 DEER SEASON
A ZONE ARCHERY: 13 July - 4 August 2019 Harvest: 6
A ZONE GENERAL: 10 August - 22 September 2019 Harvest: 112
2019 July Daily Harvest click here 2019 August Daily Harvest click here 2019 September Daily Harvest click here
2019 Deer Harvest Breakdown click here Deer Harvest History click here
Archery Pics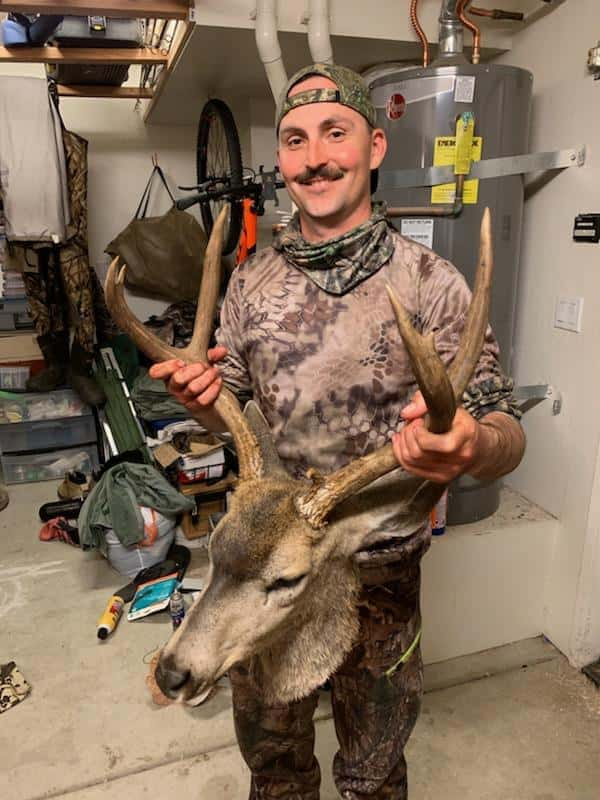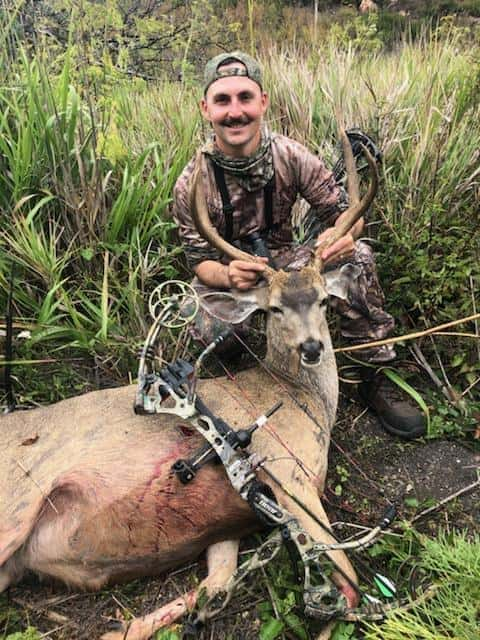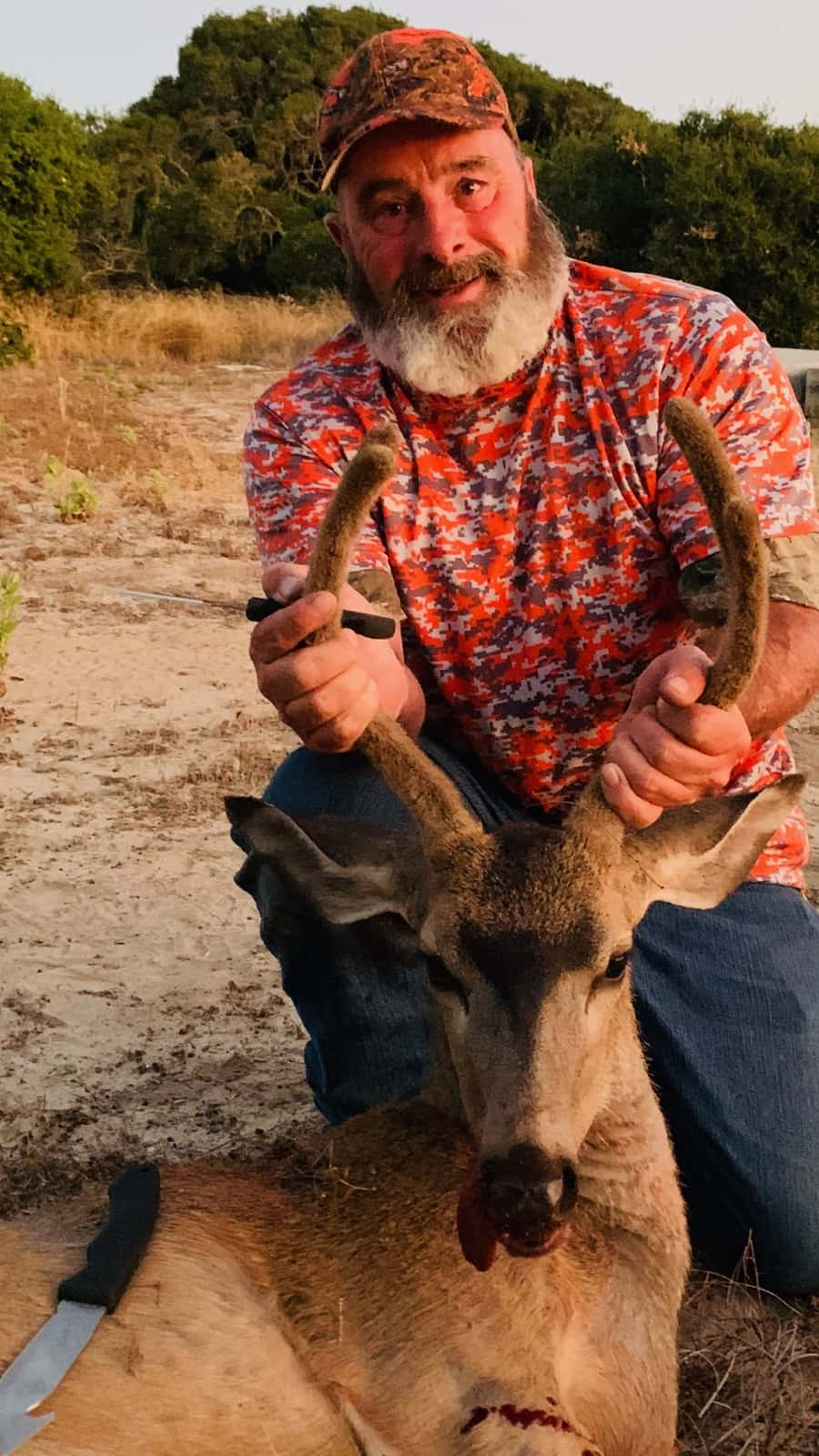 General A Zone Pics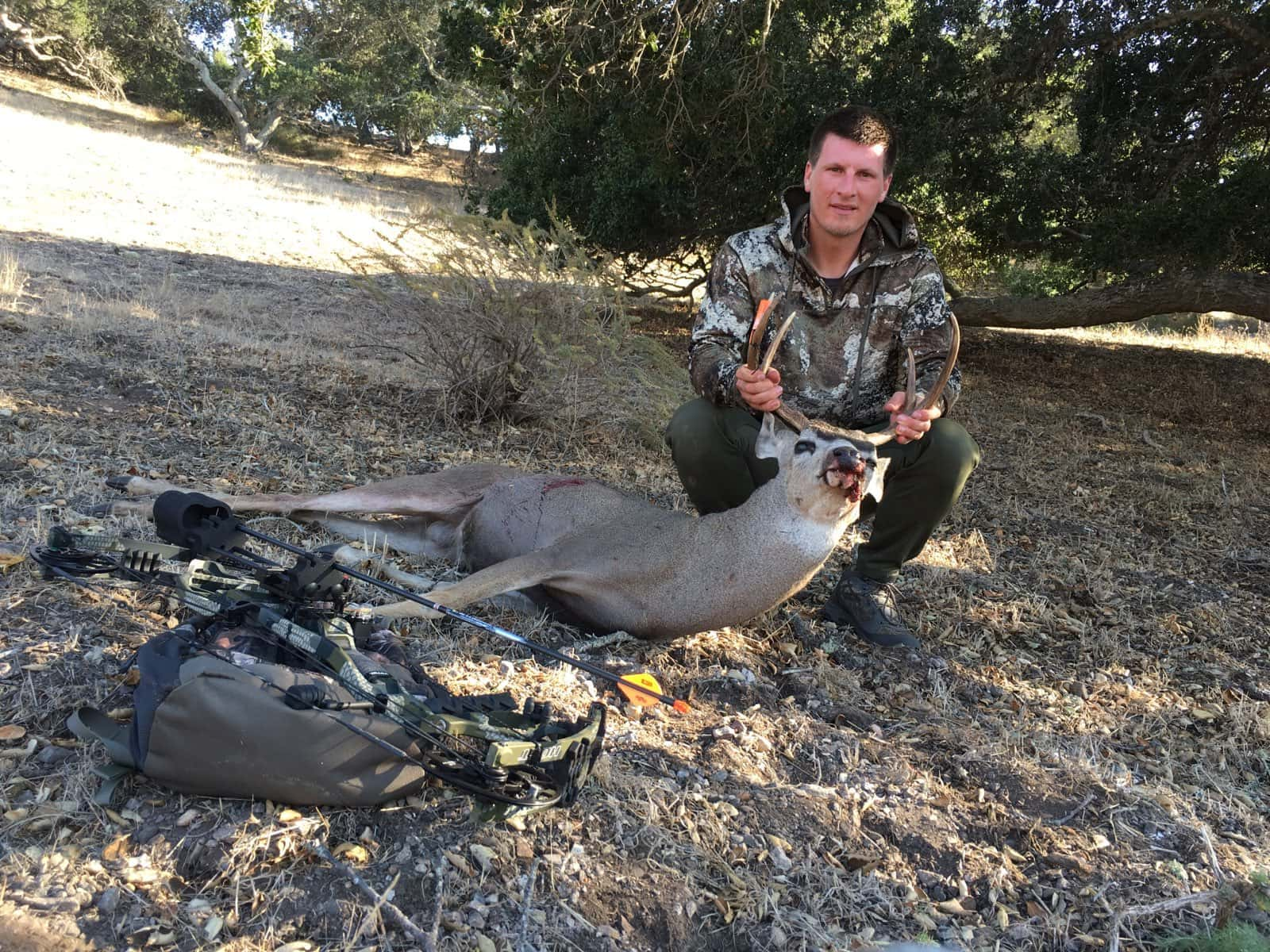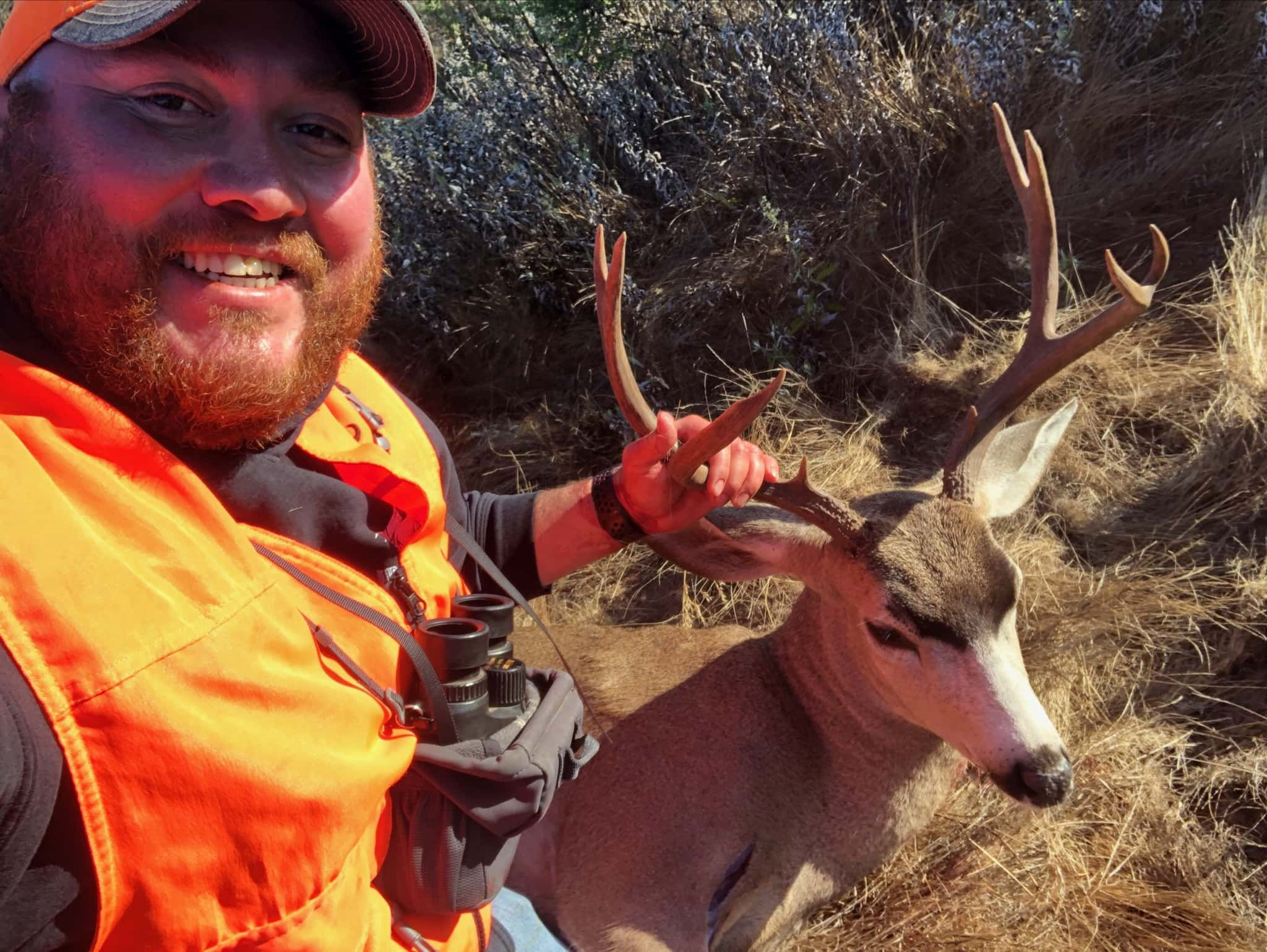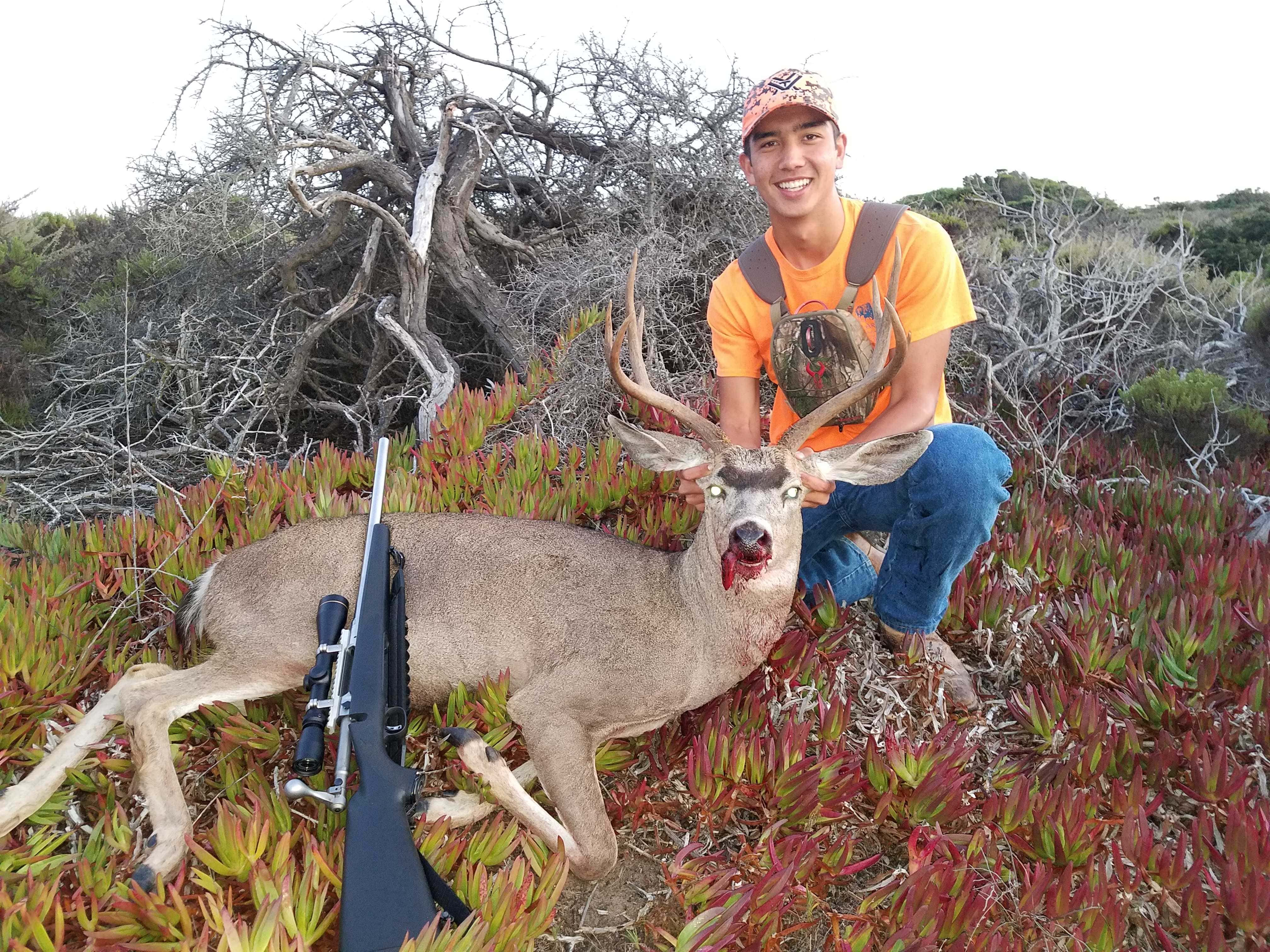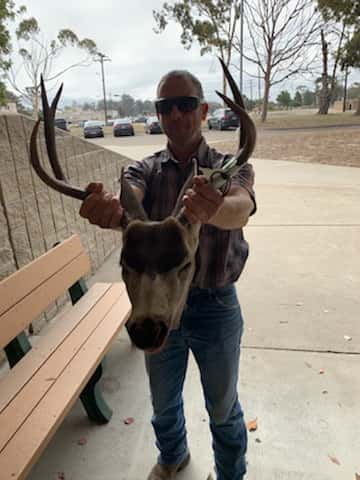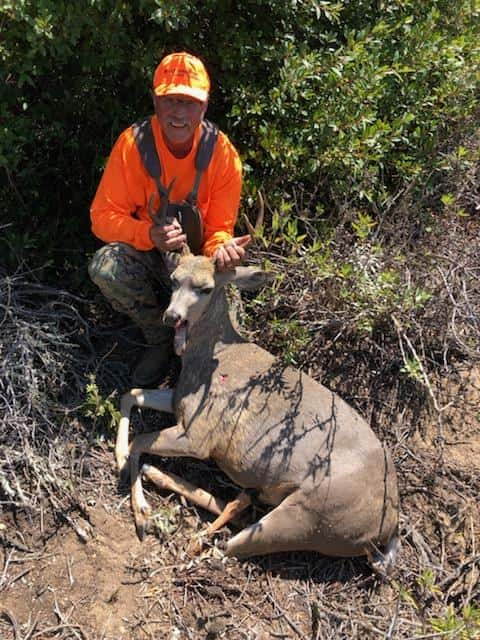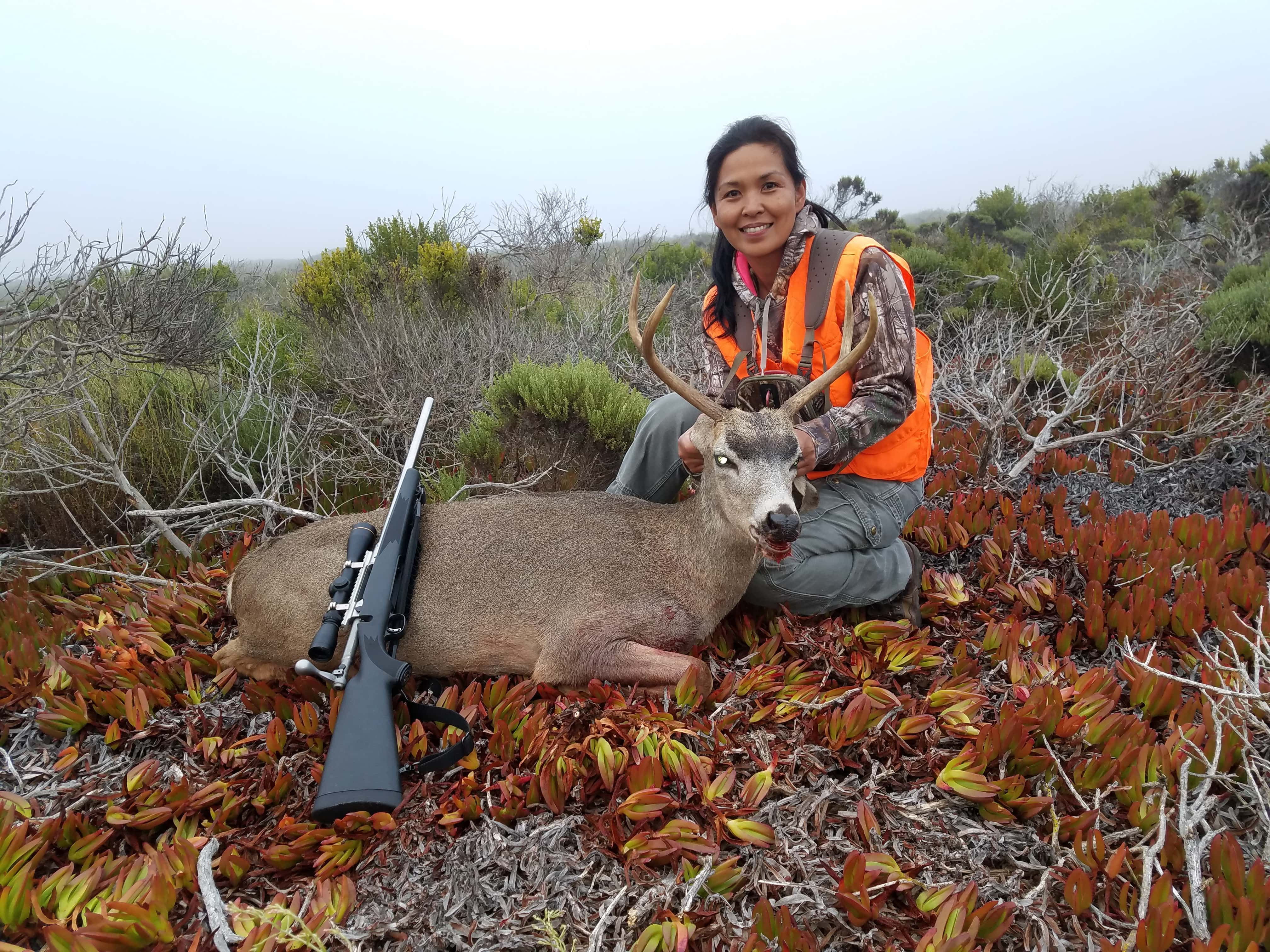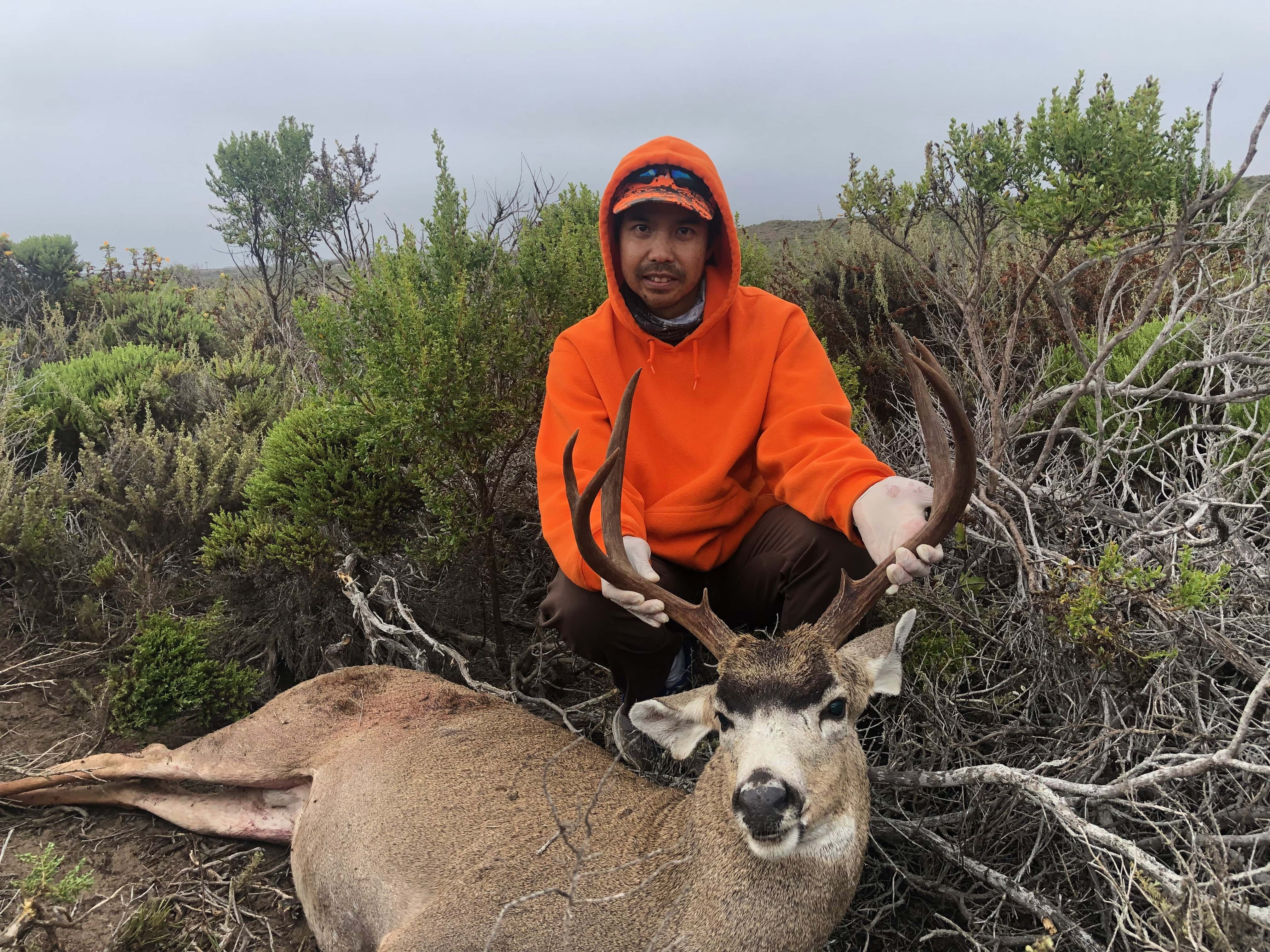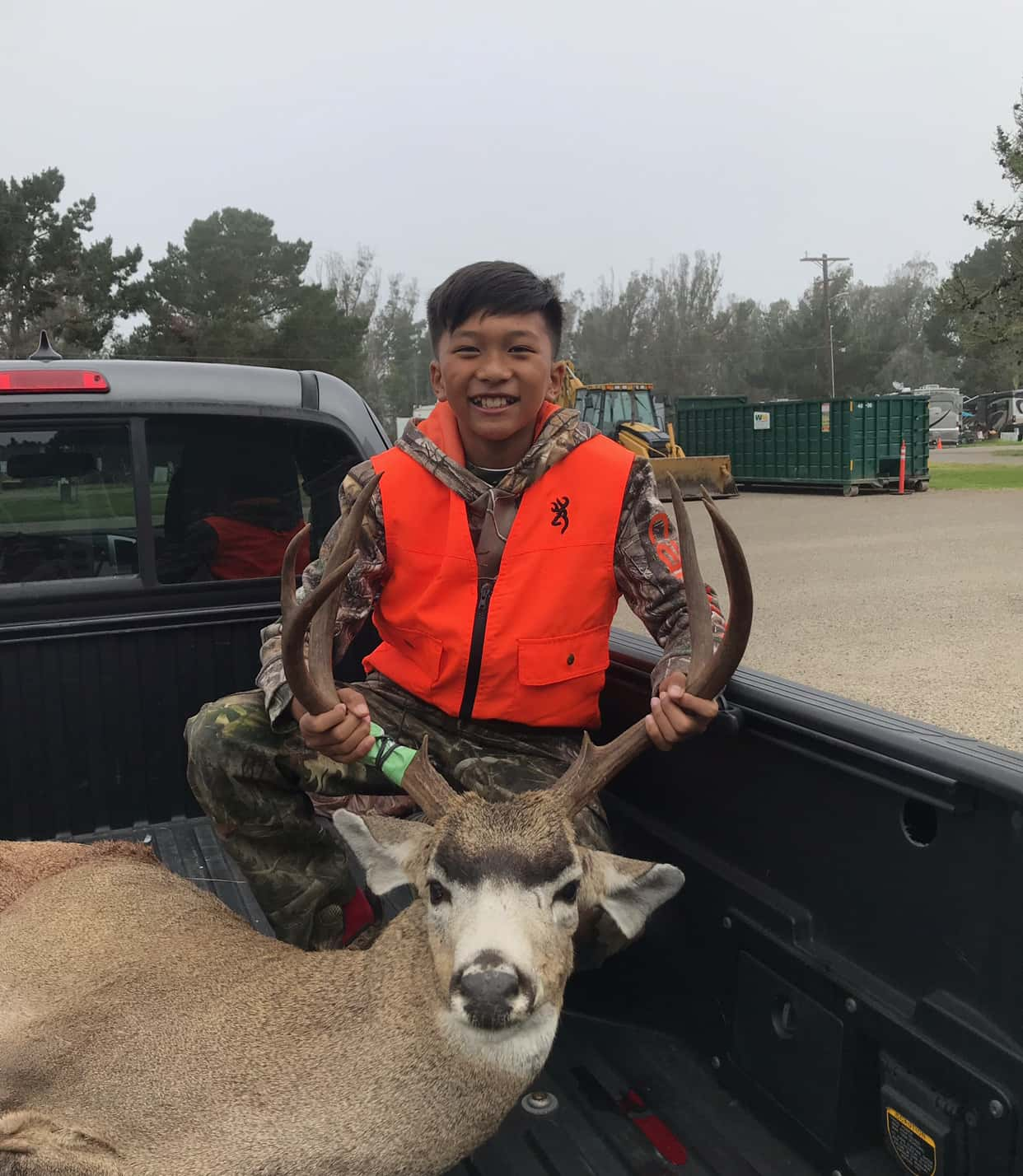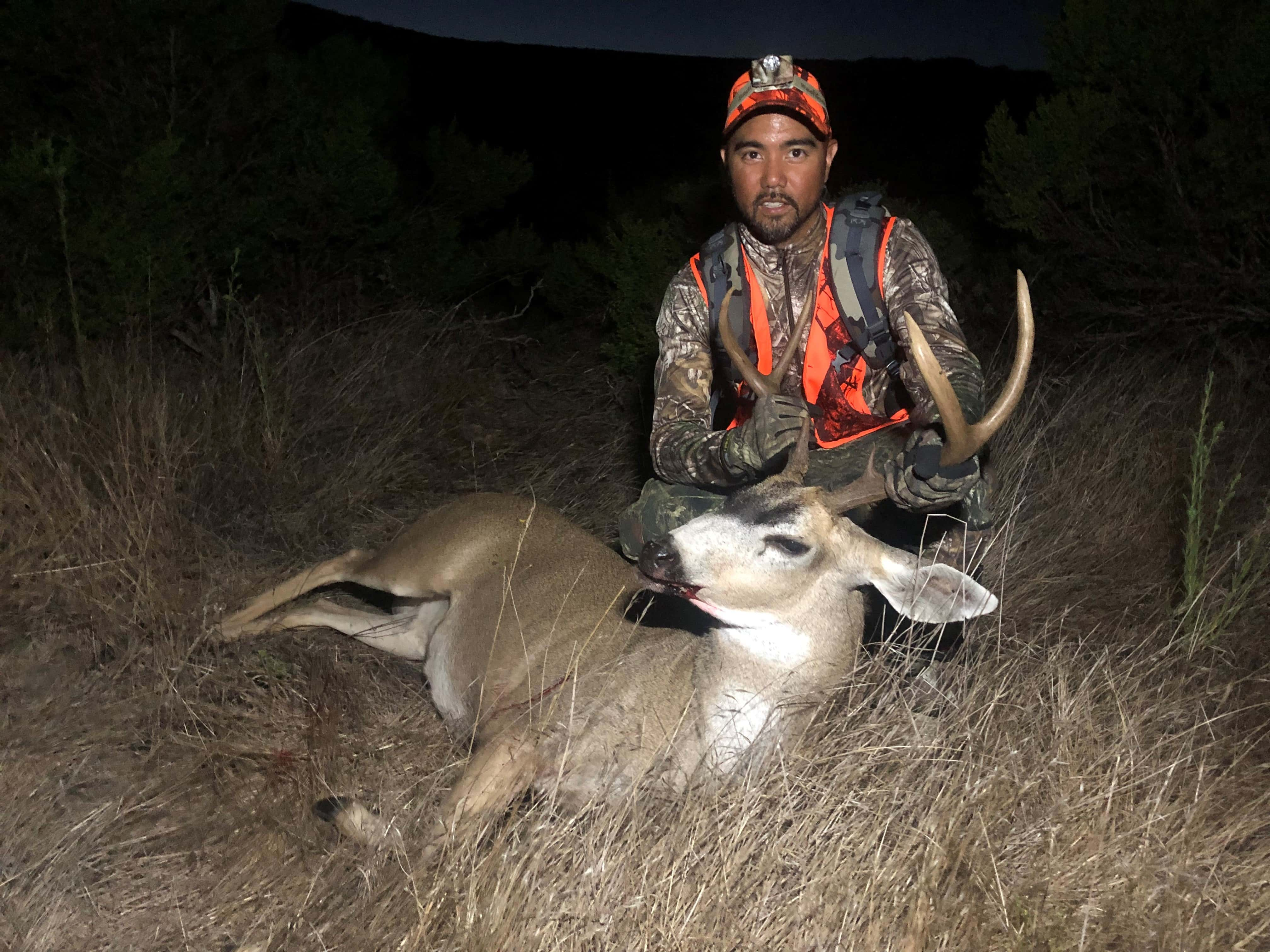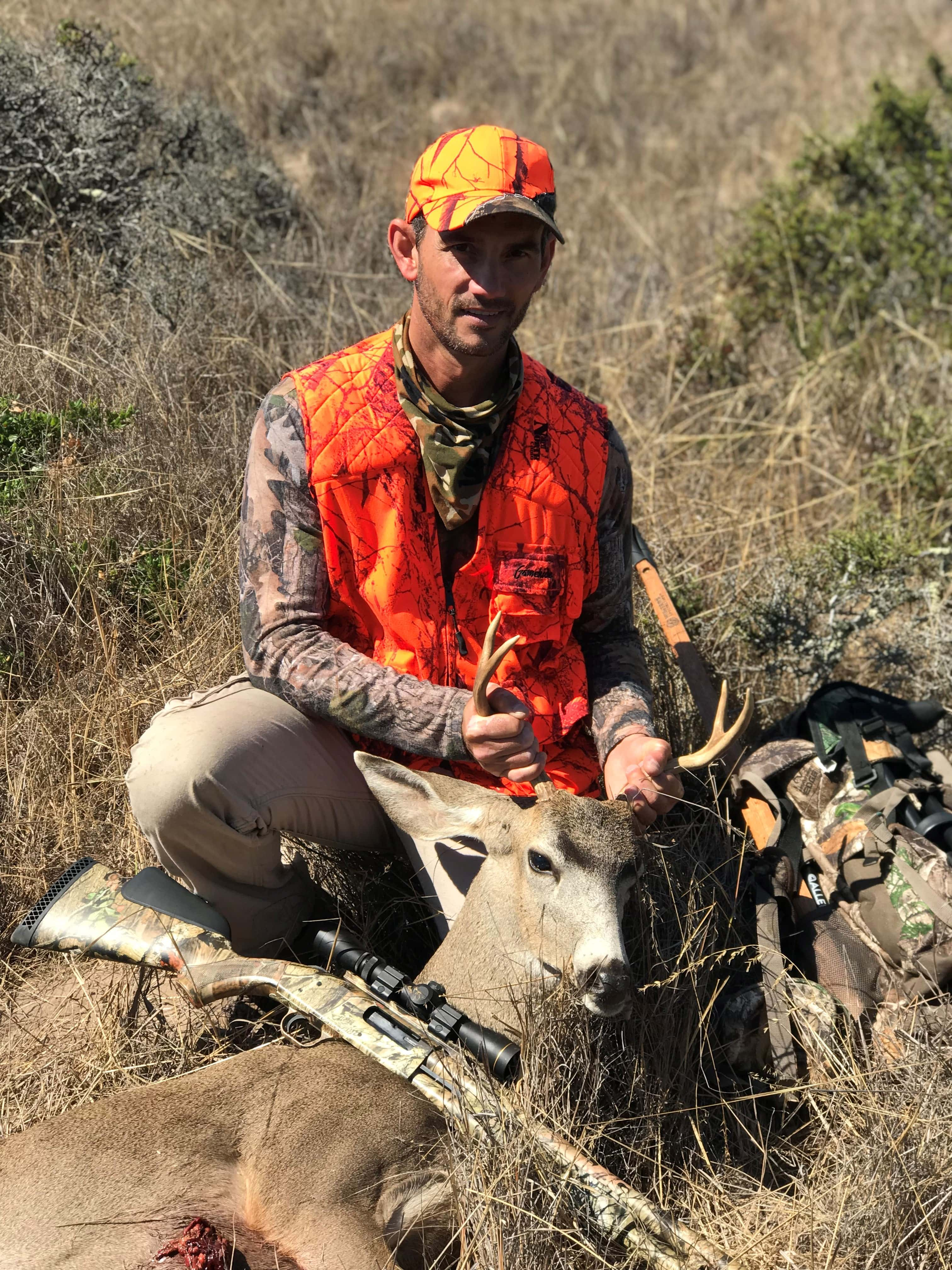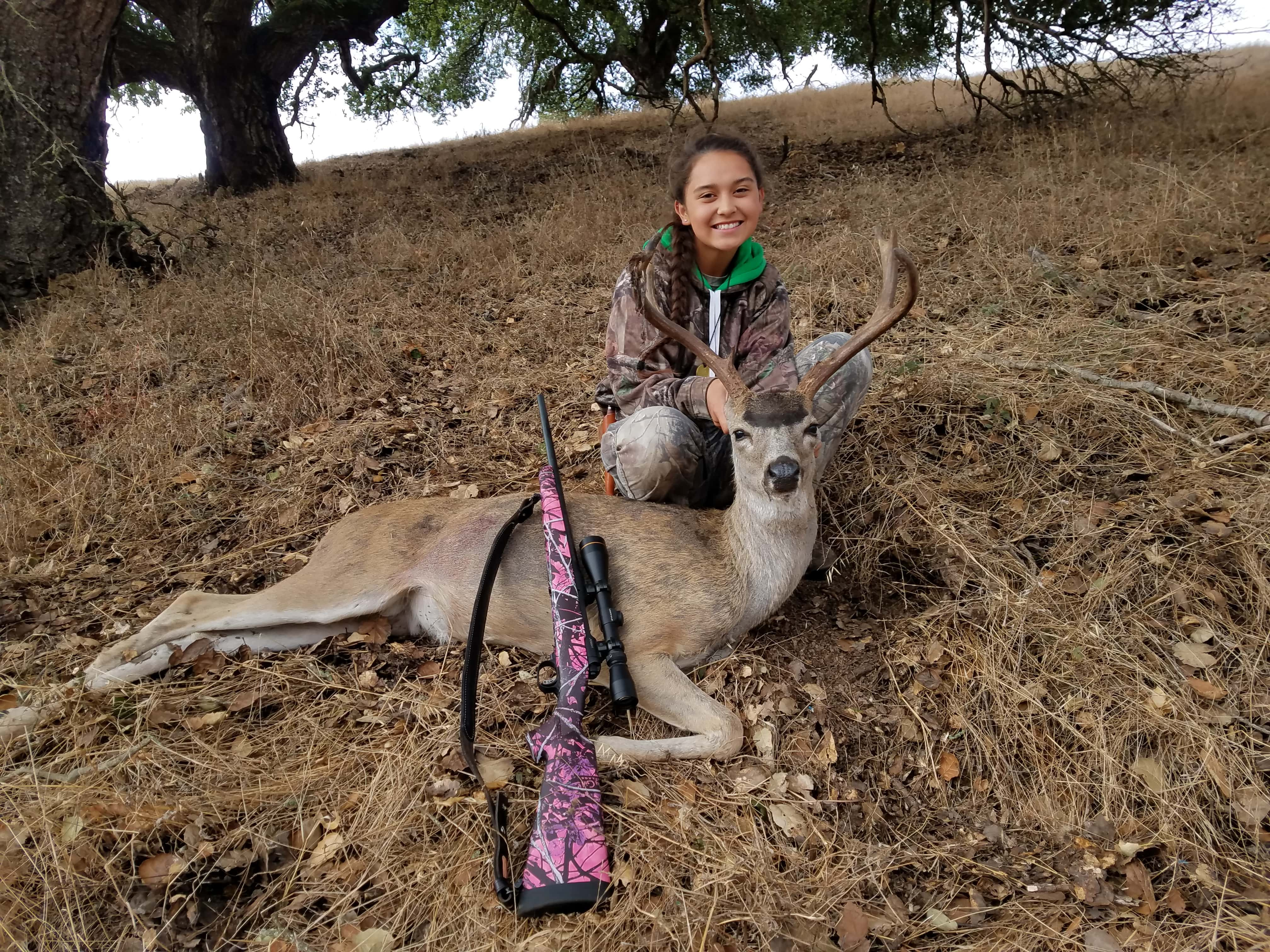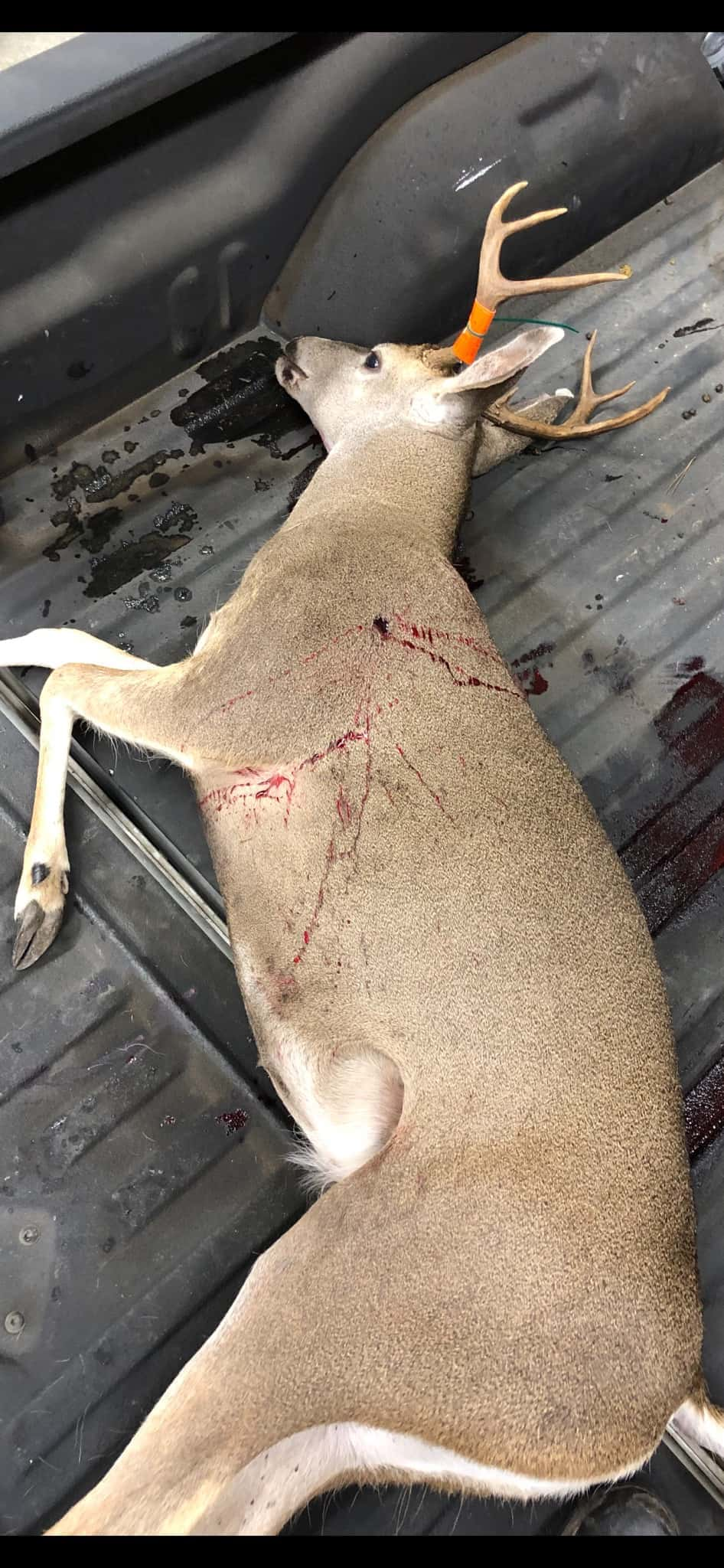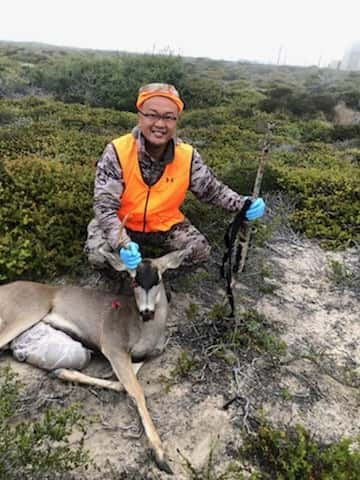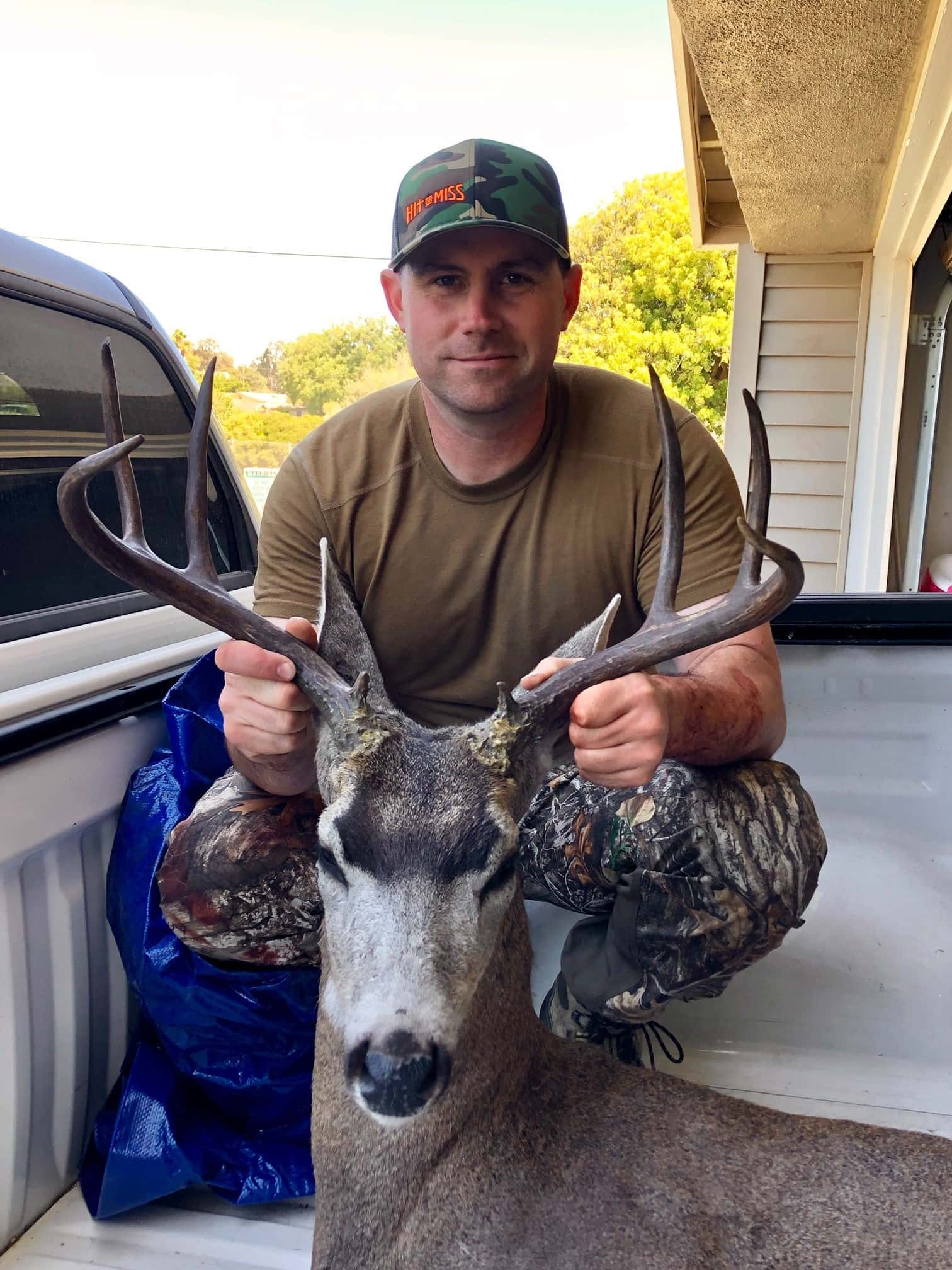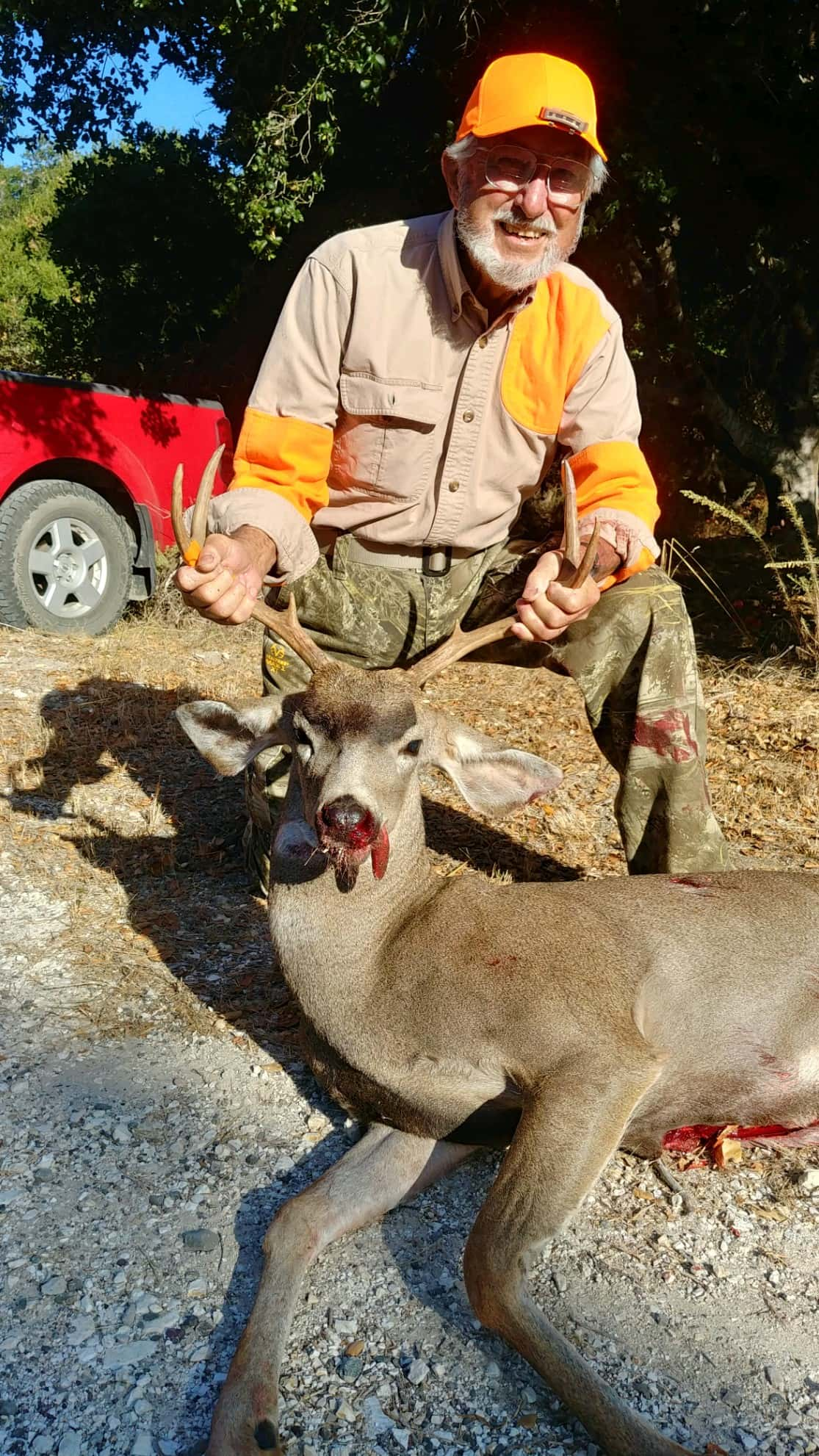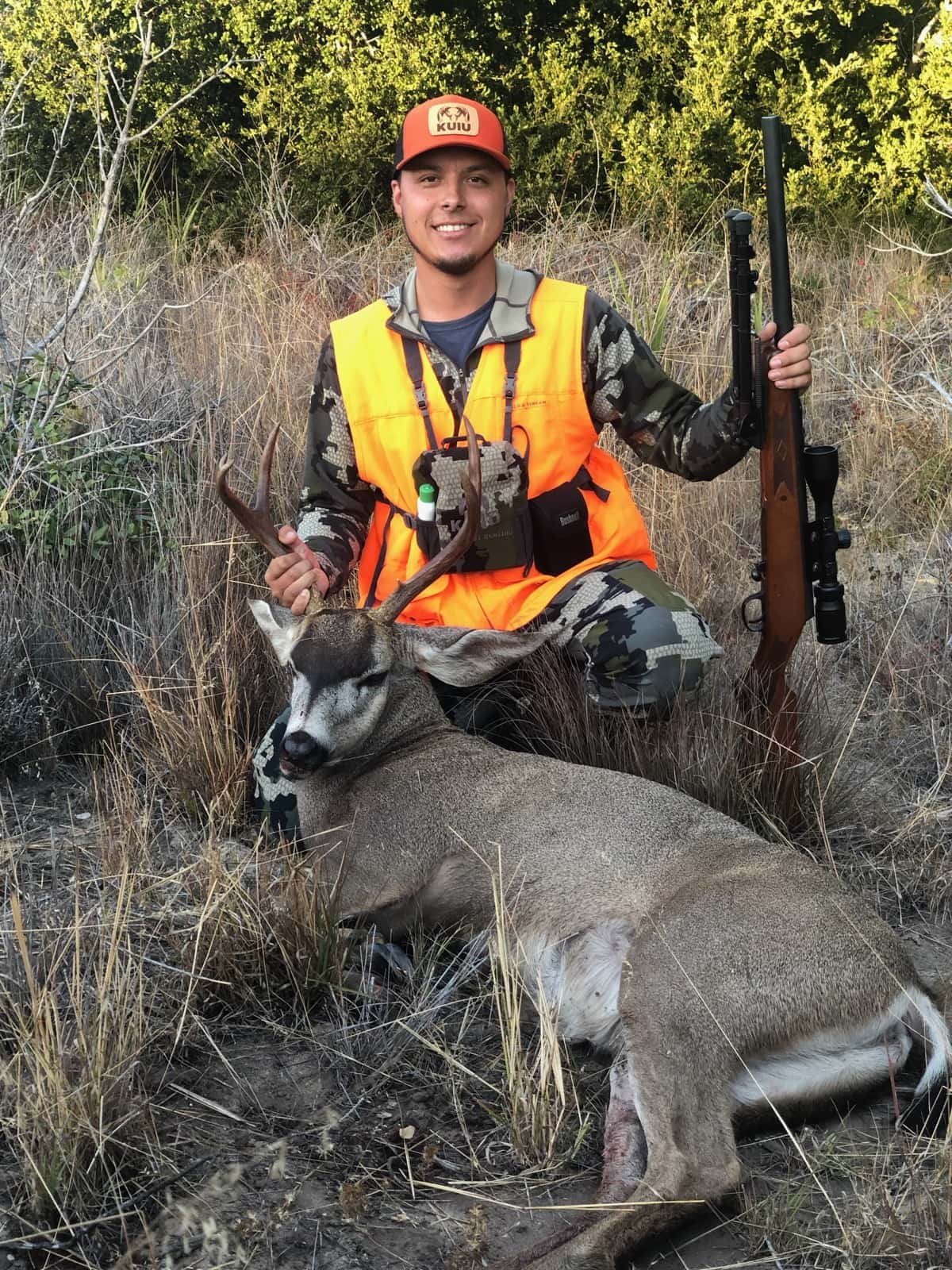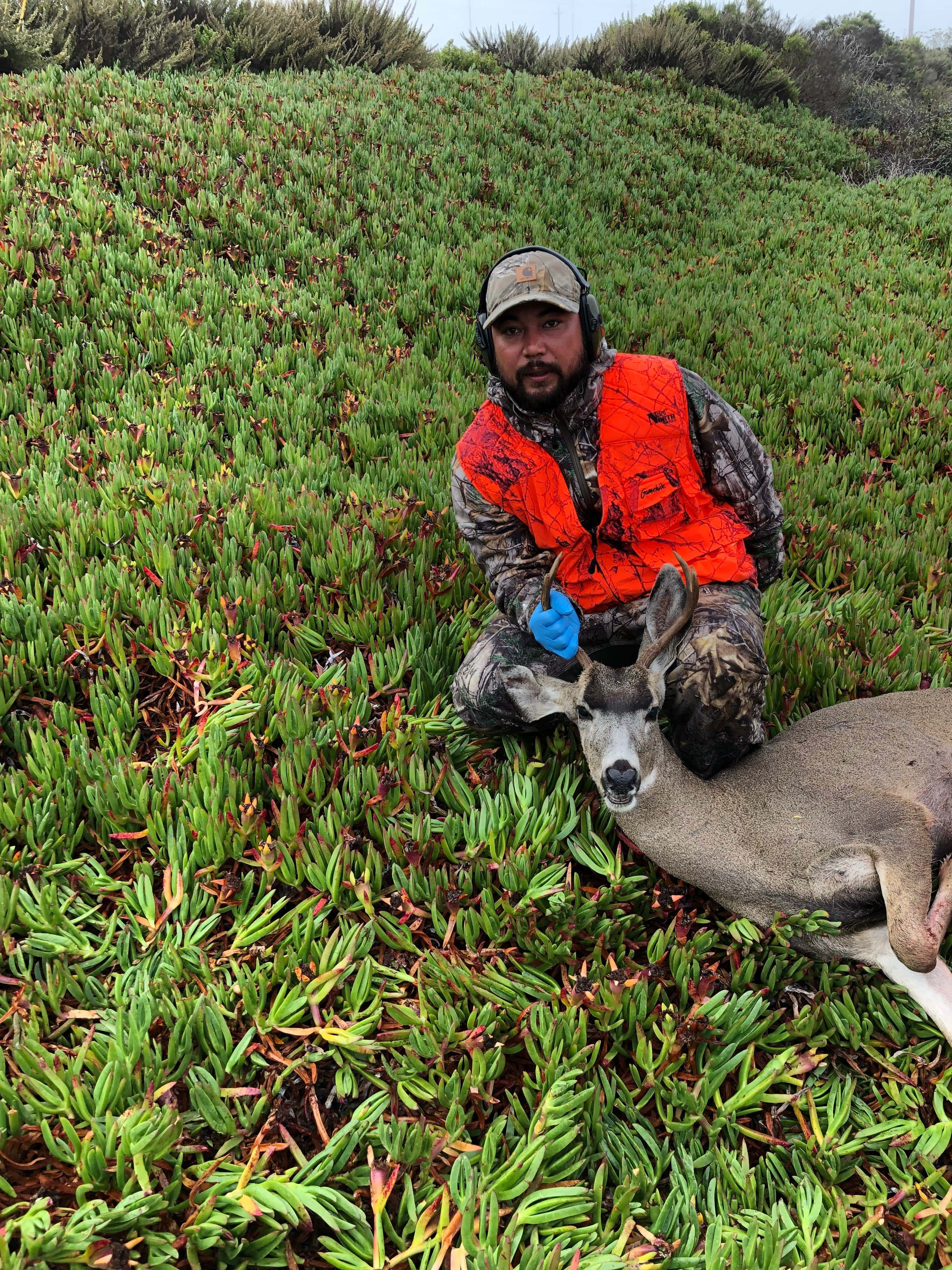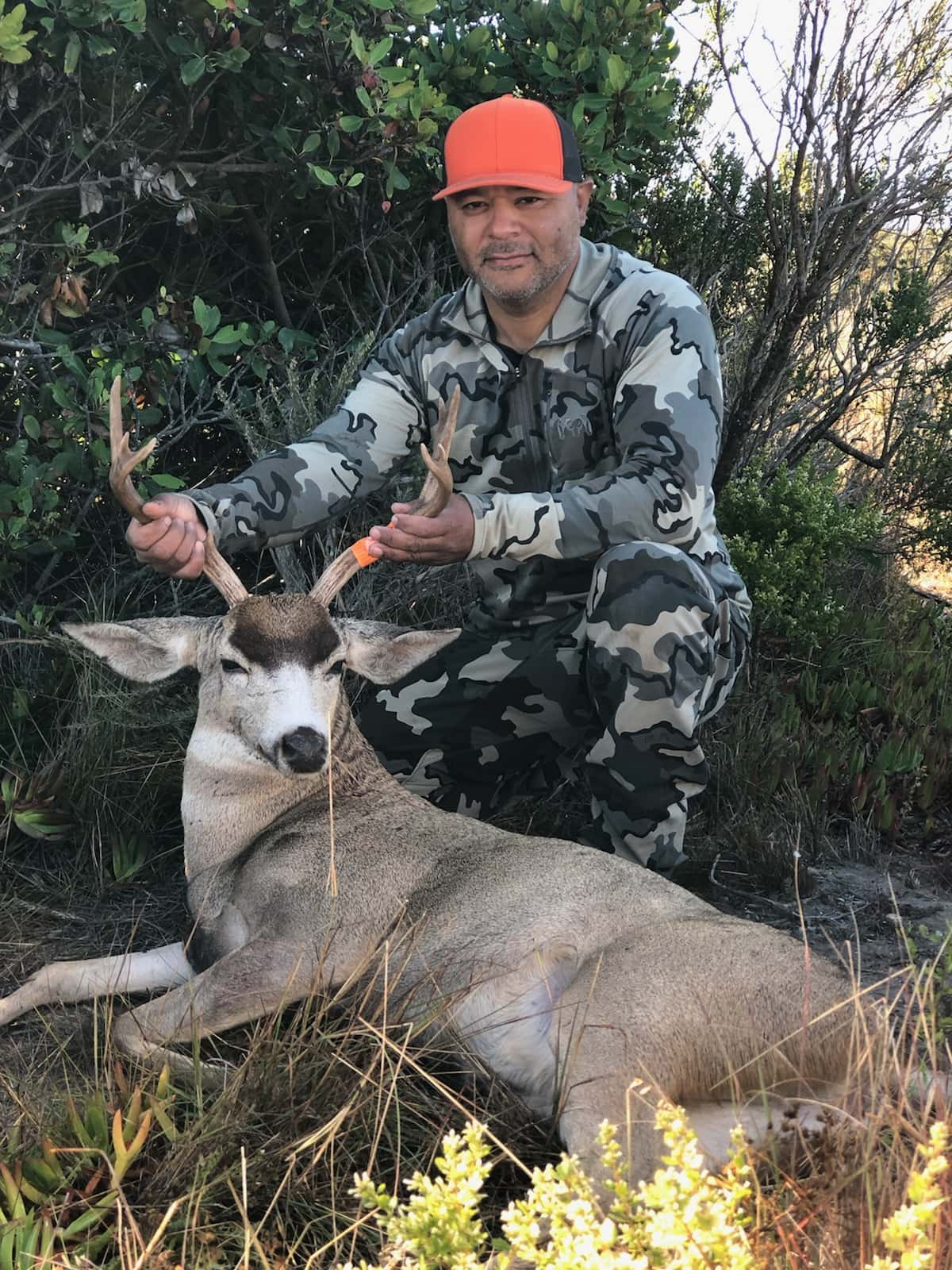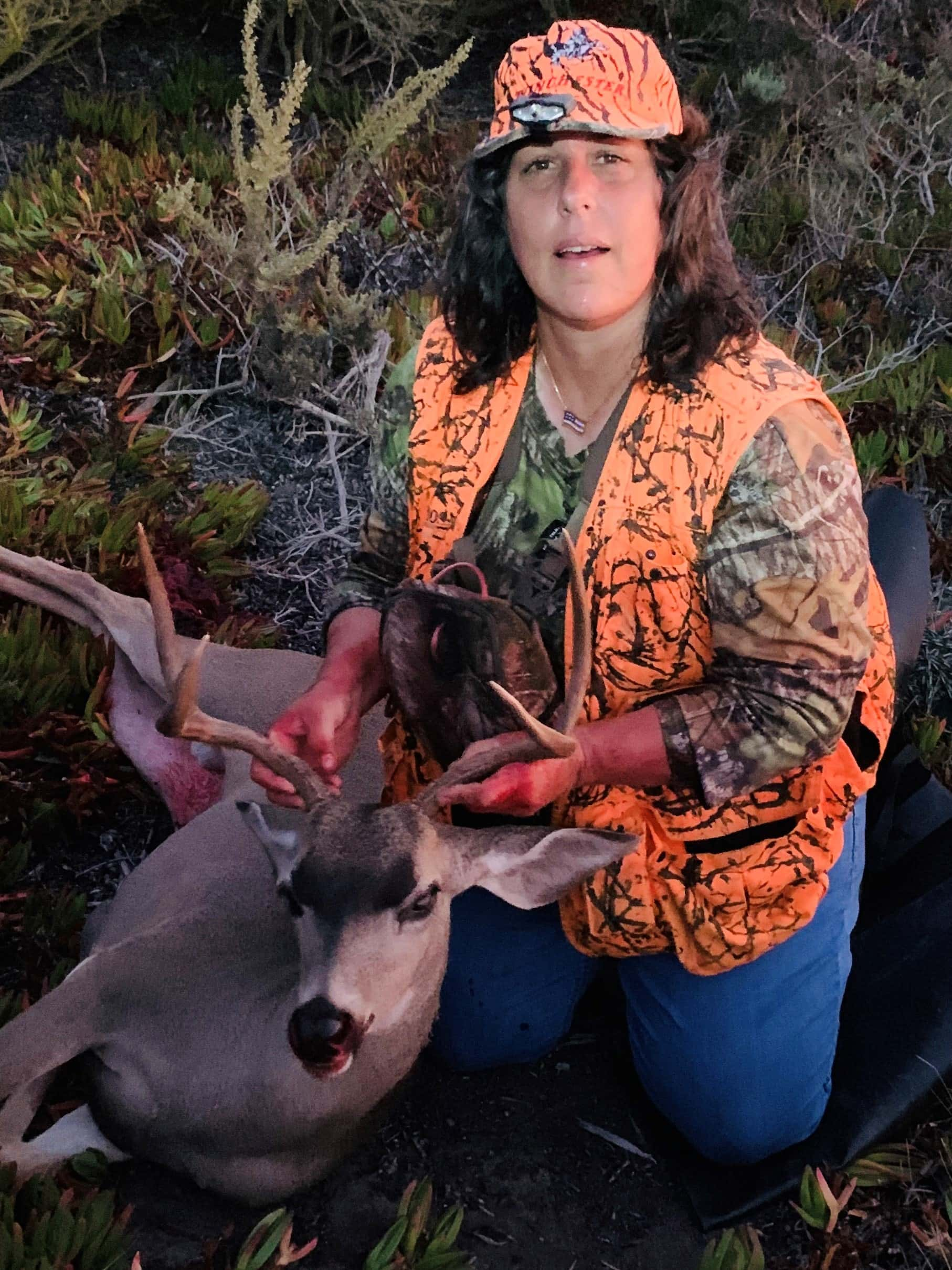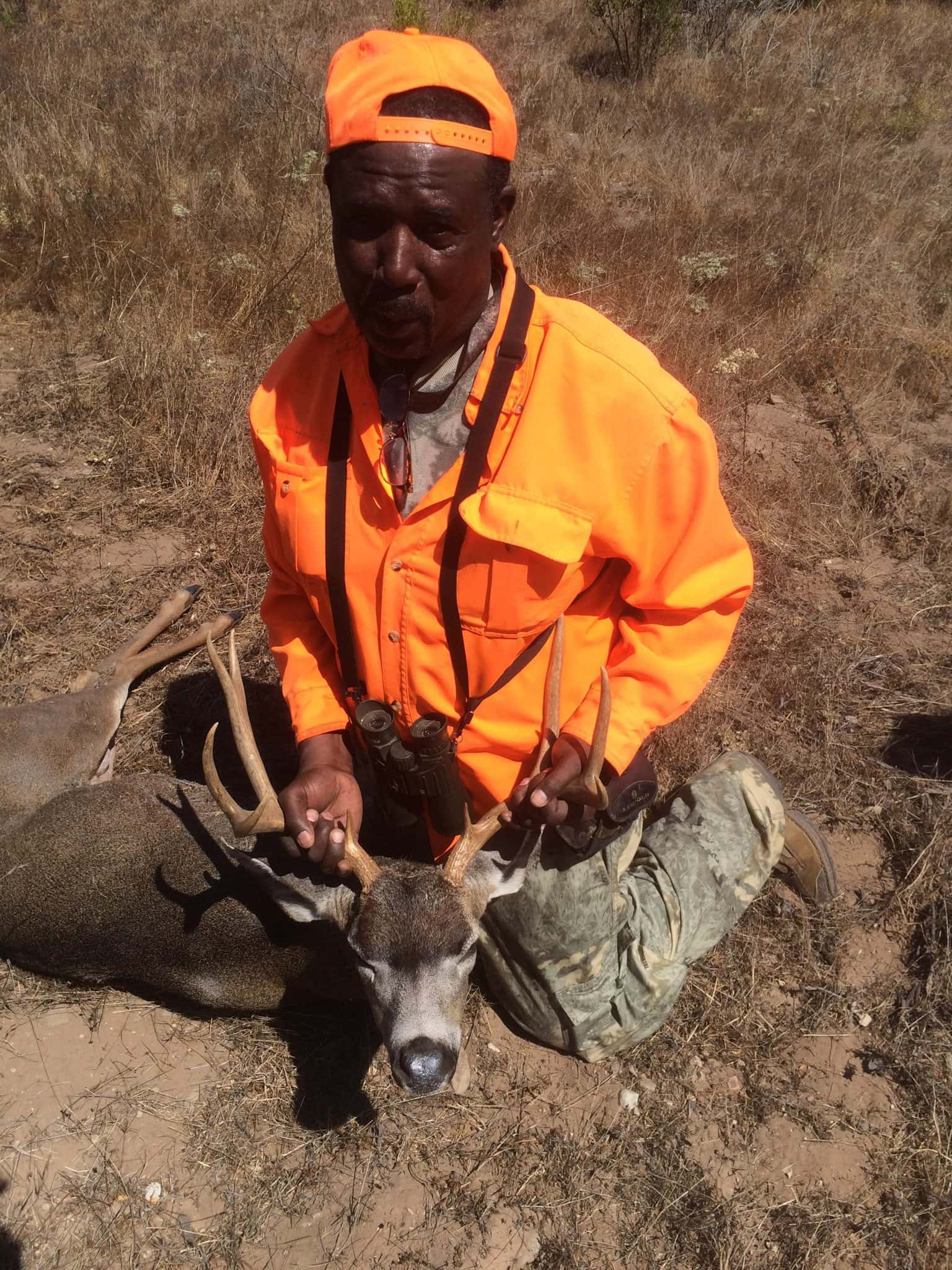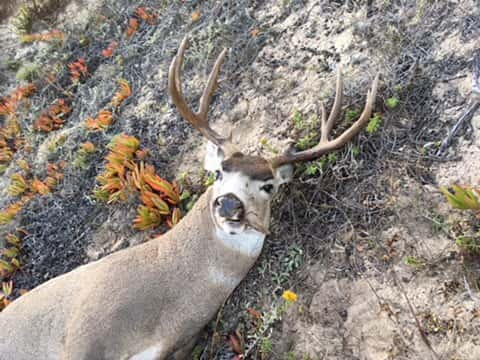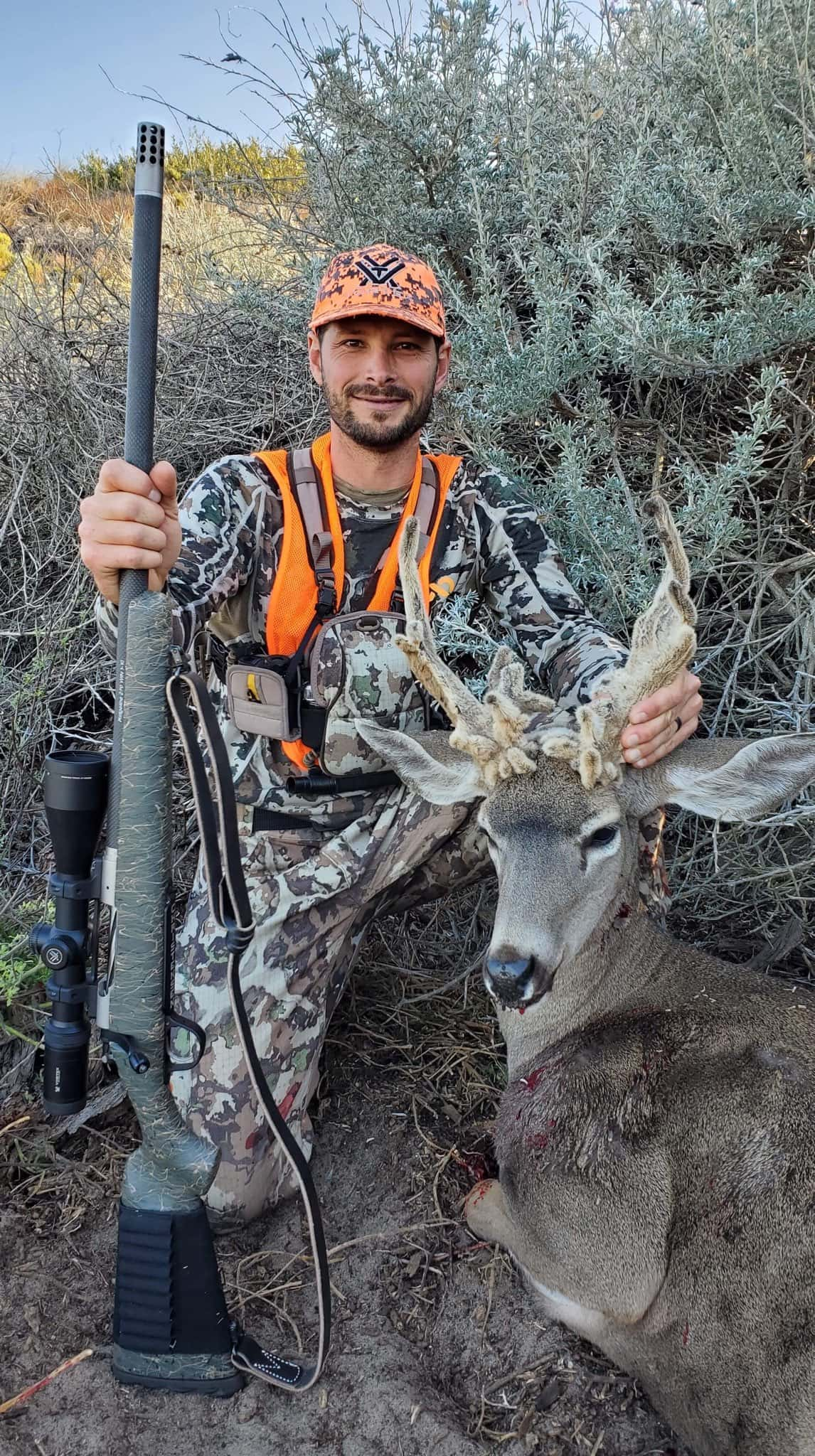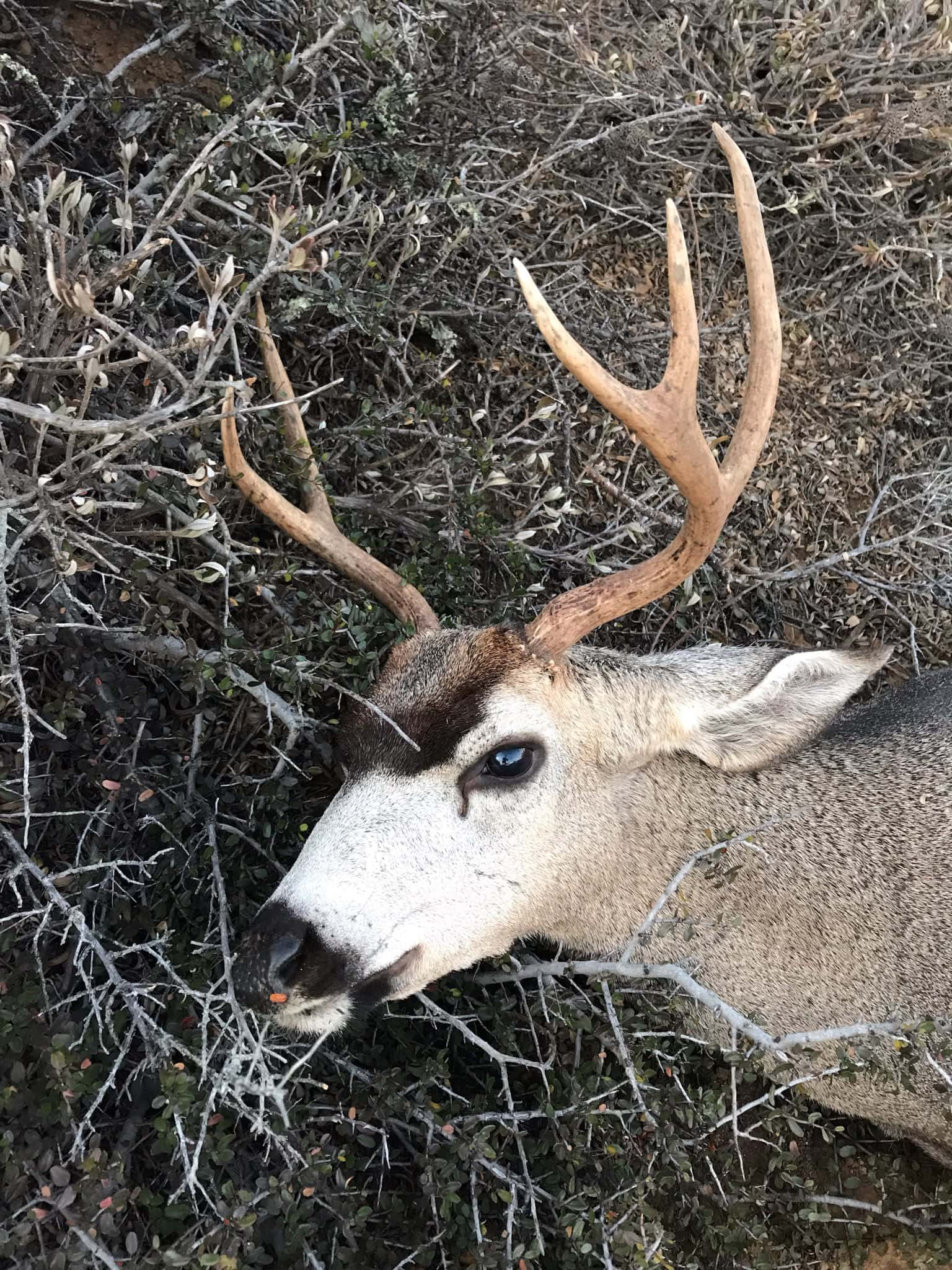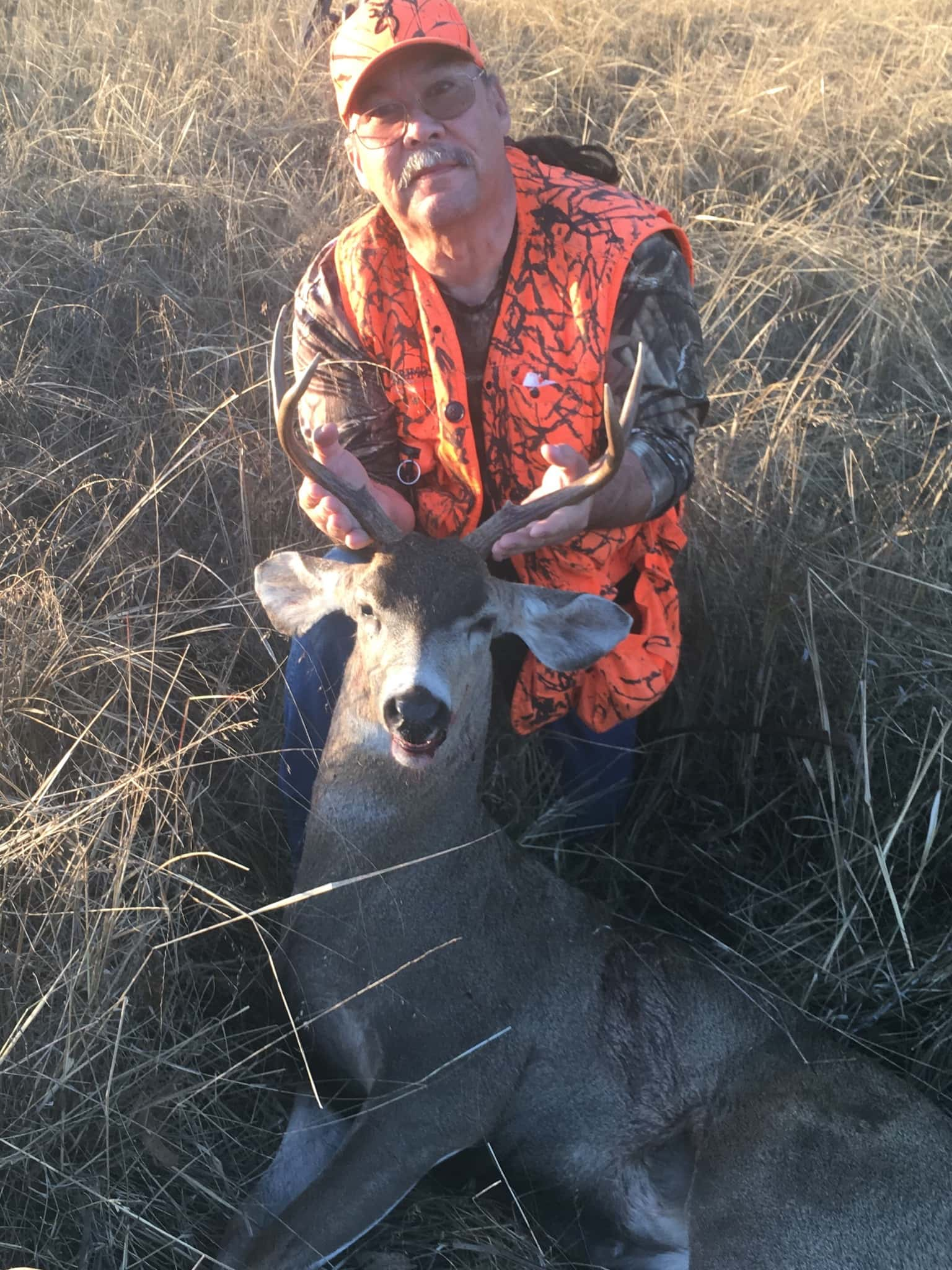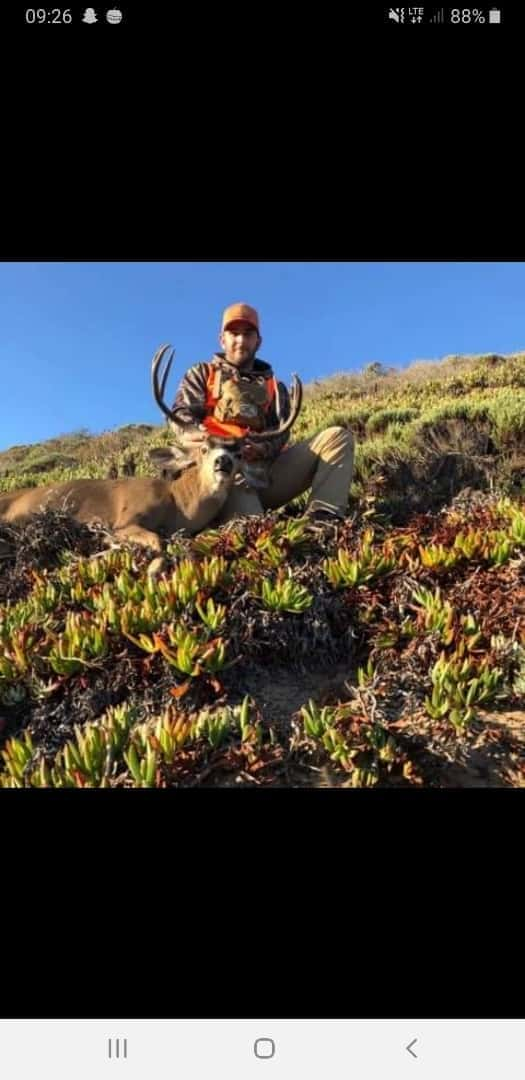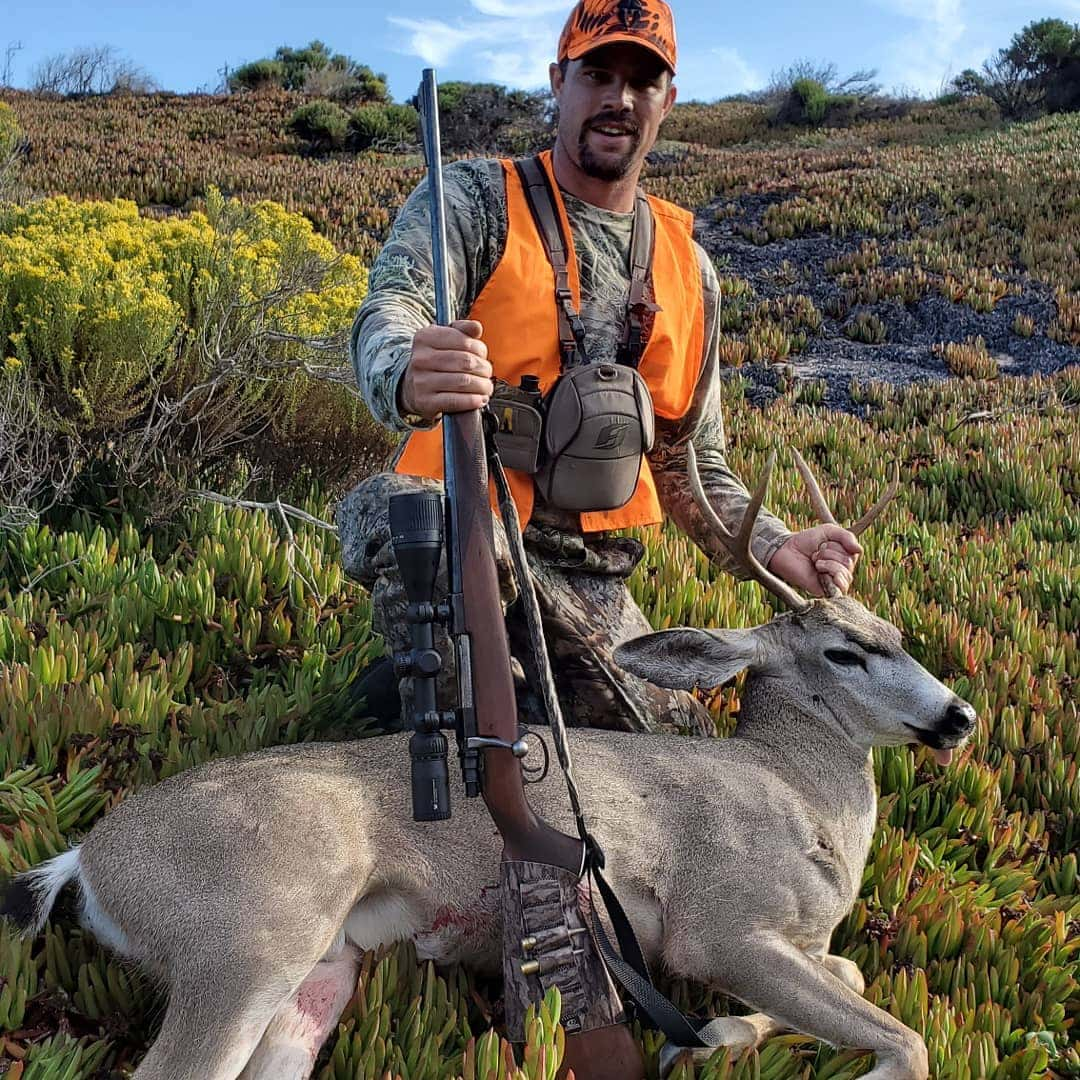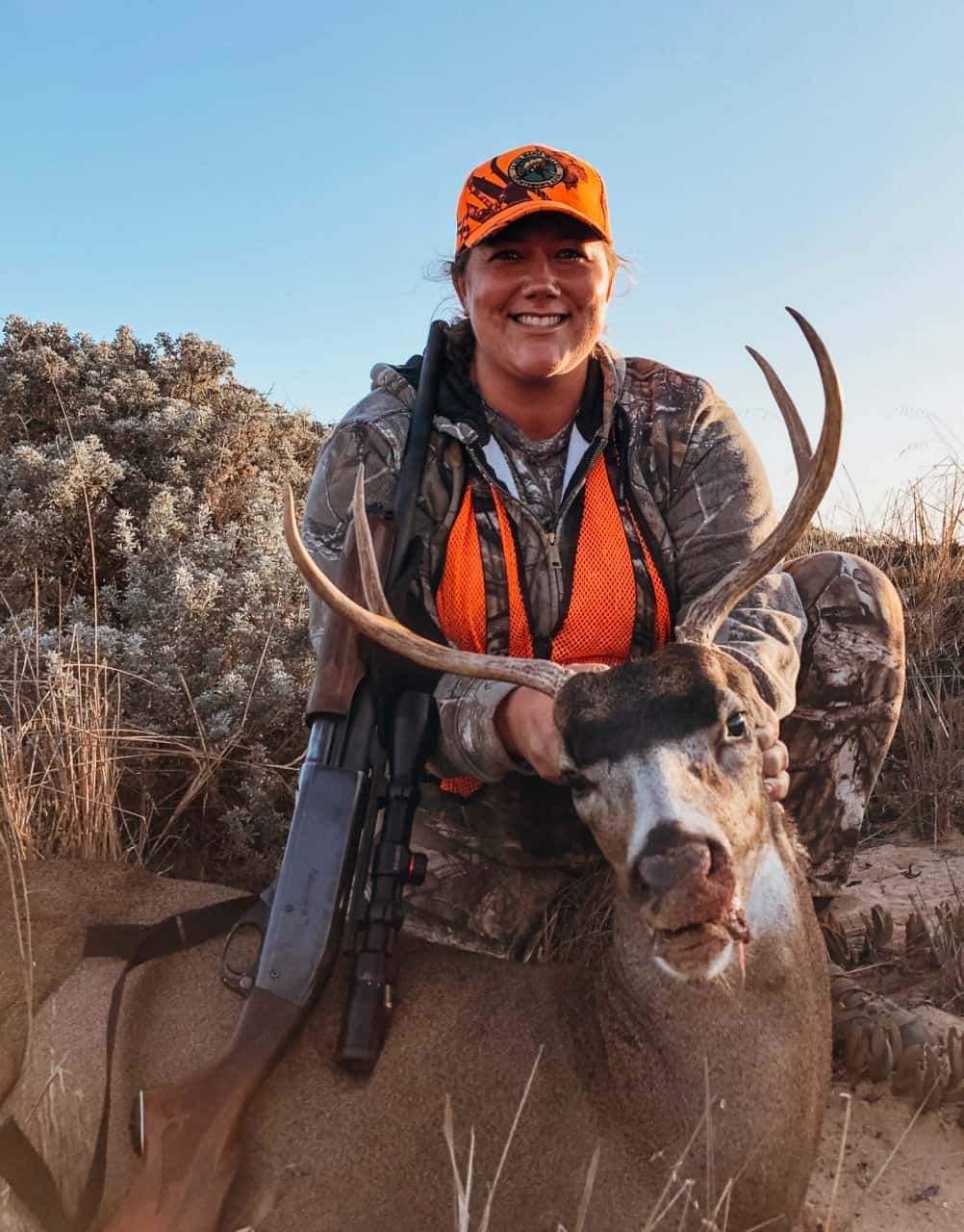 PIGS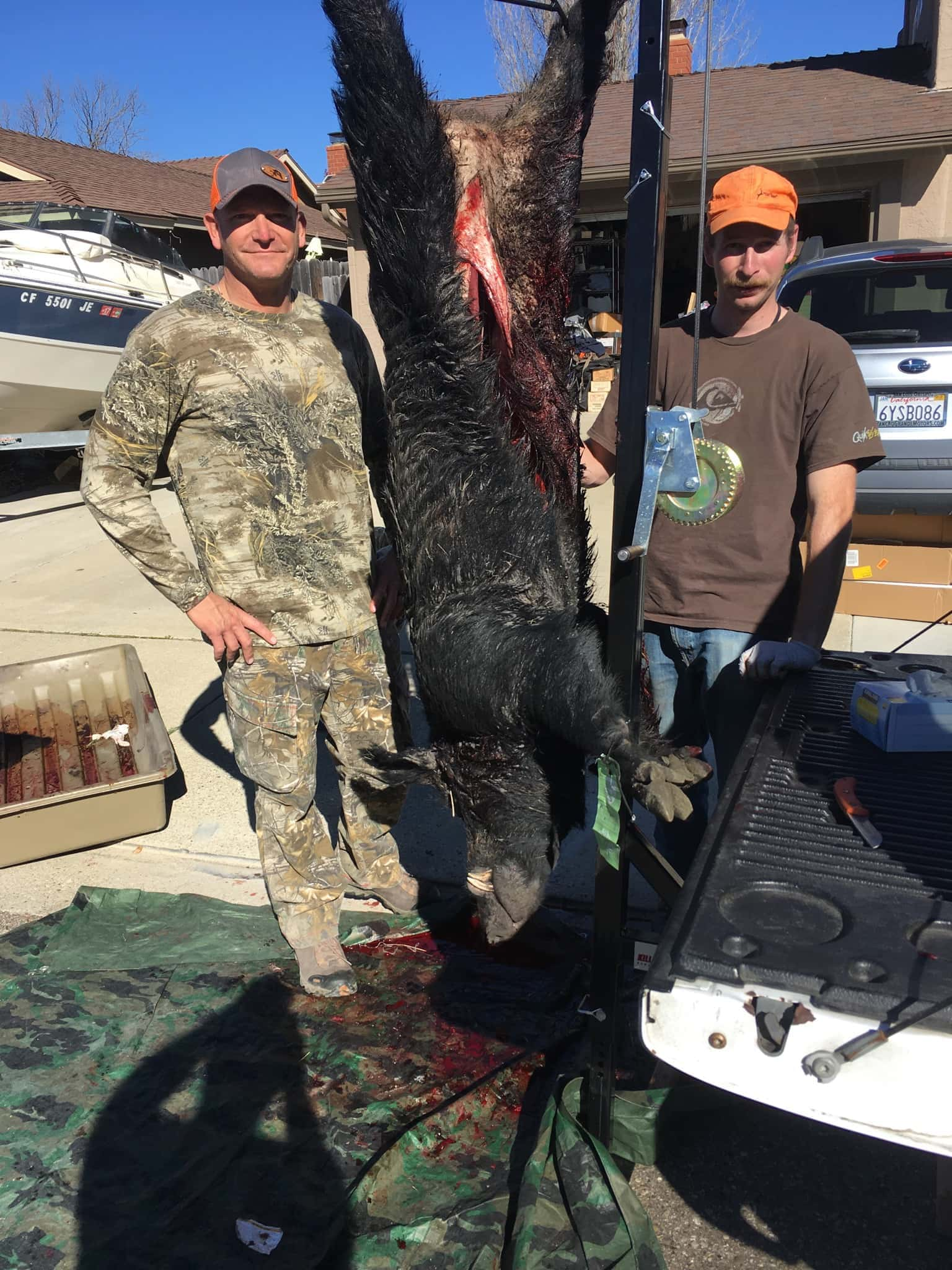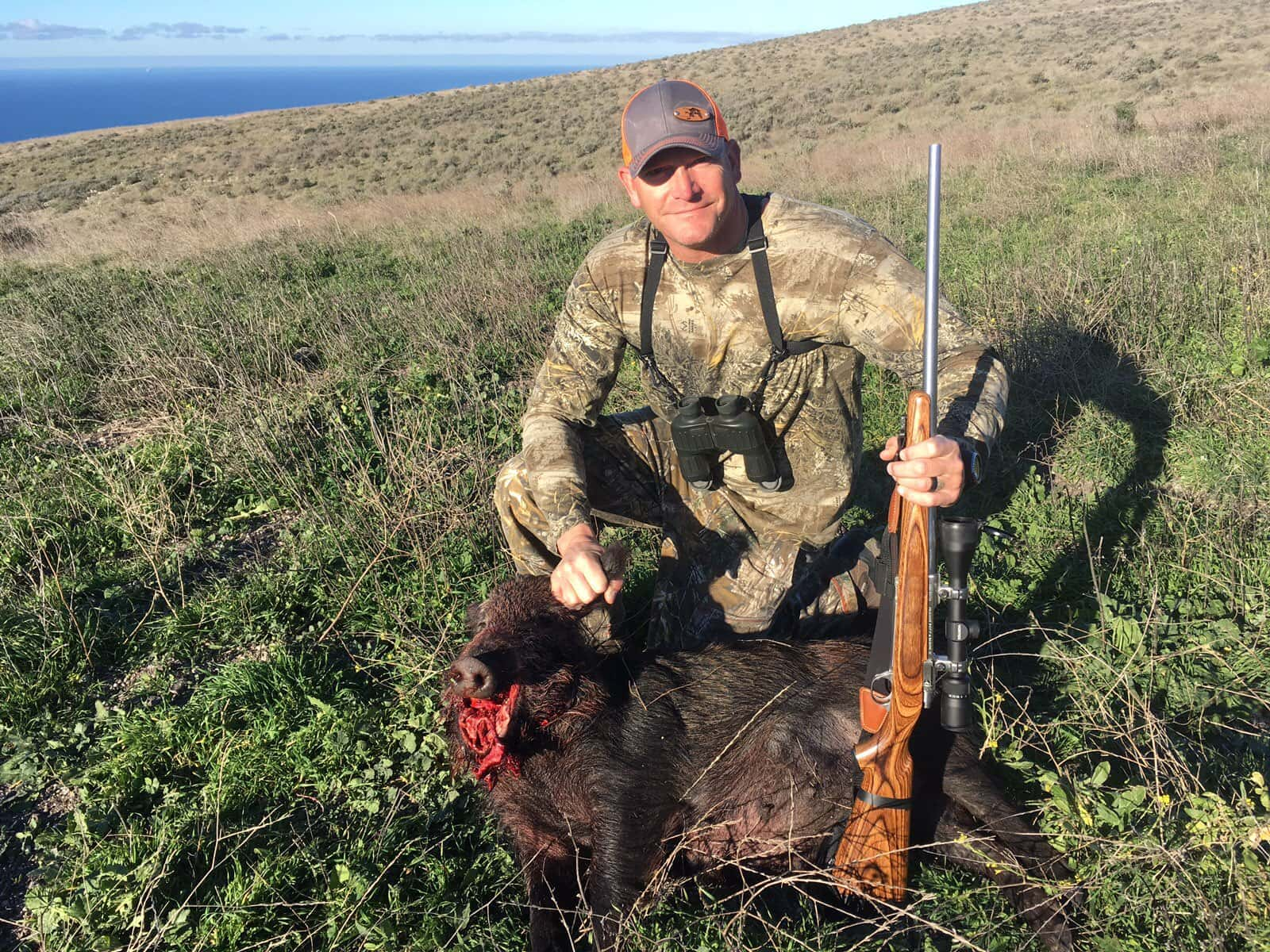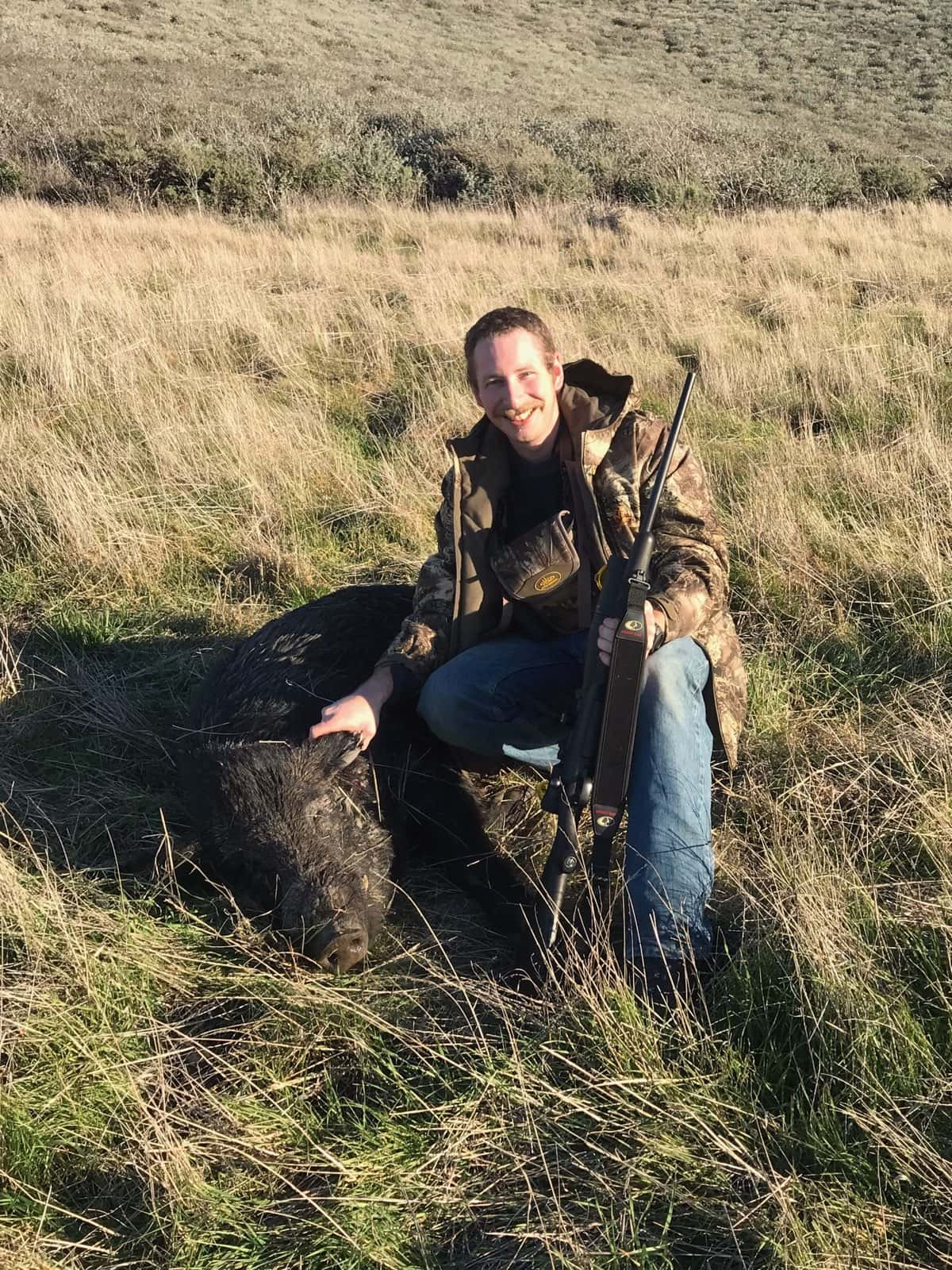 12 July 2019
2019 Hunter Town Hall
Deer Hides-
Josh Smallwood will buy your hide and brains for $10.00 Cell#760-419-0092.
No Deer Hunting in C5, A5 is open-
Giving the deer a rest in this area, heavy hit past 2 years
Hunter Orange-
Hunter orange is only required for hunting deer or pig DURING THE VANDENBERG DEER SEASON.
Hunter's in archery areas are exempt from this policy. Orange broken up with camouflage is authorized
Outdoor Locator cards-
Must be completed and displayed on the dashboard
Prior to the hunt-
Hunters must possess a printed copy of their iSportsman permit or a picture saved on their phone to present on demand, CA hunting license, and appropriate tags for the game to be harvested
Hunters must use the iSportsman site to check-in and check-out of the hunting areas.
Transporting firearms (see handout) once you entered the hunting area you are checked-in to you may have your unloaded firearm in the cab next to you or available.
UXO areas are still closed
Vehicle as Blinds-
Is permitted, vehicle is stationary and turned-off and you are in the area you are checked-in to. It is prohibited to fire from or off any part of the vehicle (MV License authorized).
Grass touching under carriage-
No person may operate any type of motor vehicle on grassy surfaces, excluding mission essential operations. Operate vehicles only on paved surfaces or maintained dirt roads. Firebreaks and railroad beds are not considered roads for the purpose of this instruction. If grass/brush touches the undercarriage of the vehicle the road is not authorized for vehicular use. Parties found in violation will have their hunting privileges suspended for not less than three days.
Harvest Validation: bring head and tag to Conservation Office during normal business hours Office Hours: 7 days a week 0900-1000 & 1500-1600. Wardens go home at 7pm.