Attention,
the following roads on Sudden Ranch are closed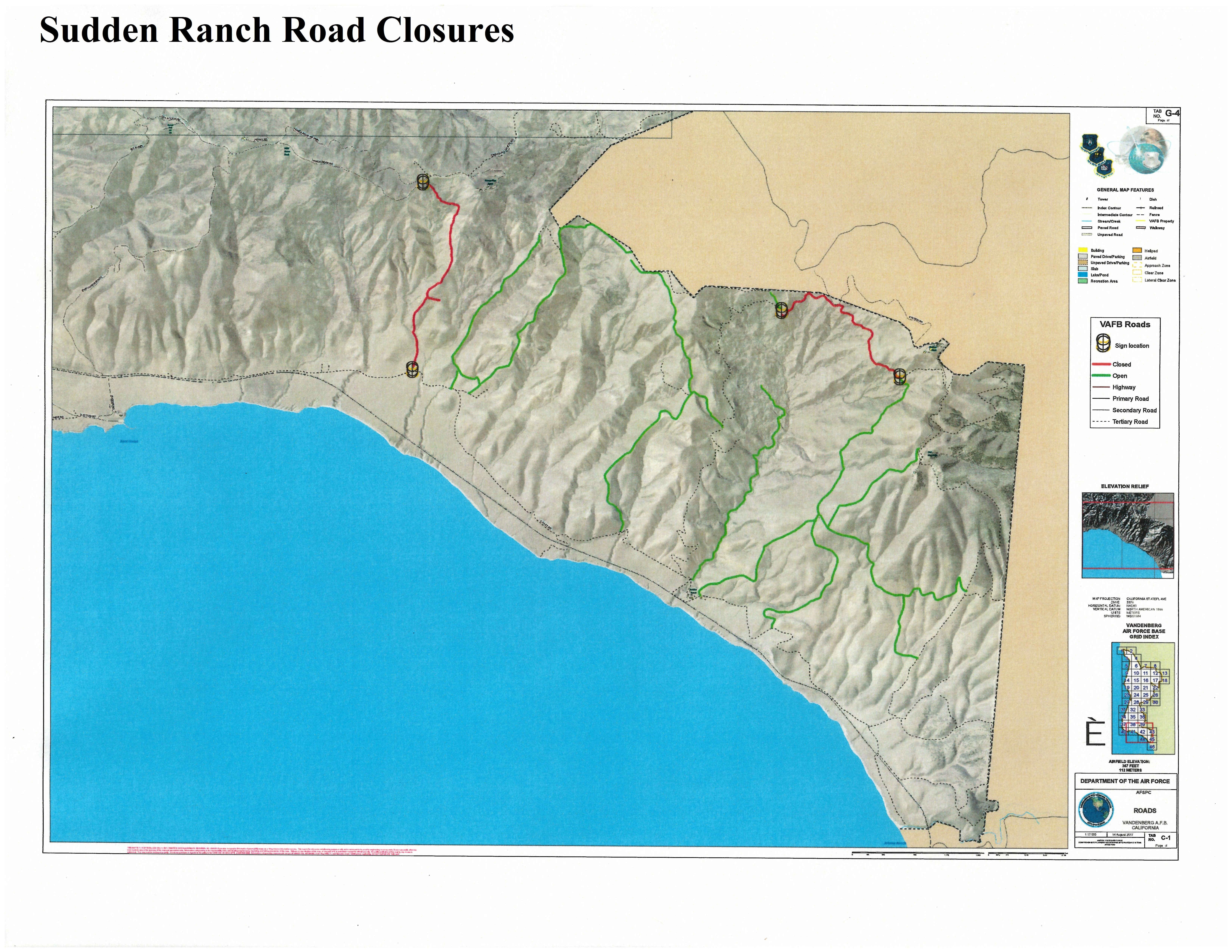 Hunters need to avoid the yellow circled areas. Active trapping and baiting.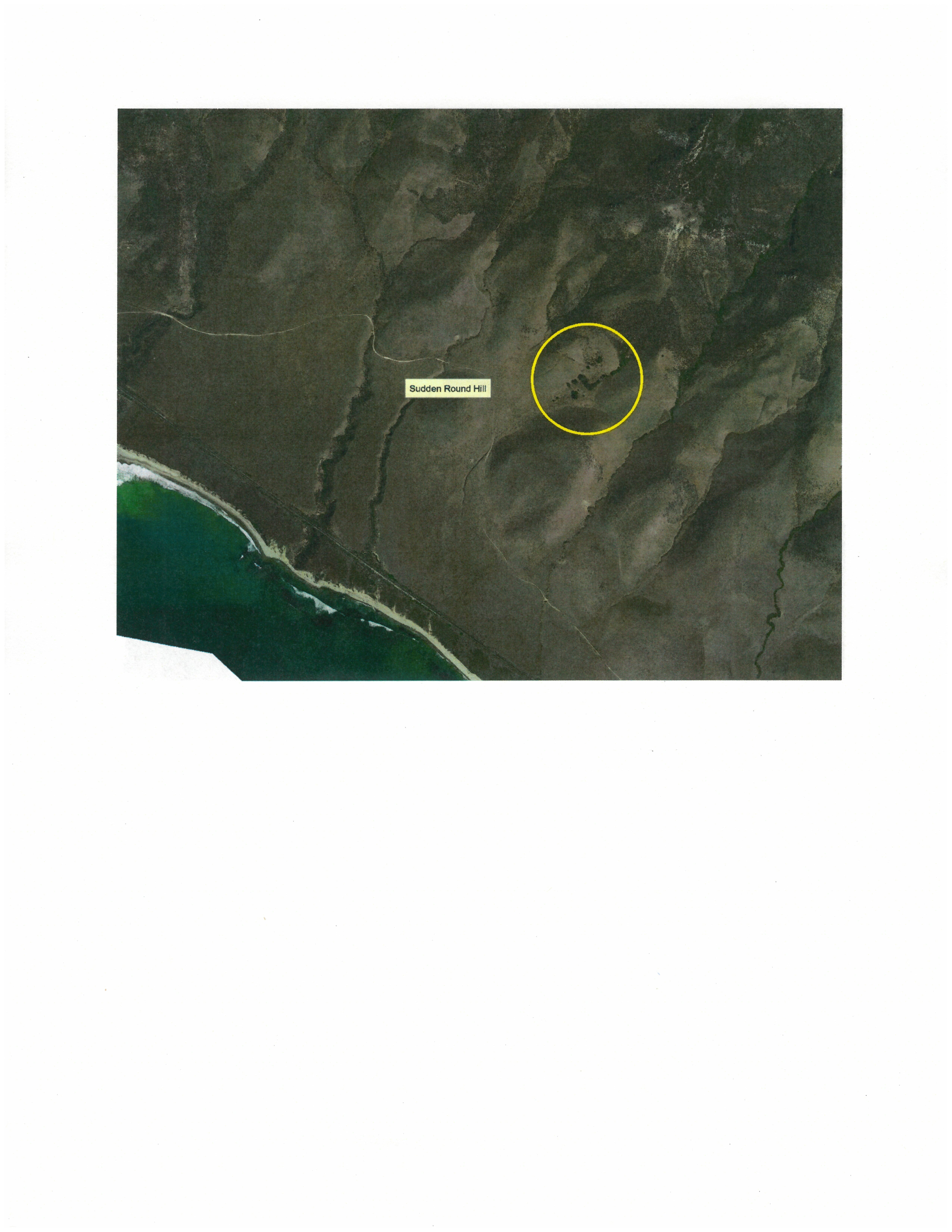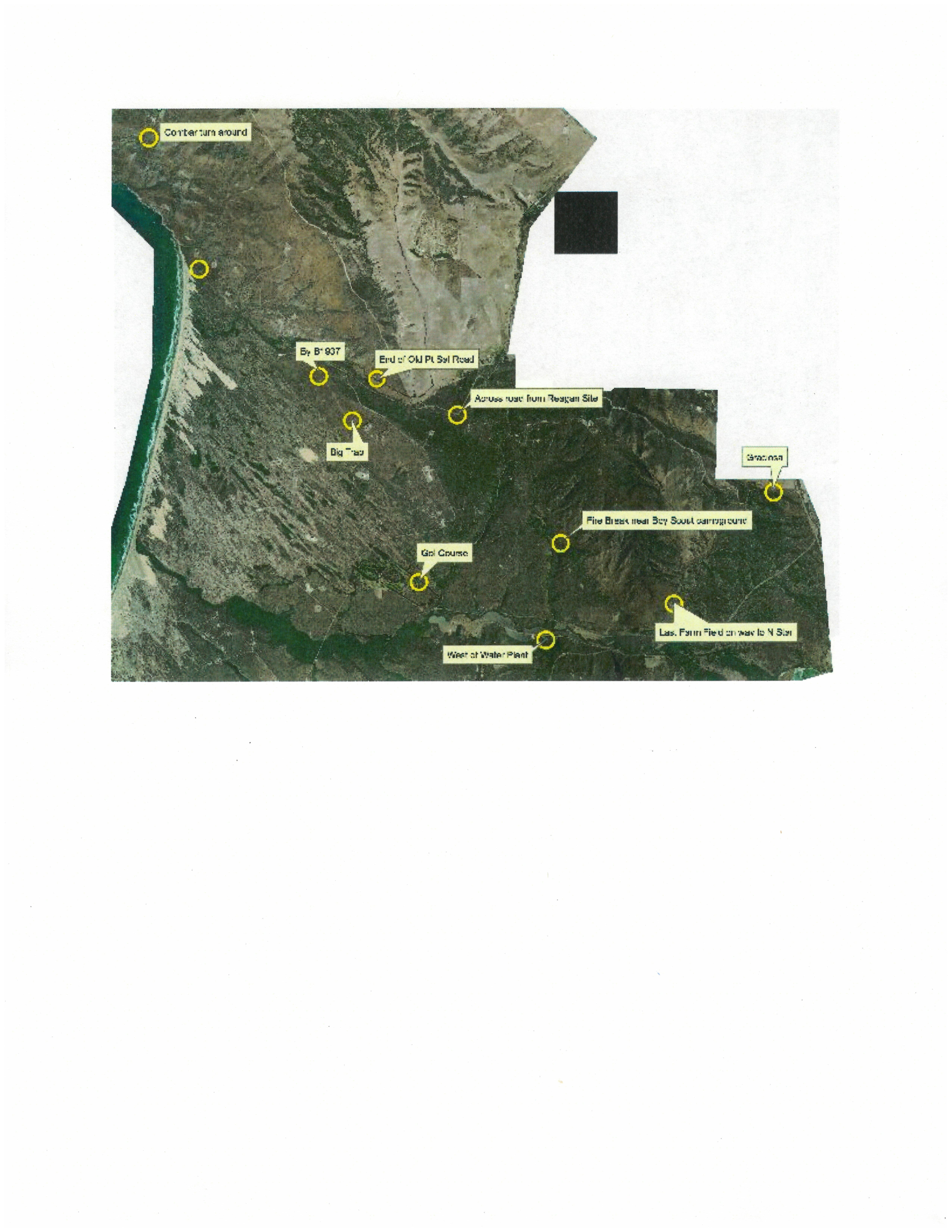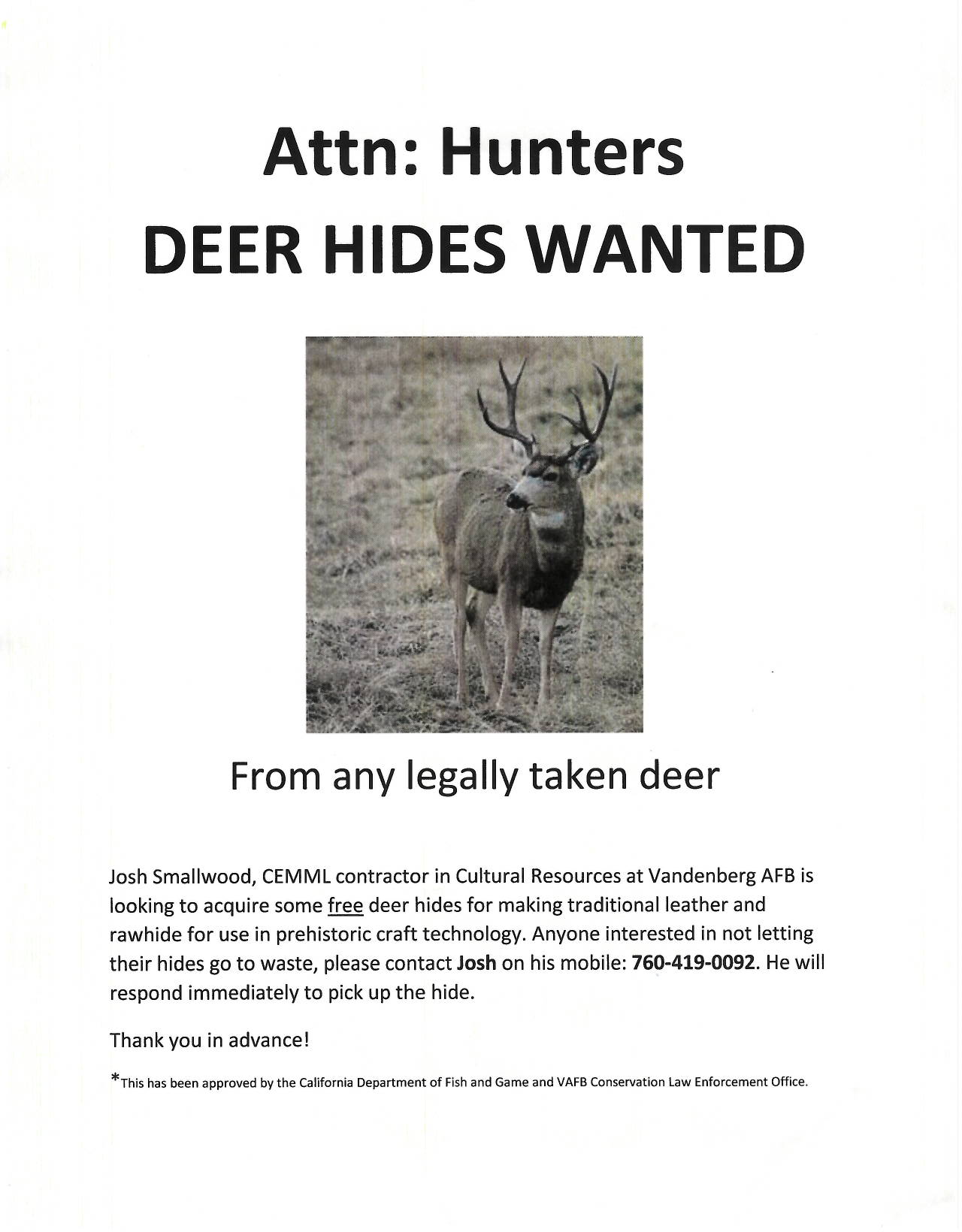 HARVEST: 170
BUCKS: 107
DOE: 63
DEER HARVEST HISTORY click here
2017 Deer Pics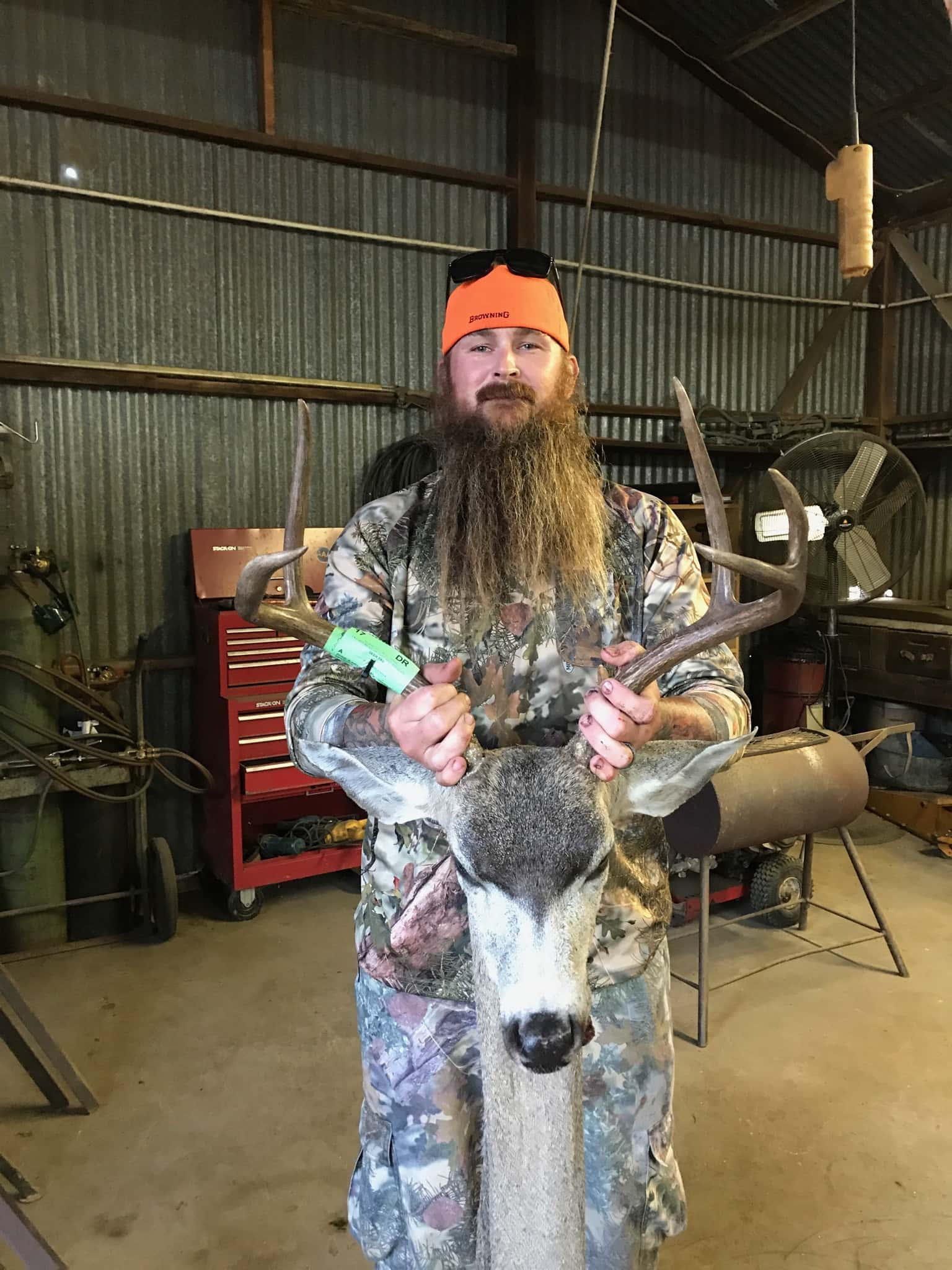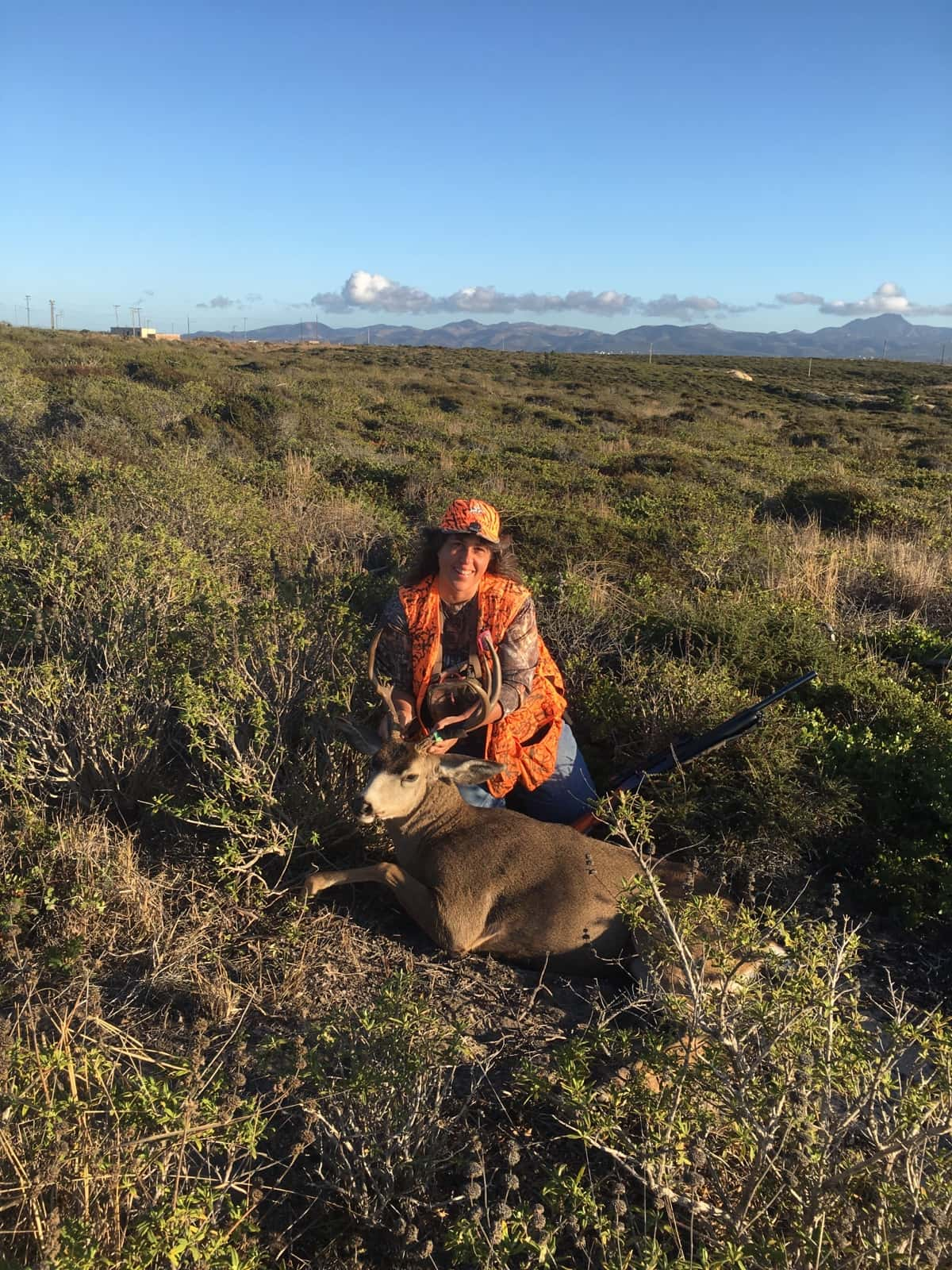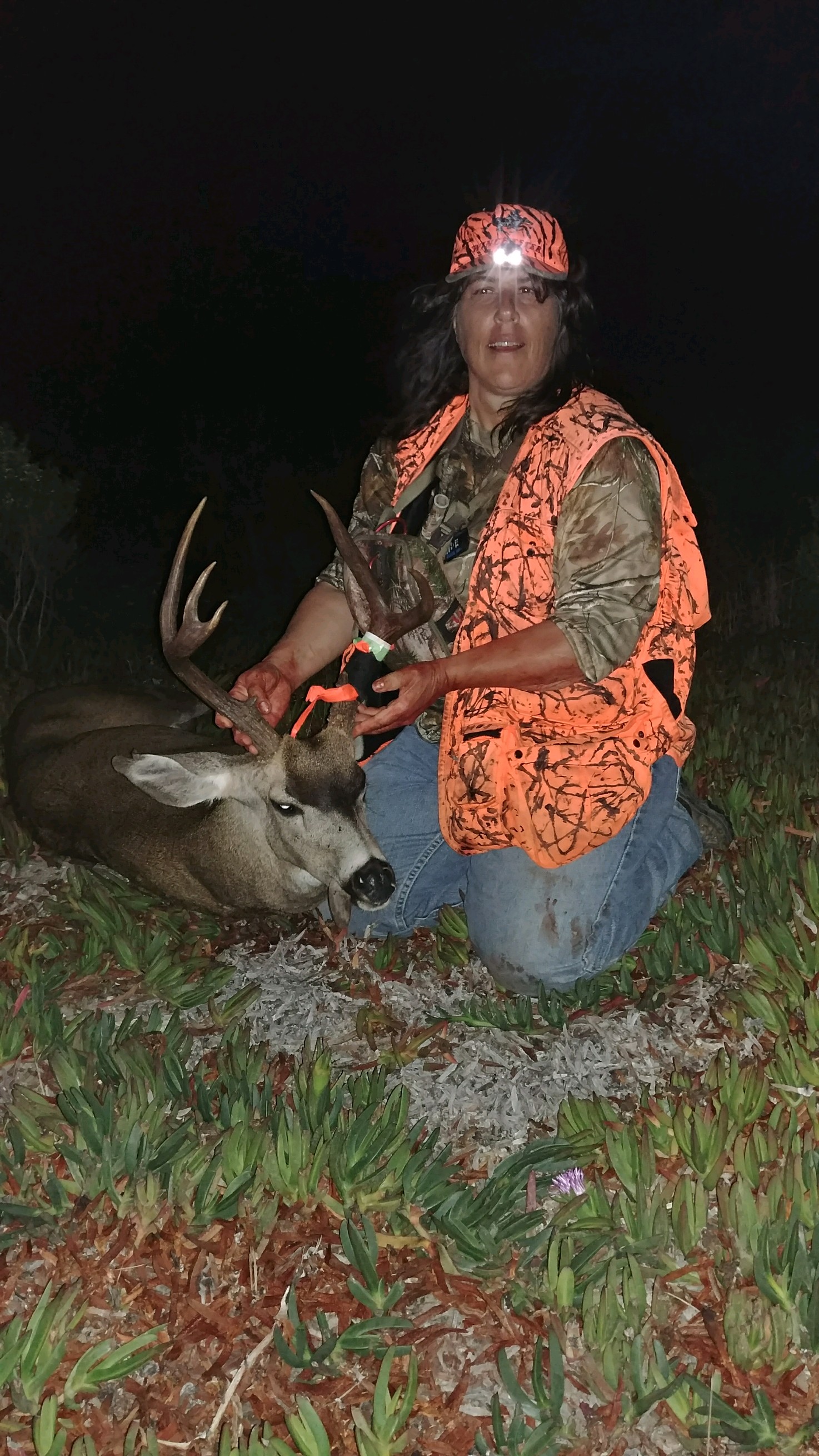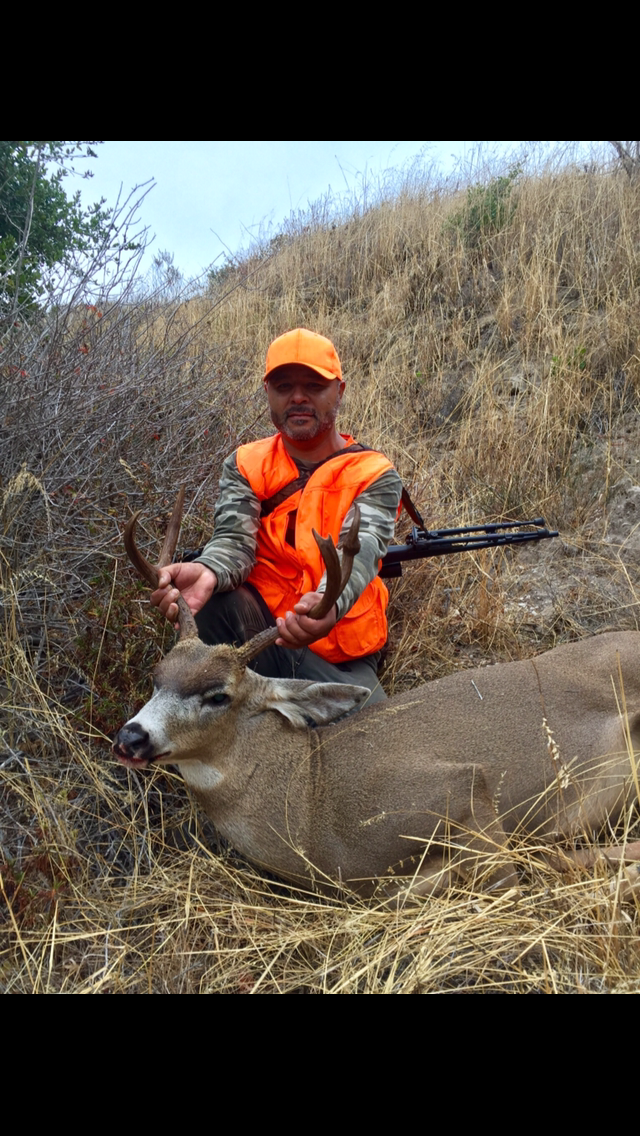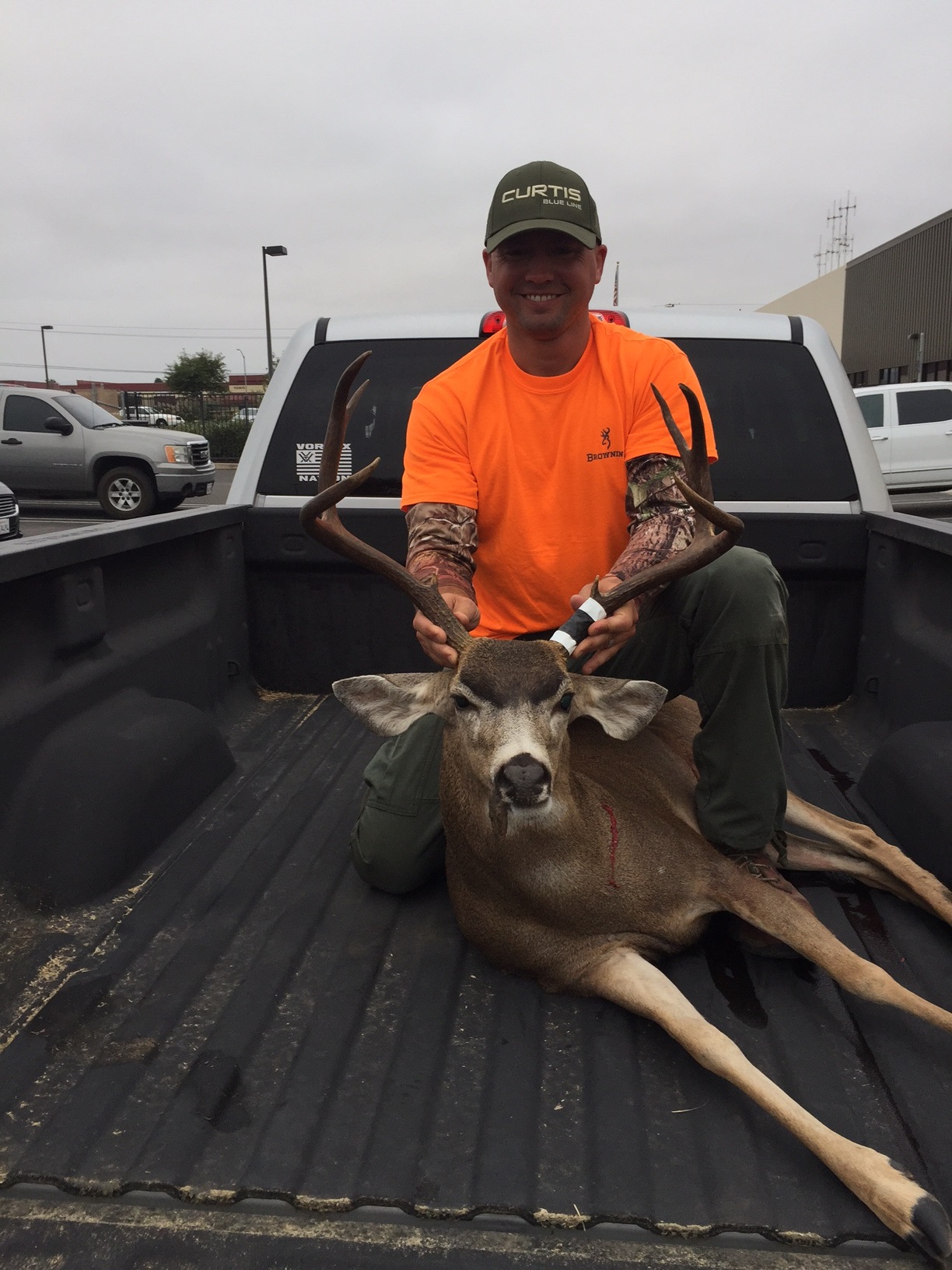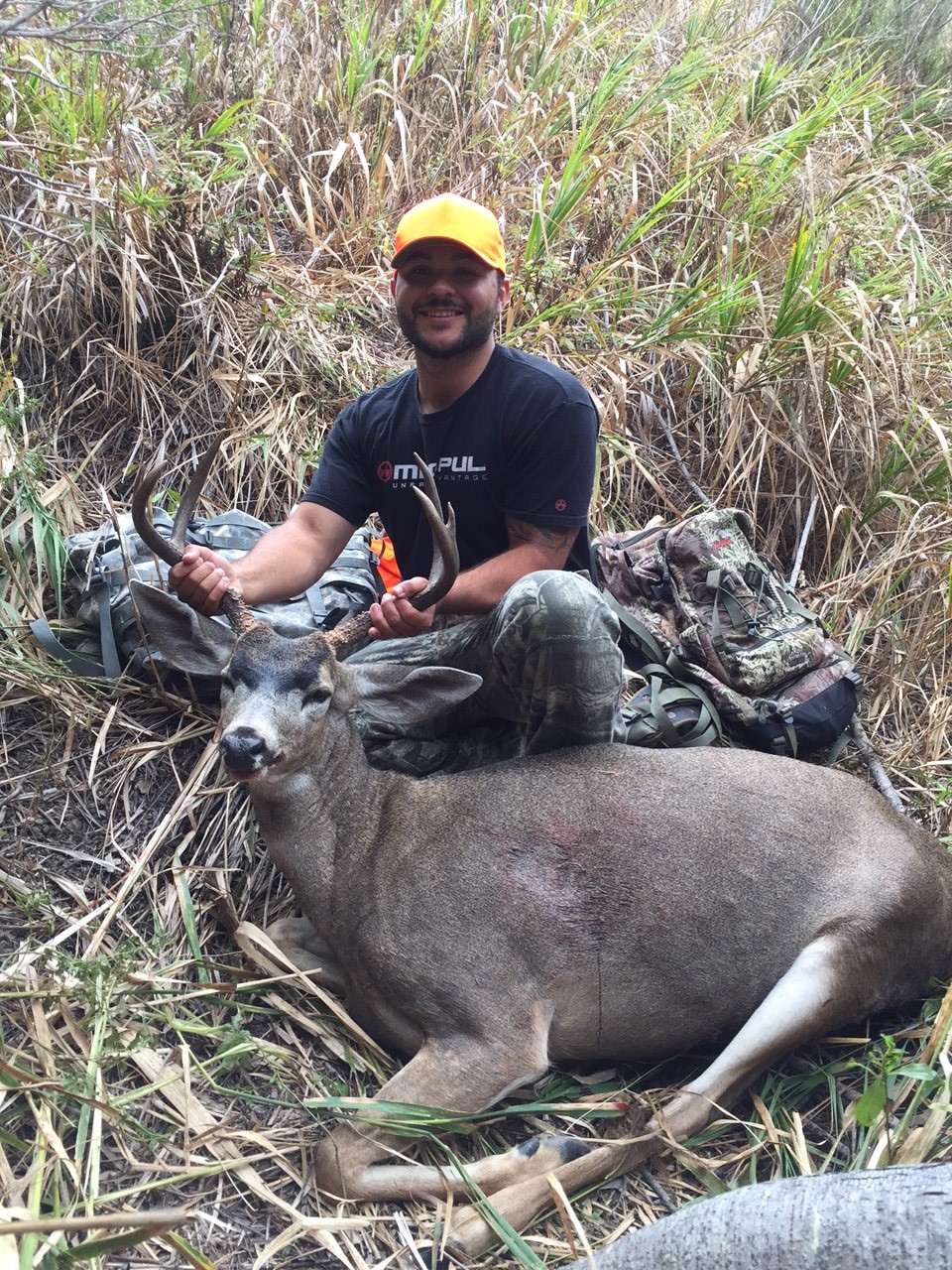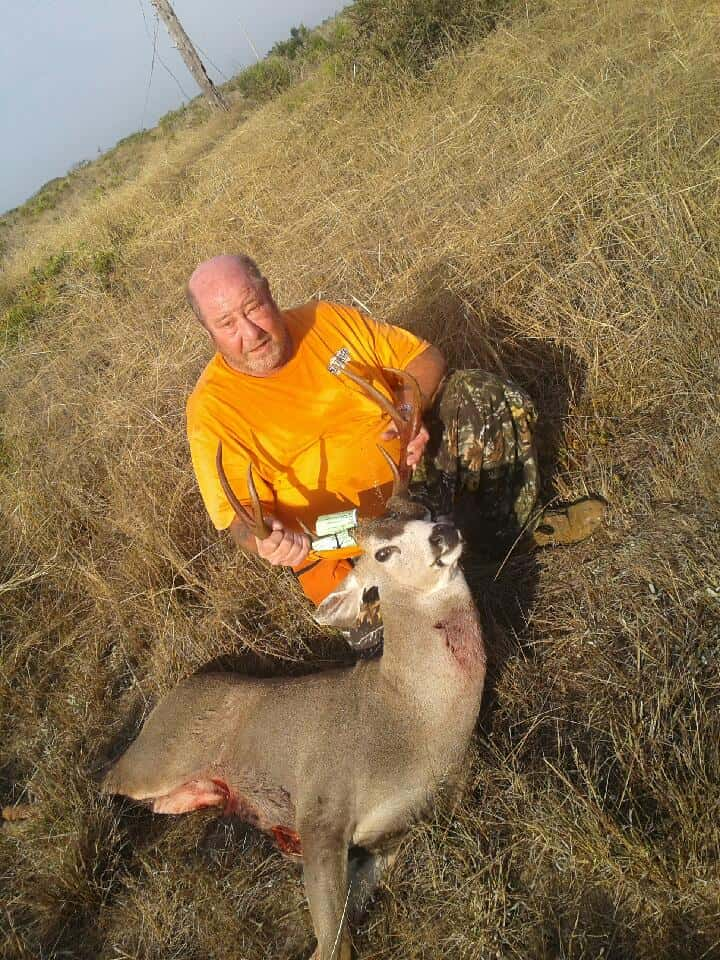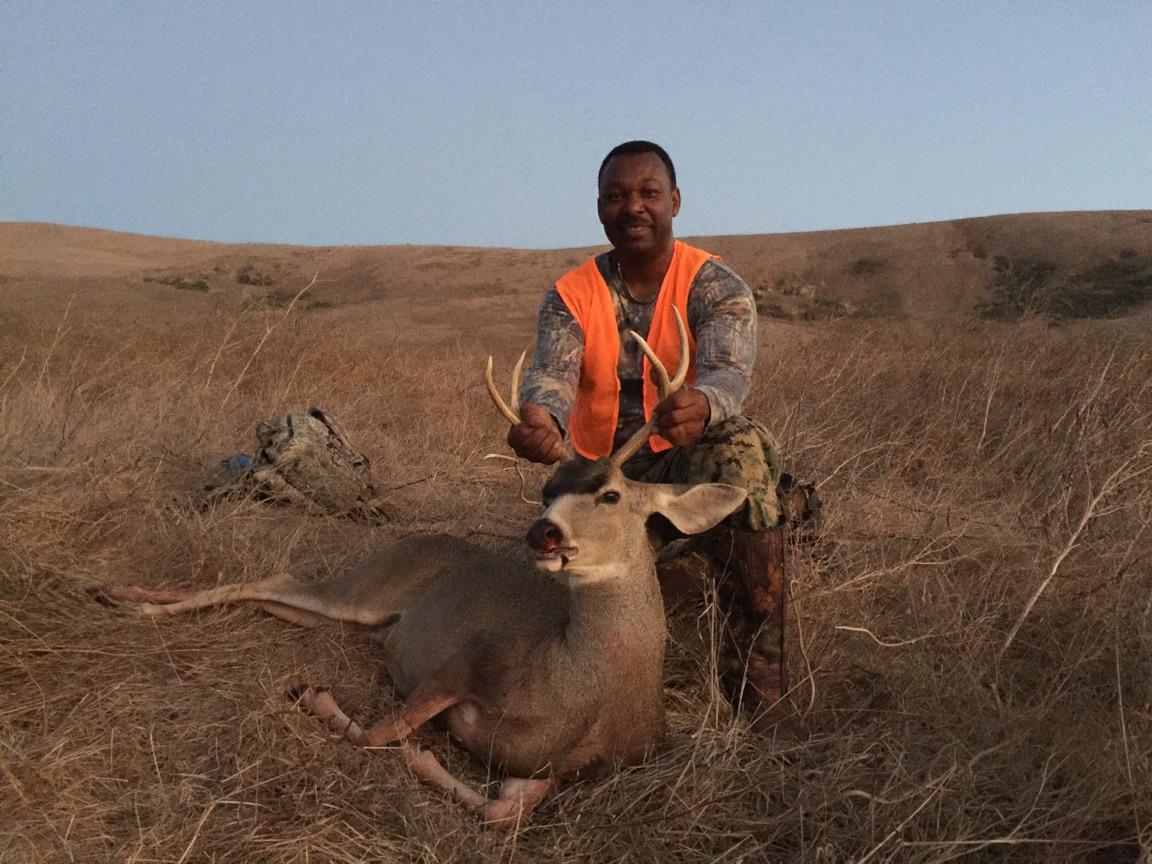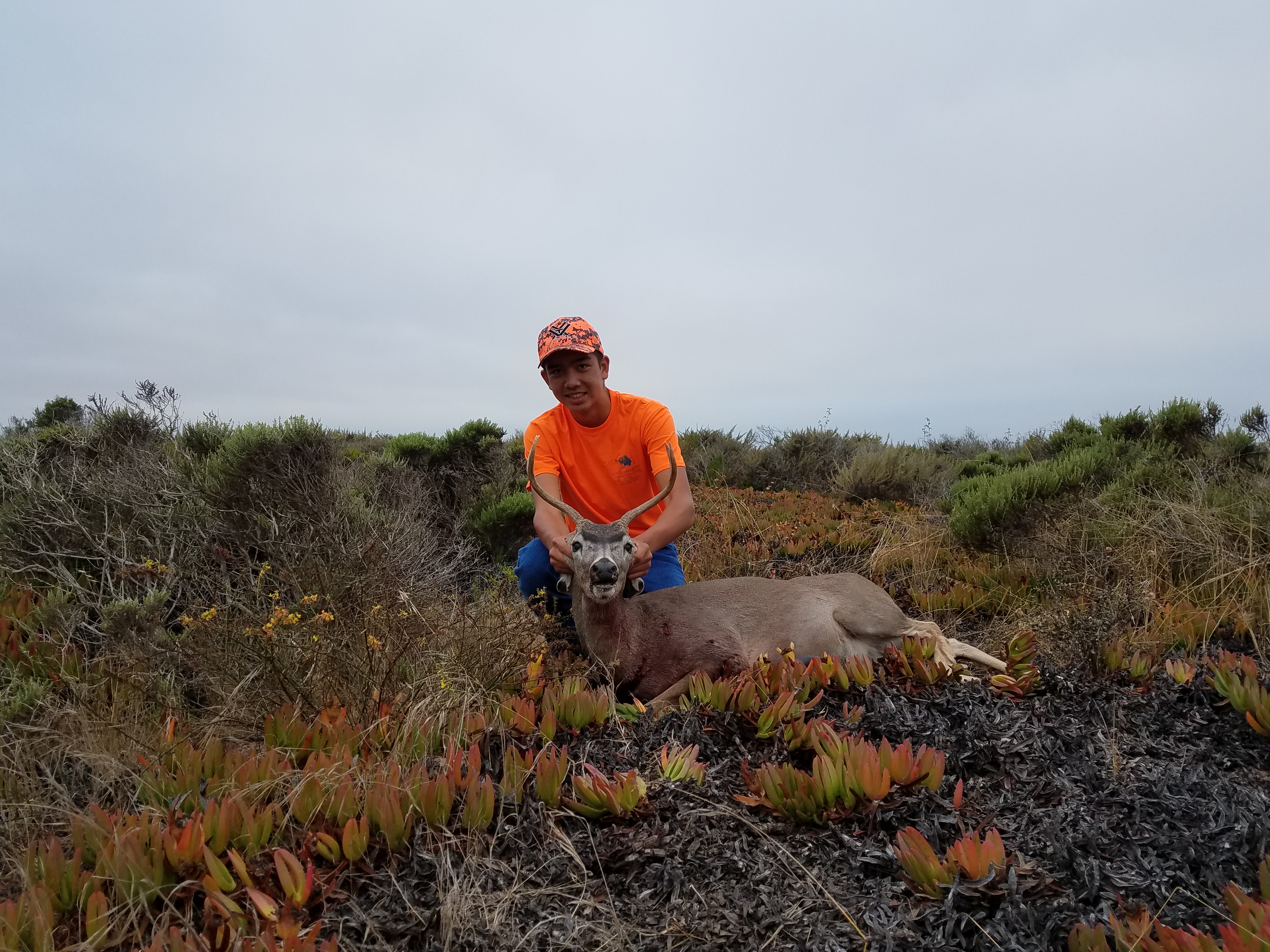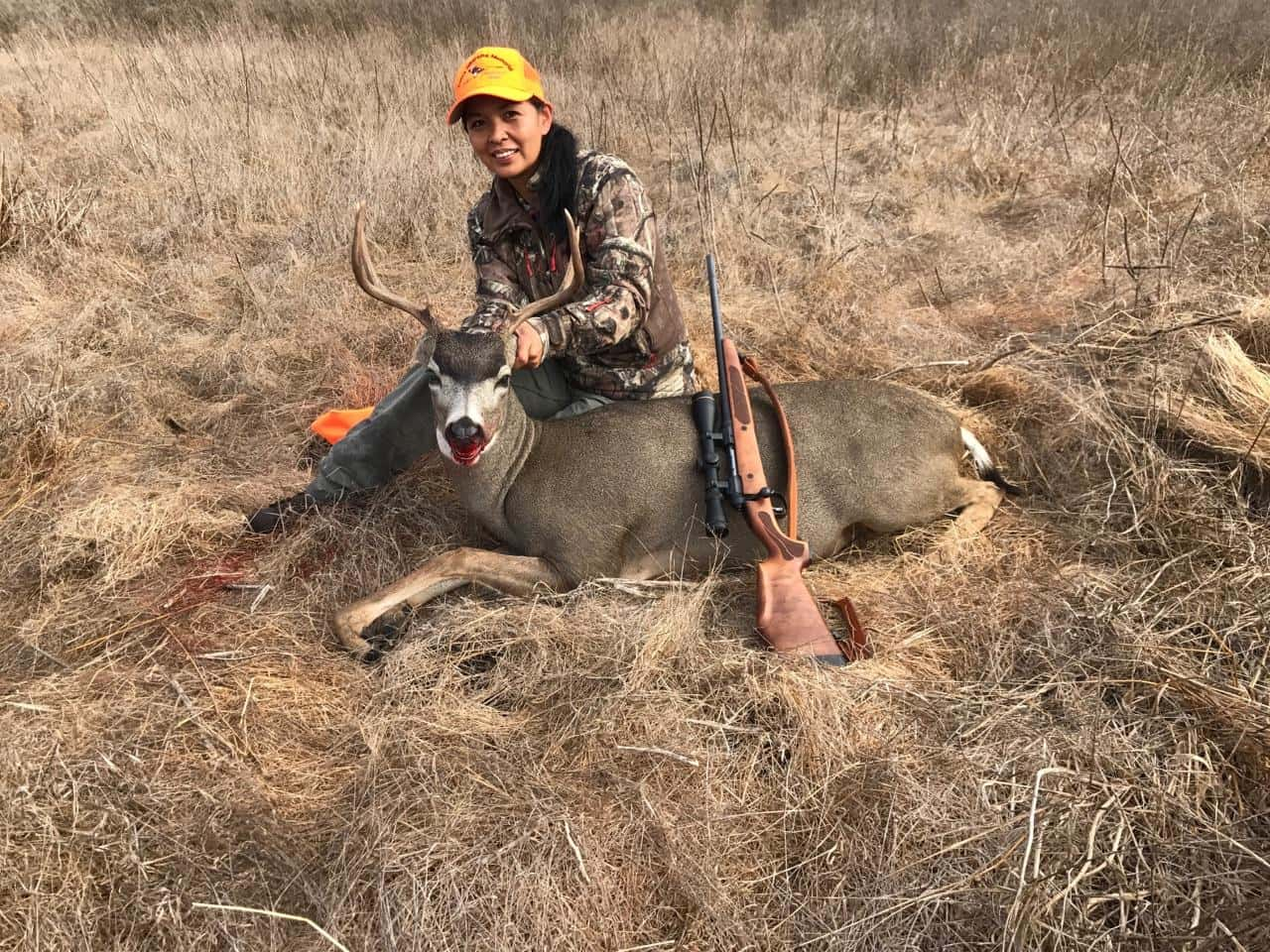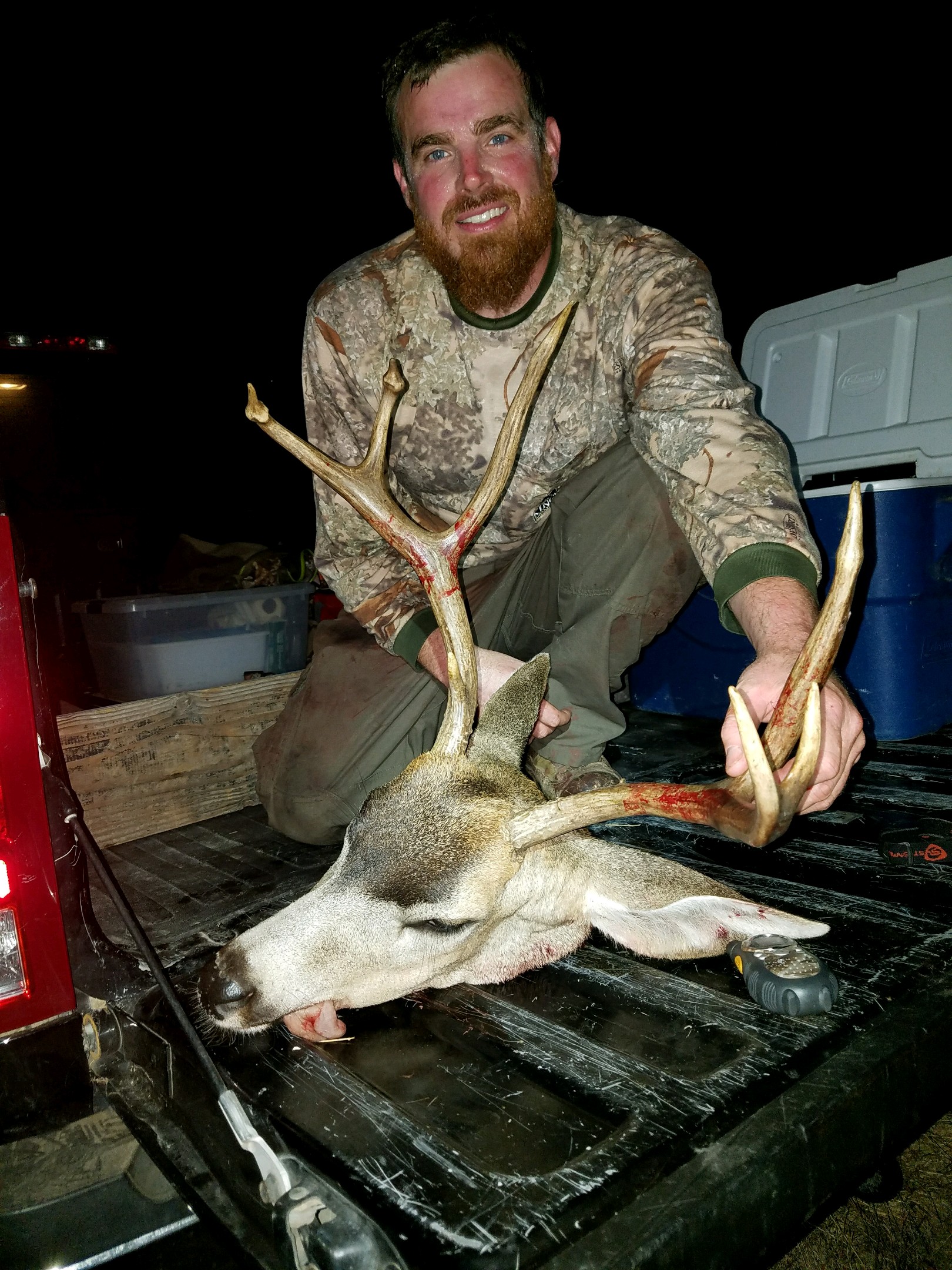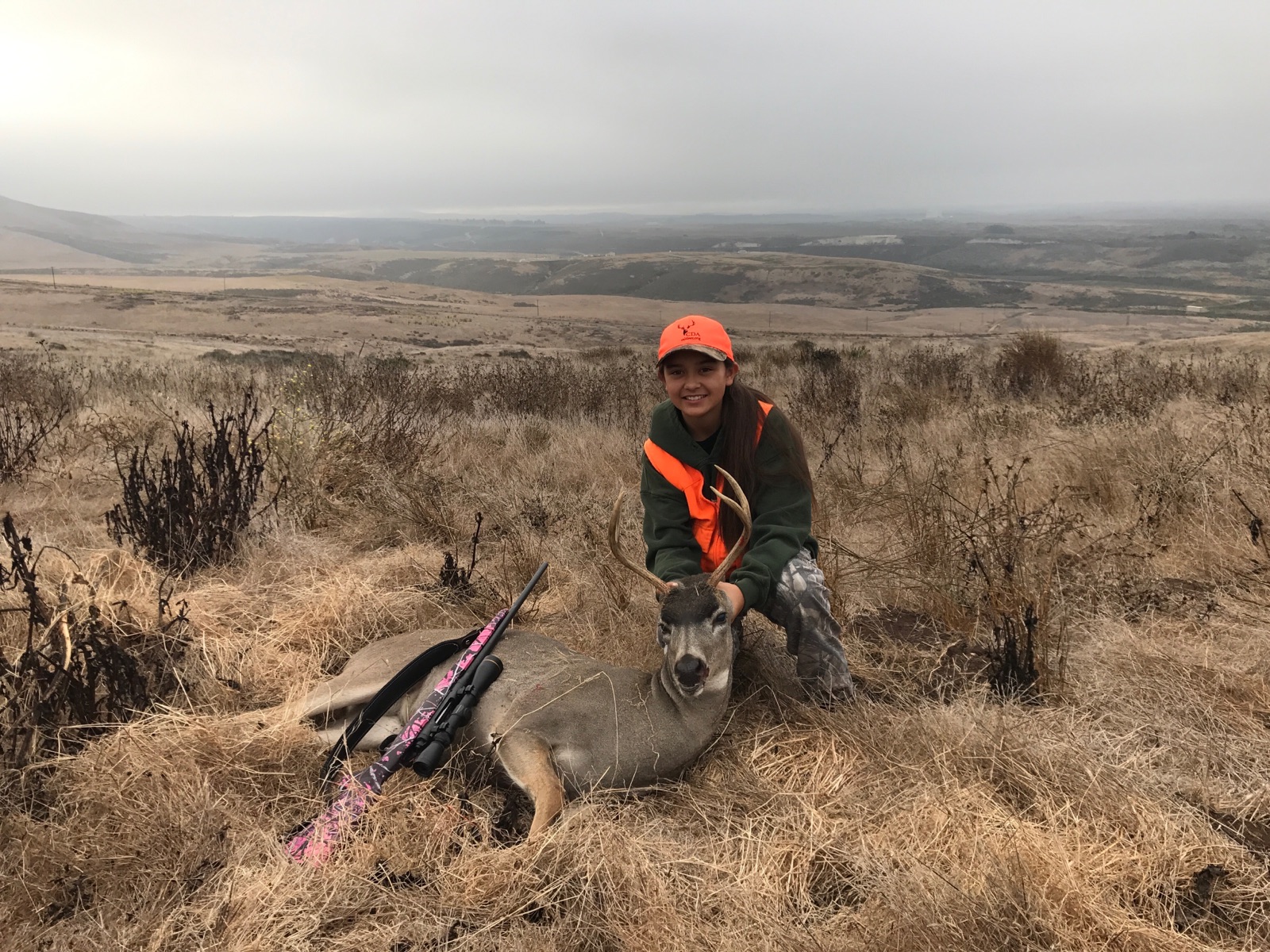 TELEPHONY FEATURE
This feature allows you to check-in and check-out using a touch tone phone. the number to call is 877-253-0344. Feature has bugs, we are working on them. Just follow the prompts: press #1 to sign in , enter permit number, enter pin number, select activity (hunting), acknowledgments, system will ask you select an area by entering the first two letters of an area DONT PRESS #1, it doesn't work. PRESS #2 to select an area from a list of open areas, then confirm your hunt.
HUNTING AREA CLOSURE SCHEDULE
Scheduled closures are subject to change without notice