Welcome to Vandenberg iSportsman Service!

!
Hunting/Fishing Program
Hunting Permit: $25.00, 365 days of hunting, NO REFUNDS
Fishing Permit: FREE, 365 days of fishing
HUNTING and Fishing Instructions/Conservation Management and Enforcement 30SWI32-7001 click here
NOTICE:
Vandenberg iSportsman Hunting/Fishing Permit DOES NOT give you base access. You first must have a Base Access Pass or appropriate identification to gain access to the installation in order to hunt or fish. No Base Access = No Hunt/Fish
FISHING
A Vandenberg Fishing Permit will be required to fish the coast and inland waters. The Use Fee at this time is FREE. There will be a fee to cover maps, Outdoor Locator Cards, and other administrative costs when the new requirement is added to the Space Wing Instructions. This new requirement will help us to locate persons in cases of emergency, contingency, and mission operations. Fishermen will be required to use the Vandenberg iSportsman Web-service to Check-in and Check-out of Fishing Zones.
New Hunters/Fishermen: click on the"Register" tab on the blue top navigation toolbar
Registered Hunters/Fishermen:
click on the "My Account" tab on the blue top navigation toolbar to go to your Home Page to Log-in
click on "Check-in/Check-out" tab on the blue top navigation toolbar to check-in/check-out of hunting areas
Click here for the iSportsman User Guide
Hunters/Fishermen

: must go to "My Safety Briefs" to watch slide show and take a quiz prior to purchasing a permit
TELEPHONY FEATURE:

this feature allows you to check-in and check-out using a touch tone phone. the number to call is
877-253-0344

, follow the prompts.

if you need to speak with a Conservation Officer contact the Base Defense Operations Center at 805-606-3911.

you may also email me at Wayne.moses.1@spaceforce.mil

Report Hazards

In the link below users can drop a point to report UXO findings, Fires, and Medical Emergencies.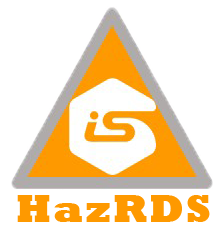 Report Hunting Activity
In the link below users can drop a point to report hunting activity.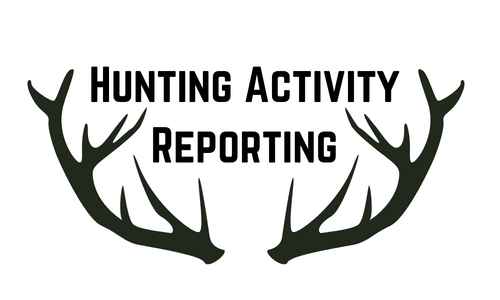 2023 Deer Hunting Seasons
Archery Zone A: July 8, 2023 - July 30, 2023
General Zone A: August 12, 2023 - September 24, 2023
Vandenberg G11 BUCK ONLY: August 28, 2023 - October 1, 2023
FAMCAMP https://www.vandenbergfss.com/fam-camp
ROD & GUN CLUB https://www.vandenbergfss.com/rod-gun
VANDENBERG LODGE https://www.vandenbergfss.com/vandenberg-lodge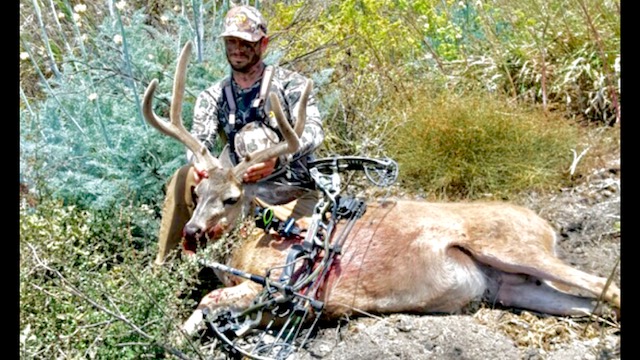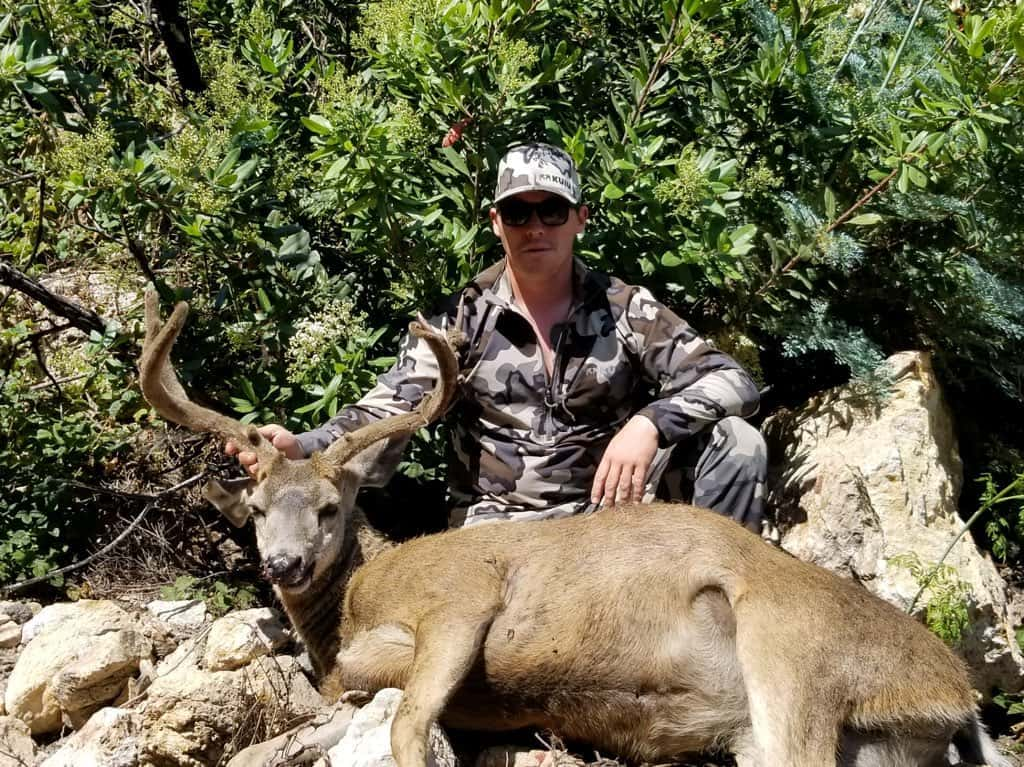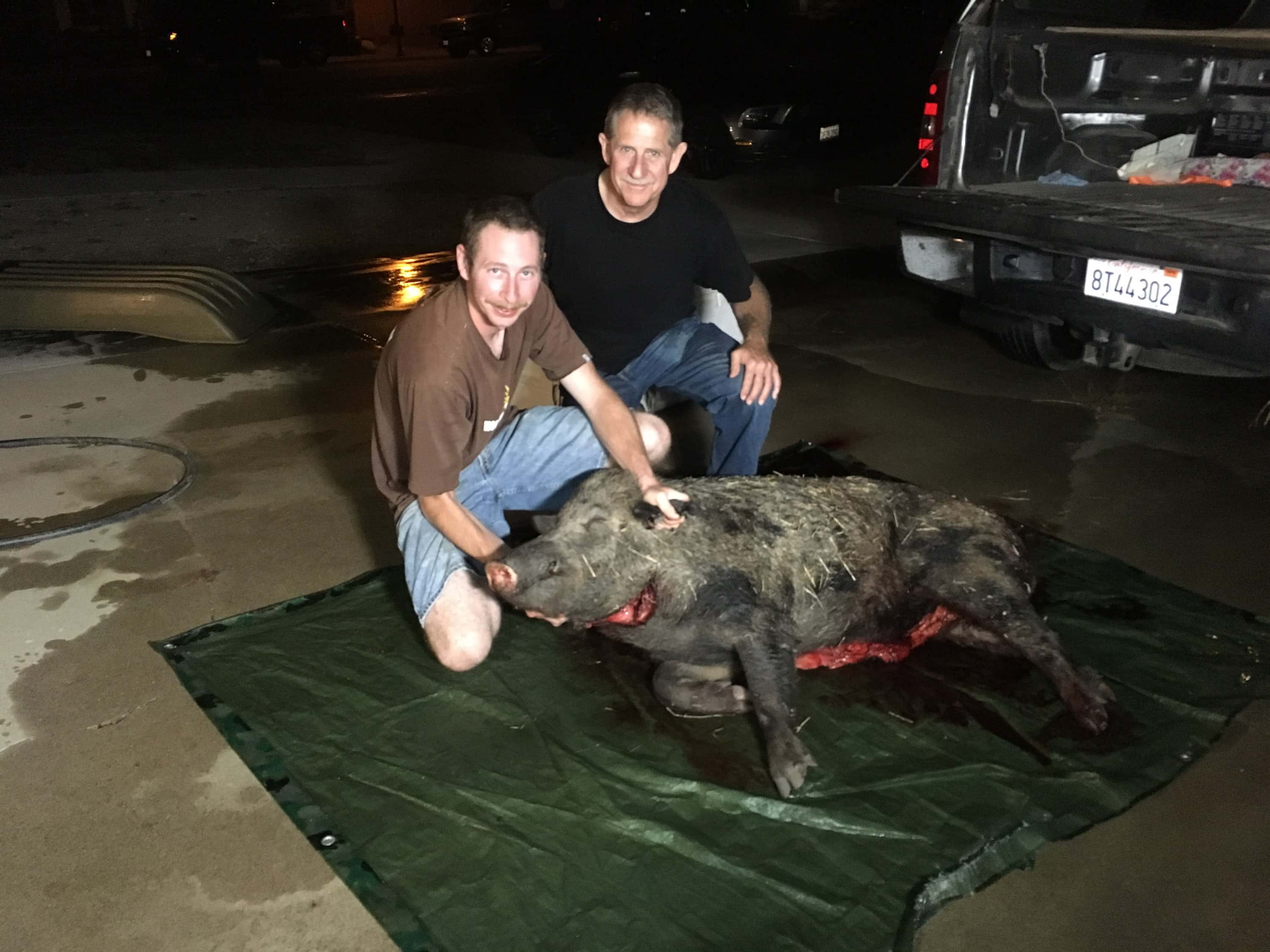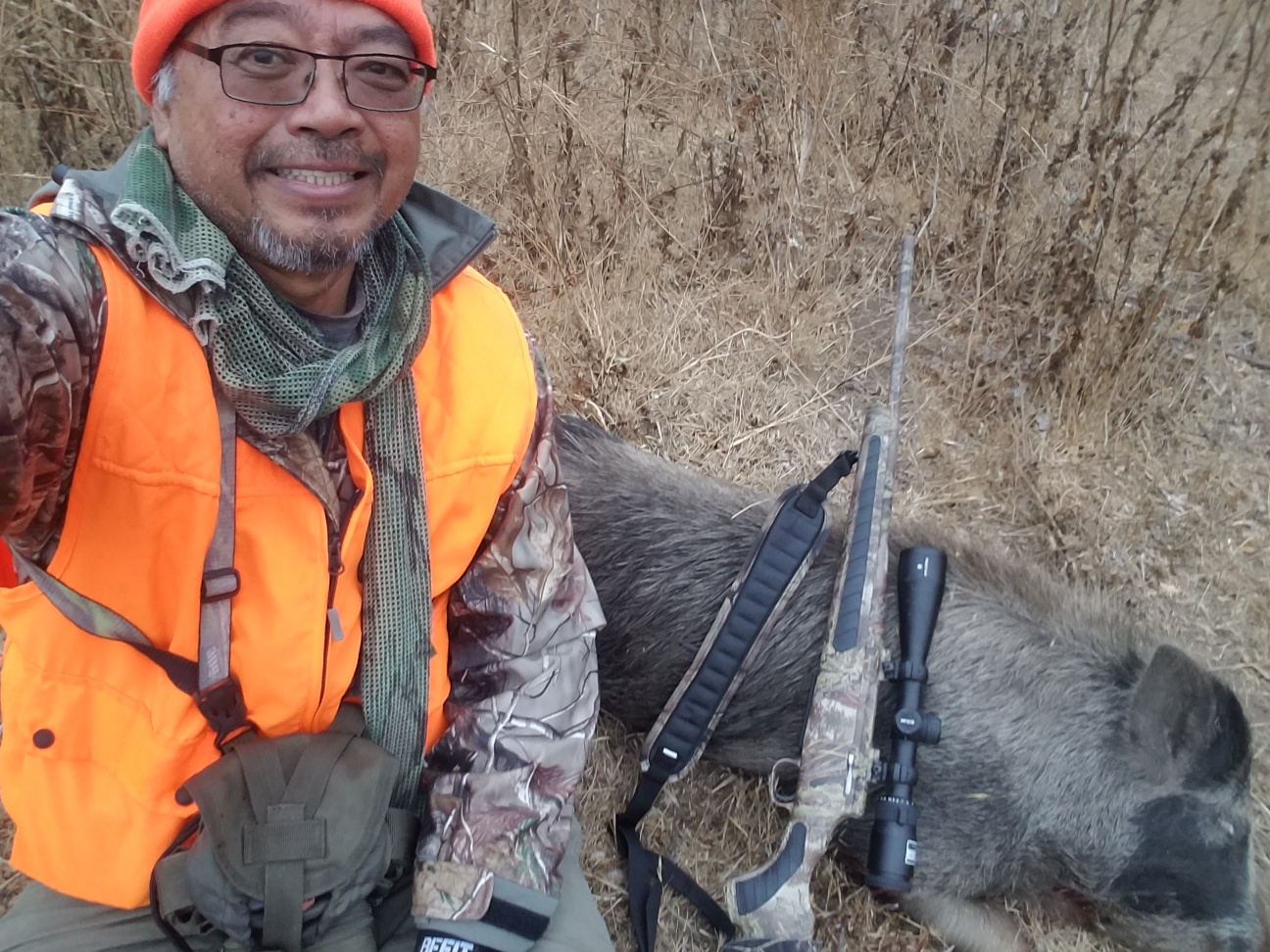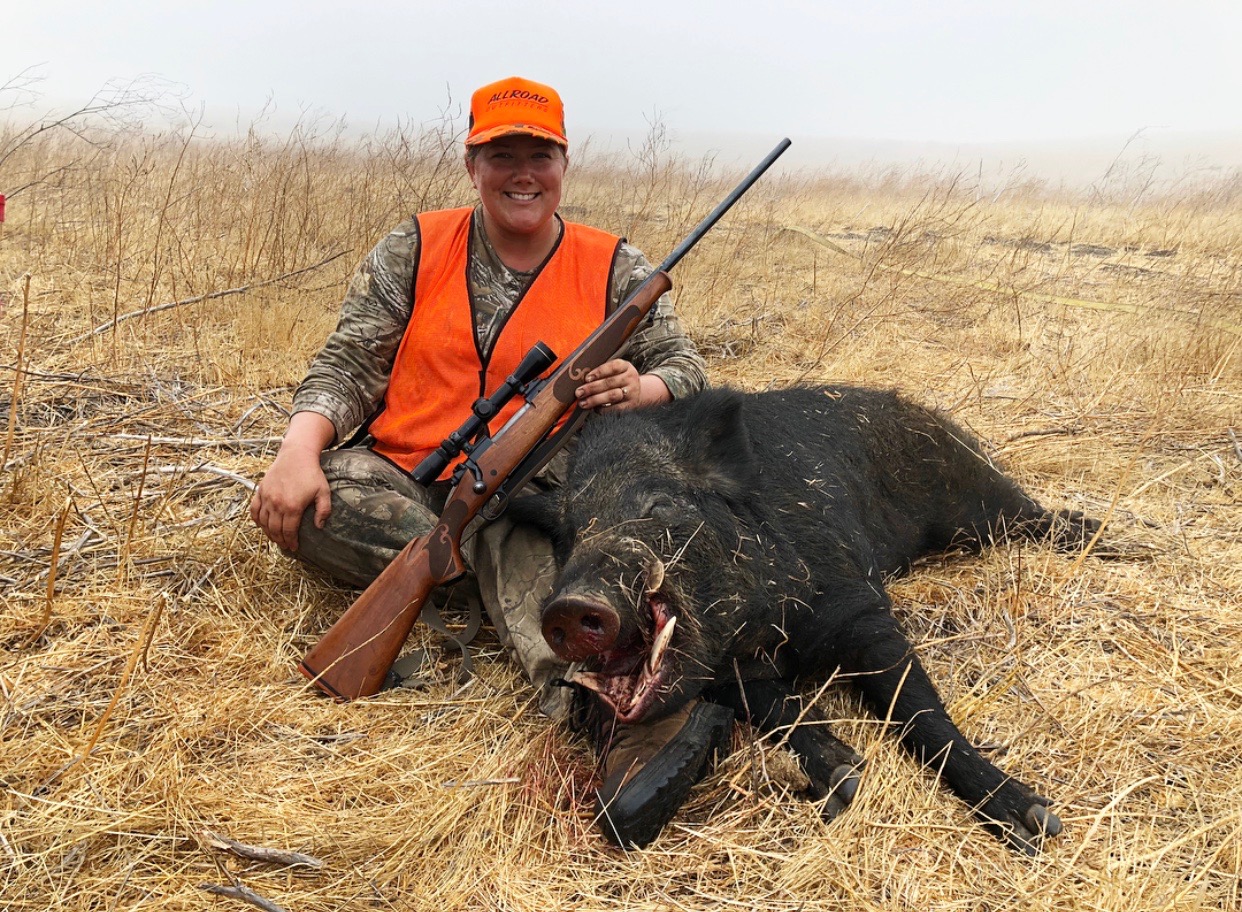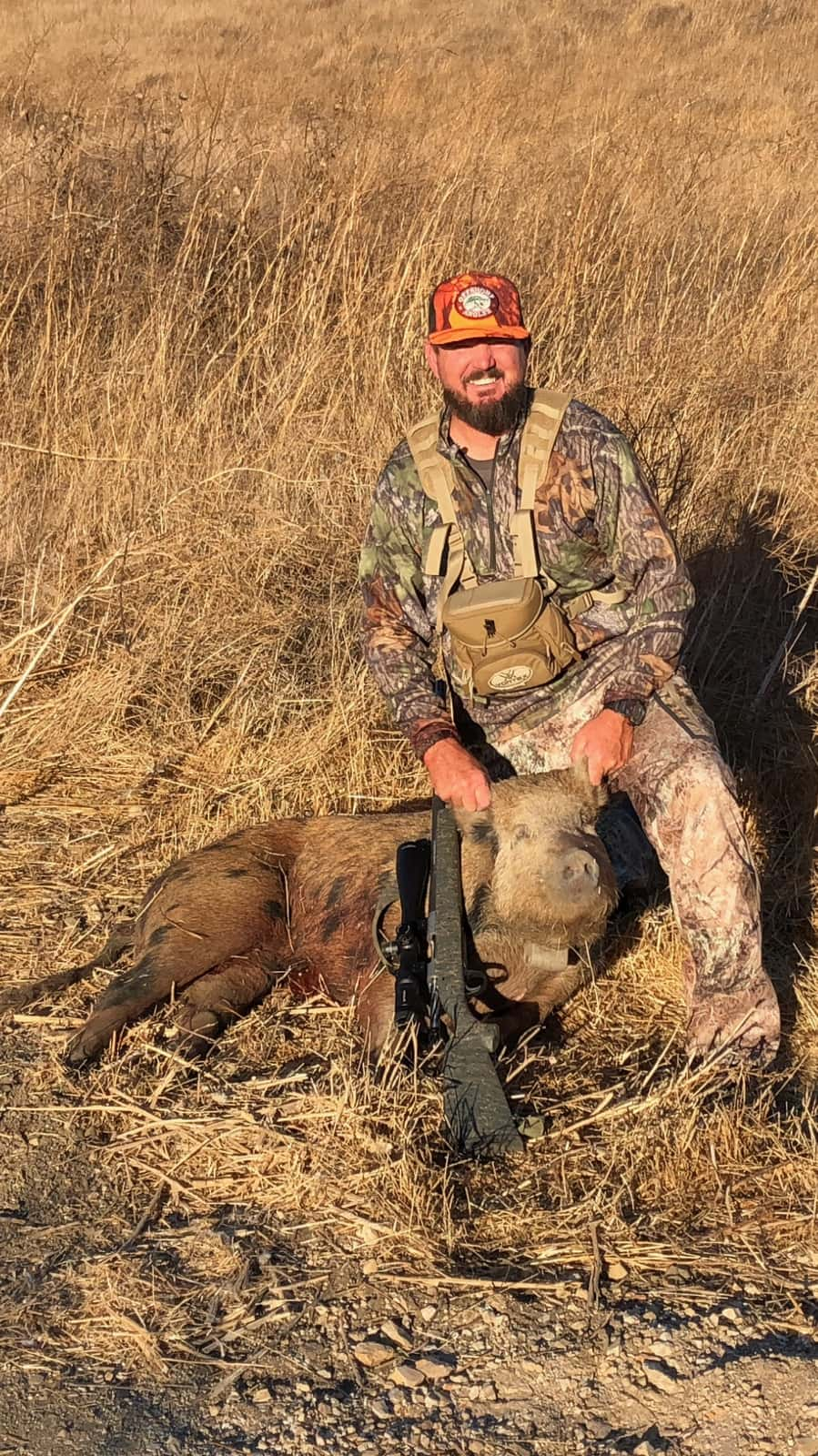 AREA CLOSURES:
Hunting Area A2 CLOSED until further notice
Hunting Area C3 will be closed: 4-6 November; Scouts
Hunting Area C6 will be closed when school is in session. Monday - Friday
NVAFB will be closed on the following dates for launch ops: 28 September - 29 September
SVAFB will be closed on the following dates for mission ops: 2 October - 3 October
Hunting Areas C2, B2, A3 CLOSED: seasonal closure 1 March - 30 Sep
Contact Us:
Wayne Moses
Lead, Conservation Law Enforcement
30th Security Forces Squadron/S3W
108 Colorado Ave; B13675
Vandenberg SFB, CA 93437
PH: 805-606-6804
Cell: 805-757-3511 leave message or text is preferred