Welcome to Vandenberg AFB iSportsman Service!

!
Conservation Office Closed Until Further Notice!!!
report violations to Base Defense Operation Center/BDOC at 805-606-3911
questions about hunting and fishing direct them to Wayne Moses via email wayne.moses.1@spaceforce.mil
FOR SALE
WATERFOWLER GEAR
10 foot aluminum Jon Boat (camo)
Boat Dolly, Oars, Anchor
Minn-kota 27 lbs Thrust Motor
Duck/Goose Calls
Duck/Goose Decoys with Rigging
Decoy Retriever Pole
Neoprene Waders - Size 10
Two (2) 5 amp solar cells, battery box, cable locks
Please Call Ed at 805-733-1085
Hunter Orange Requirement
10.1. All persons hunting or in a hunting party (with the exception of duck hunting or archery hunters in archery only areas) on Vandenberg AFB must wear at least 144 sq inches of blaze orange on a vest or outer garment, or cap/hat. . For the purpose of this instruction, an outer garment is defined as a shirt or jacket worn over other clothing. Blaze orange "Tee" shirts may be worn.
Transportation of Firearms Policy
Transporting firearms on the installation is prohibited except to and from authorized storage or shooting areas to include hunting areas. Firearms must be cleared and safe, with breech open and equipped with a tamper-resistant mechanical lock or other safety device. while transporting firearms, they will be placed in the trunk or in a securable compartment closest to the rear of the vehicle. Ammunition must be stored and locked away separately.
FREE
Starting June 1, 2020, children 15 and younger hunts for free. Contact me via email for details. wayne.moses.1@us.af.mil
2020 Deer Season is a GO!!!! COVID-19 Restrictions Will Apply
COVID-19 Mitigation Measures for Deer Season: Hunters will comply with current COVID-19 measures by looking them up here https://www.vandenberg.af.mil/COVID-19/
Sudden Ranch Access !!!!!!
Sign into hunting area A5 or C5 and the combination to the lock will be displayed.
2021
Deer Season
Zone A, Archery: Begins 10 July 2021 - Ends 1 August 2021
Zone A, General: 14 August 2021 - 26 September 2021
NO G11 SEASON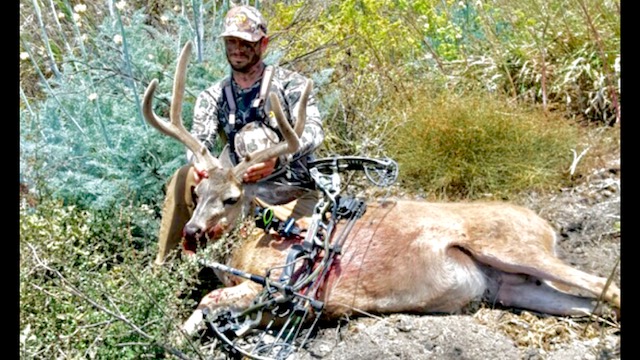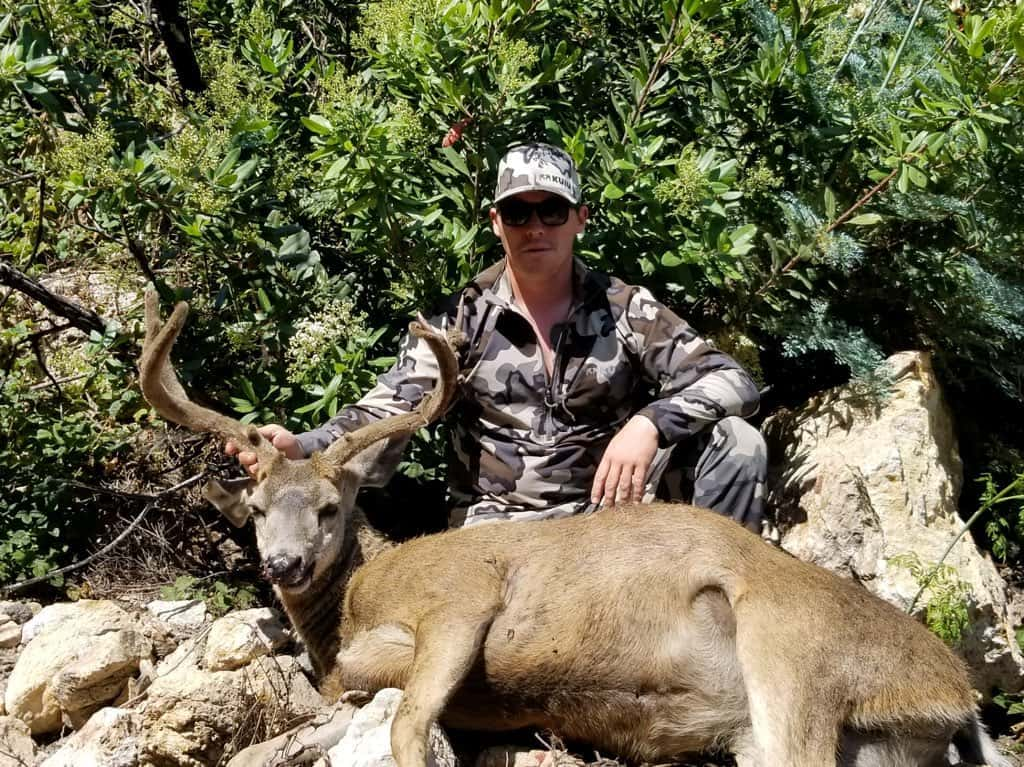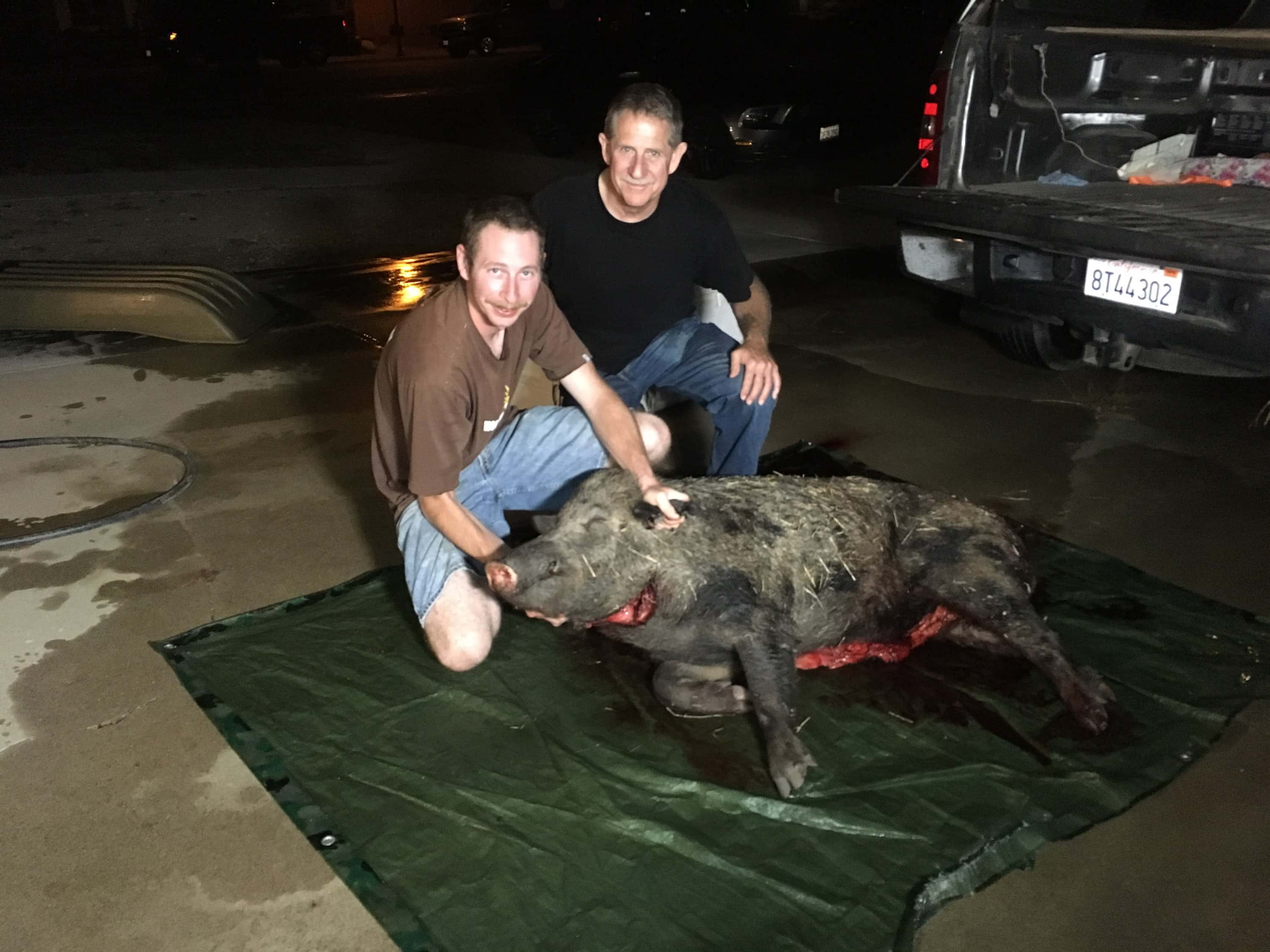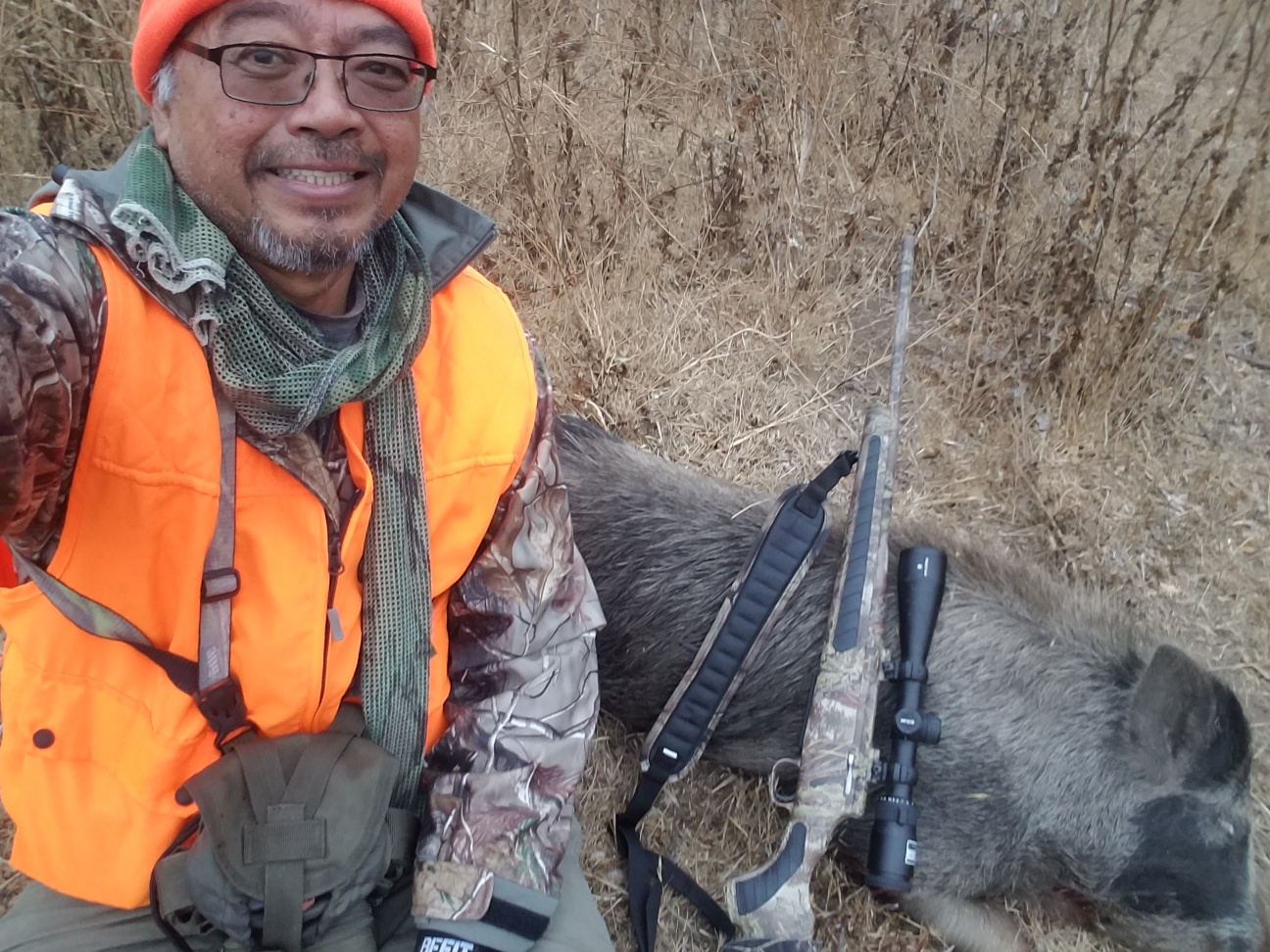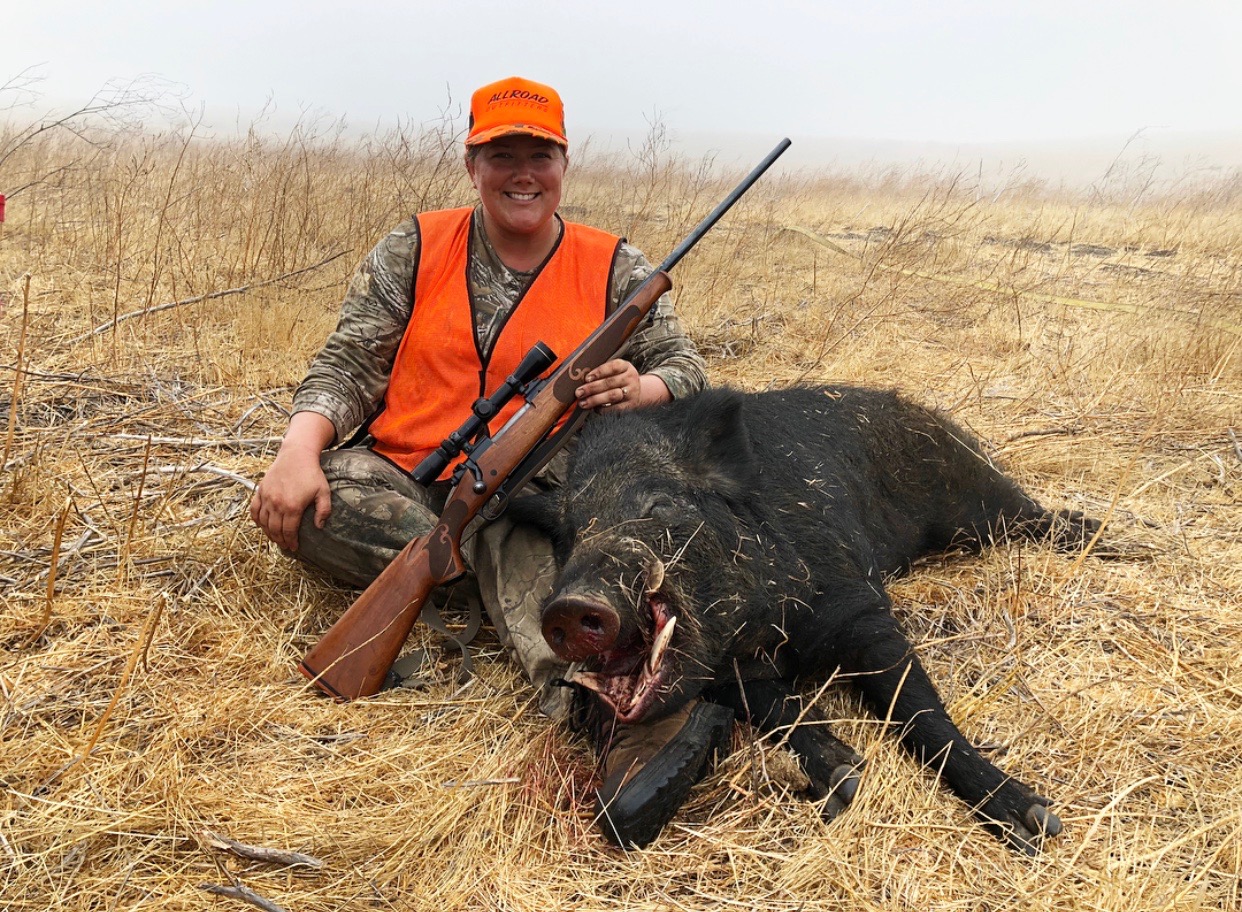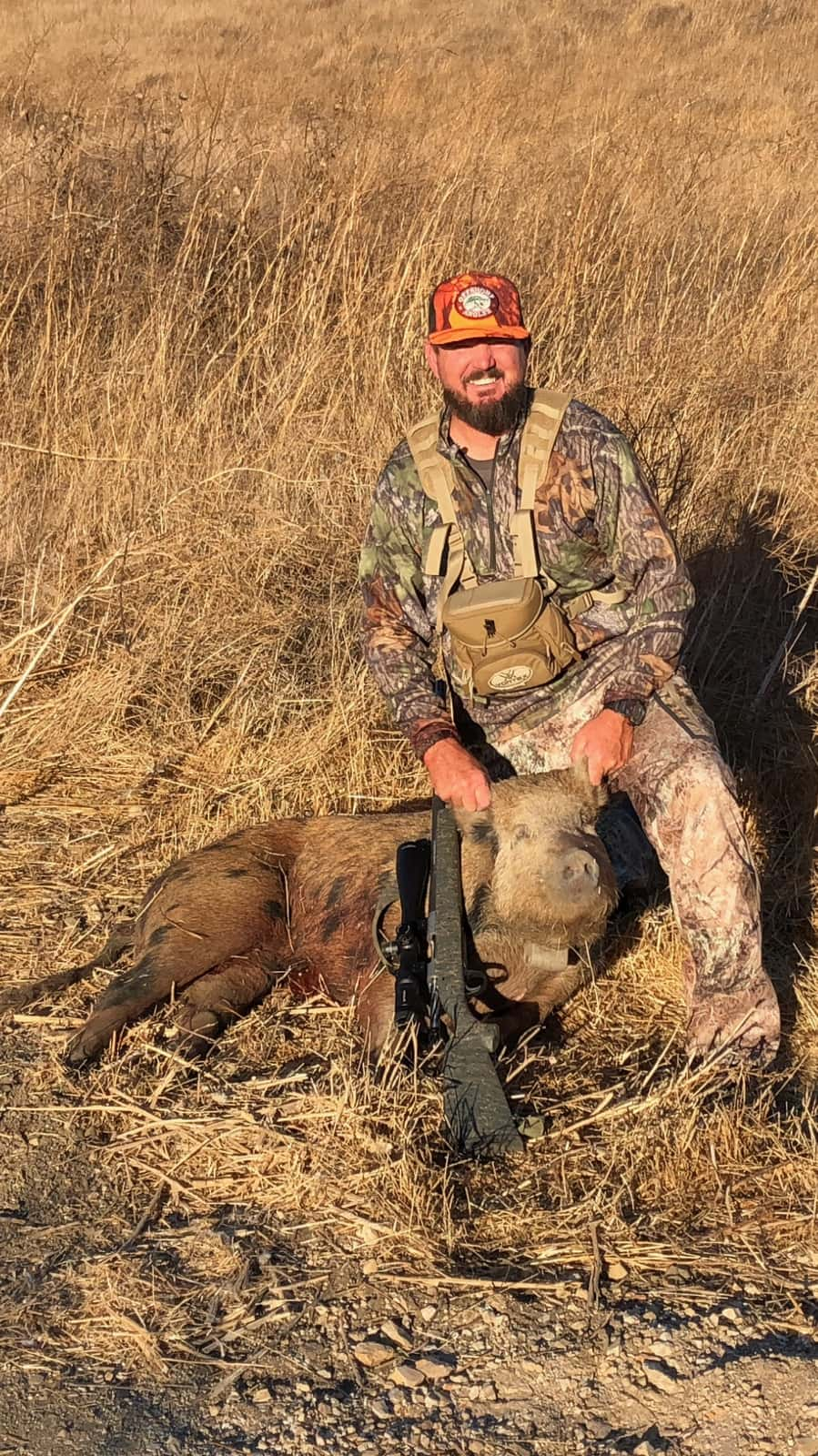 AREA CLOSURES:
Hunting Area C6 will be closed when school is in session. Monday - Friday
NVAFB will be closed on the following dates for mission ops: TBD
SVAFB will be closed on the following dates for mission ops: 19 November 2020 until mission completion
VANDENBERG AFB HUNTING PROGRAM
You must be eligible to hunt on Vandenberg AFB property. click here for eligibility.
Cost: $75 for 365 days of hunting, NO REFUNDS
New Hunters: click on the"Register" tab on the blue top navigation toolbar
Registered Hunters:
click on the "My Account" tab on the blue top navigation toolbar to go to your Home Page to Log-in
click on "Check-in/Check-out" tab on the blue top navigation toolbar to check-in/check-out of hunting areas
HUNTERS

: must go to "My Safety Briefs" to watch slide show and take a quiz prior to purchasing a permit
TELEPHONY FEATURE:
this feature allows you to check-in and check-out using a touch tone phone. the number to call is 877-253-0344, follow the prompts.
Contact Us:
Office Hours: CLOSED
Wayne Moses
Lead, Conservation Law Enforcement
30th Security Forces Squadron/S3W
108 Colorado Ave; B13675
Vandenberg AFB, CA 93437
805-606-6804