Welcome to Vandenberg iSportsman Service!

!
VANDENBERG HUNTING PROGRAM
You must have BASE ACCESS to hunt Vandeberg. Persons ELIGIBLE for BASE ACCESS to hunt are identified in 30SWI-32-7001, paragraph 5.3, CONSERVATION, MANAGEMENT AND ENFORCEMENT. Once you have BASE ACCESS You must purchase a Vandenberg iSportsman Hunting Permit.
Cost: $25 for 365 days of hunting, NO REFUNDS
New Hunters: click on the"Register" tab on the blue top navigation toolbar
Registered Hunters:
click on the "My Account" tab on the blue top navigation toolbar to go to your Home Page to Log-in
click on "Check-in/Check-out" tab on the blue top navigation toolbar to check-in/check-out of hunting areas
HUNTERS

: must go to "My Safety Briefs" to watch slide show and take a quiz prior to purchasing a permit
TELEPHONY FEATURE:
this feature allows you to check-in and check-out using a touch tone phone. the number to call is 877-253-0344, follow the prompts.
§708.6. Tag Countersigning and Transporting Requirements.
(a) Any person legally killing a deer in this state shall have the deer license tag countersigned by a person authorized by the commission as described in subsection (c) before transporting such deer, except for the purpose of taking the deer to the nearest person authorized to countersign the license tag, on the route being followed from the point where the deer was taken (refer to Fish and Game Code, Section 4341).
(c) The following persons are authorized to countersign deer and elk tags.
(1) State:
(A) Fish and Game Commissioners
(B) Employees of the Department of Fish and Wildlife, including Certified Hunter Education Instructors
(C) Employees of the California Department of Forestry and Fire Protection (CALFIRE)
(D) Plant Quarantine Inspector, Supervisor I, and Supervisor II
(2) Federal:
(A) Employees of the Bureau of Land Management
(B) Employees of the United States Forest Service
(C) Employees of the United States Fish & Wildlife Service
(D) All Uniformed Personnel of the National Park Service
(E) Commanding Officers of any United States military installation or their designated personnel for deer or elk taken on their reservation.
*Vandenberg Conservation Law Enforcement Officer contact BDOC 805-606-3911
(F) Postmasters & Post Office Station or Branch Manager for deer or elk brought to their post office.
(3) Miscellaneous:
(A) Firefighters employed on a full-time basis, only when the deer or elk carcass is brought to their fire station.
(B) Judges or Justices of all state and United States courts.
(C) Notaries Public
(D) Peace Officers (salaried & non-salaried)
(E) Officers authorized to administer oaths
(F) Owners, corporate officers, managers, or operators of lockers or cold storage plants for deer or elk brought to their place of business.
(d) No person may countersign his/her own deer tag or elk tag.
FYI
Conservation Law Enforcement Customer Service Desk is no longer. Hunting/fishing instructions, maps, and Outdoor Locator Cards are now located at the Rod and Gun Club, Vandenberg Base Exchange, and Outdoor Recreation
if you need to speak with a Conservation Officer contact the Base Defense Operations Center at 805-606-3911.
you may also email me at wayne.moses.1@spaceforce.mil
NOTICE
PIG HARVEST REPORTING
Hunters are no longer required to come to the Conservation Office to log in their pig kill. Please complete the Harvest Questions at Check-out
Report Hazards
In the link below users can drop a point to report UXO findings, Fires, and Medical Emergencies.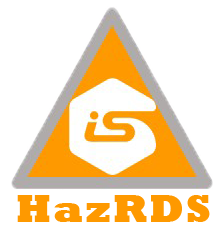 The new Space Wing Instruction that governs outdoor recreation is published. please take the time and read. 30SWI32-7001, Conservation Management, and Enforcement CLICK HERE
Hunter Orange Requirement
9.1. BIG GAME HUNTERS: Must wear a blaze orange vest or a blaze orange outer garment and a blaze orange hat or cap. Big game archery hunters checked in to an archery area are exempt. Blaze orange broken up by camouflage is acceptable.
Transportation of Firearms Policy
3.1.4 Transporting firearms on the installation is prohibited except to and from authorized storage or shooting areas to include hunting areas. Firearms must be cleared and safe, with breech open and equipped with a tamper-resistant mechanical lock or other safety devices. while transporting firearms, they will be placed in the trunk or in a securable compartment closest to the rear of the vehicle. Ammunition must be stored and locked away separately.
Sudden Ranch Access !!!!!!
Sign into hunting area A5 or C5 and the combination to the lock will be displayed.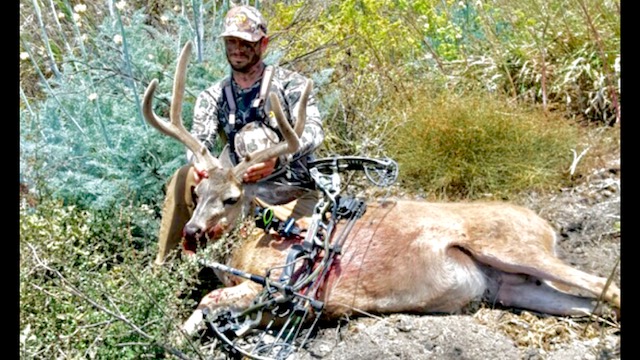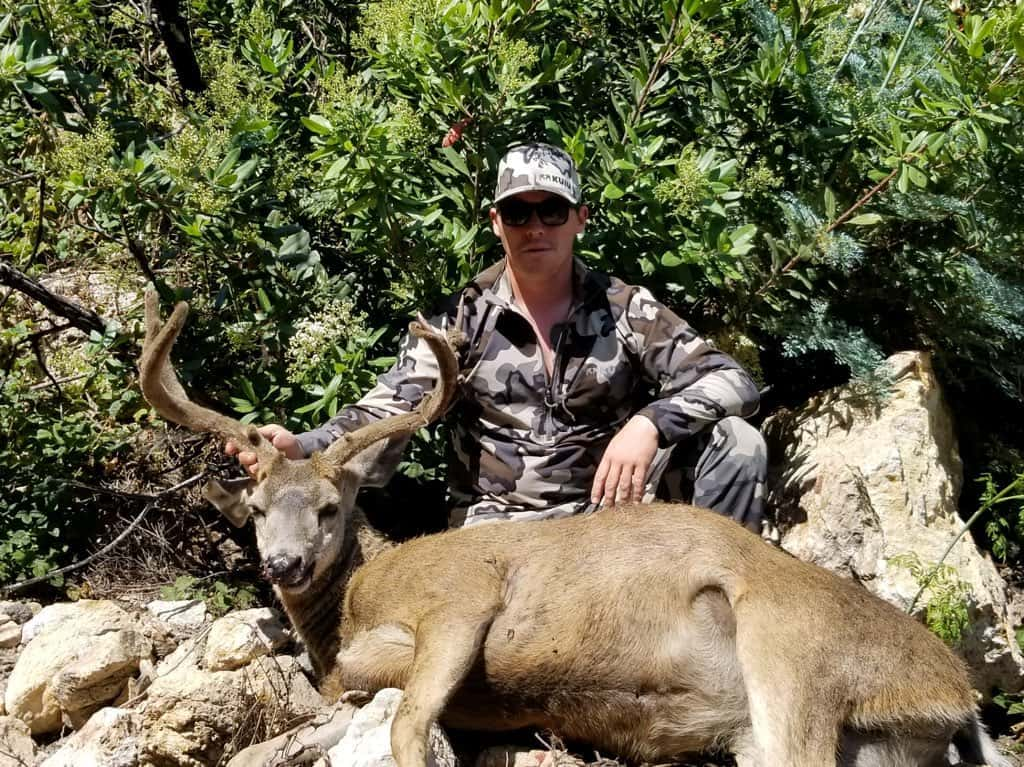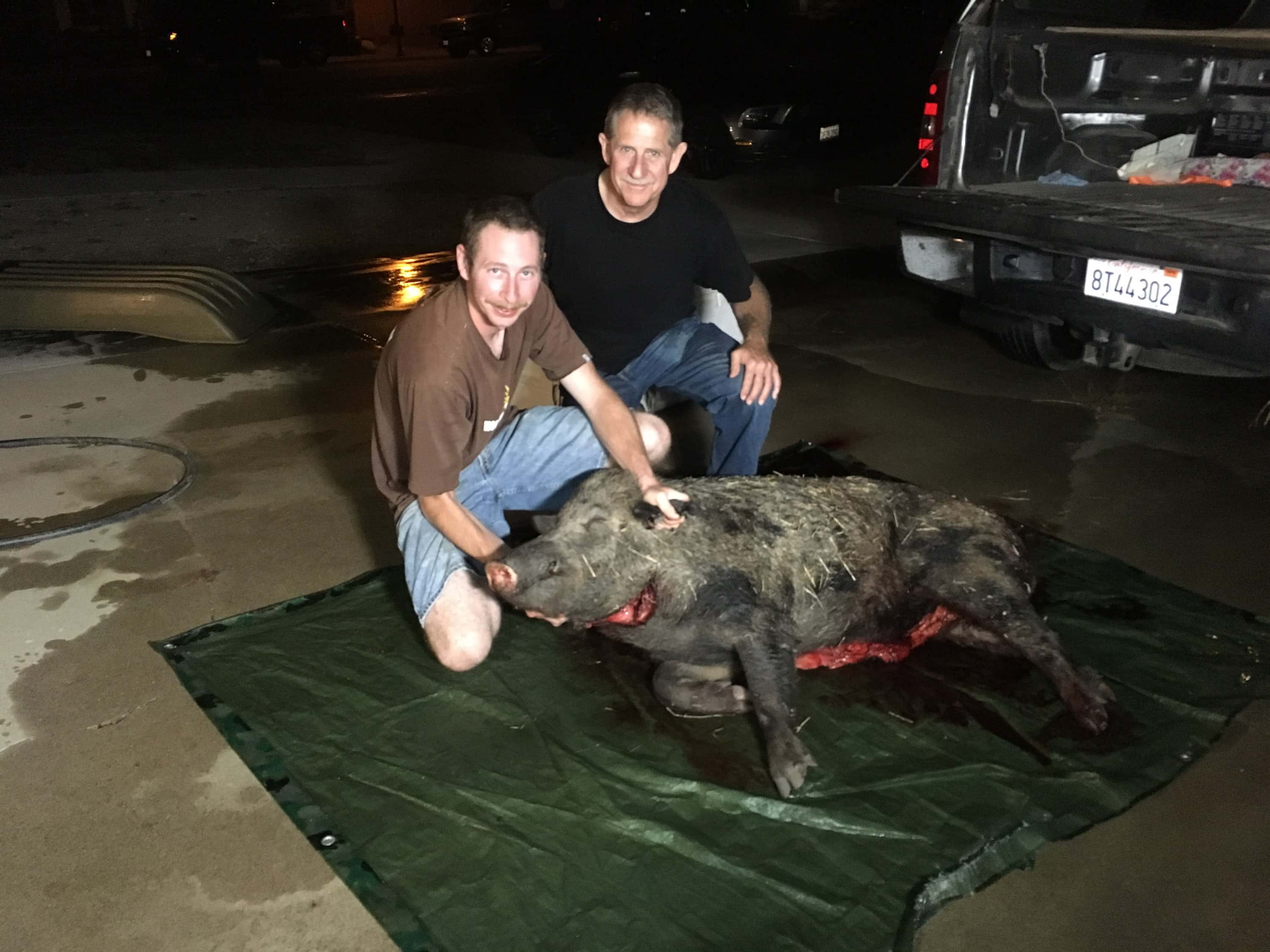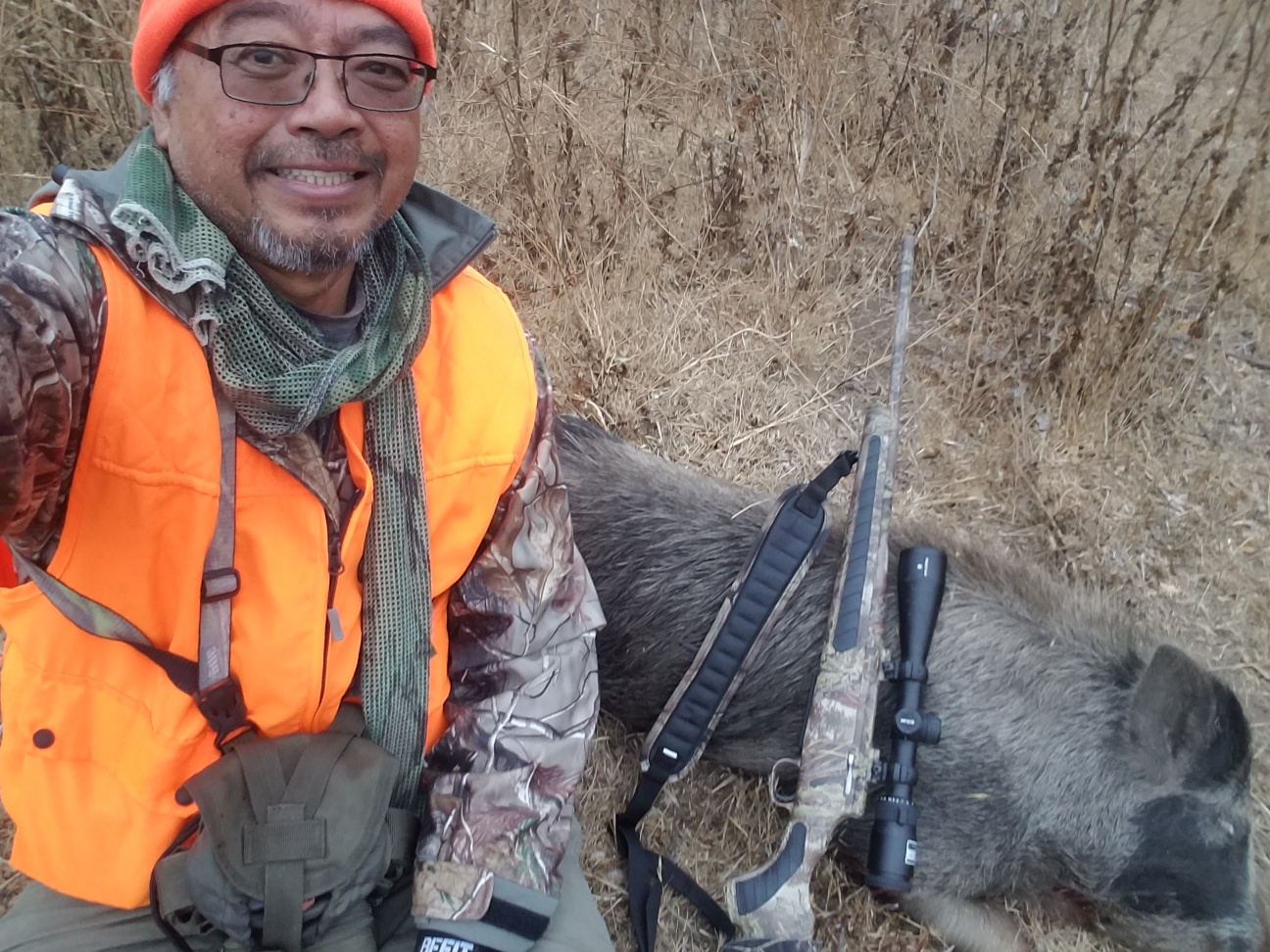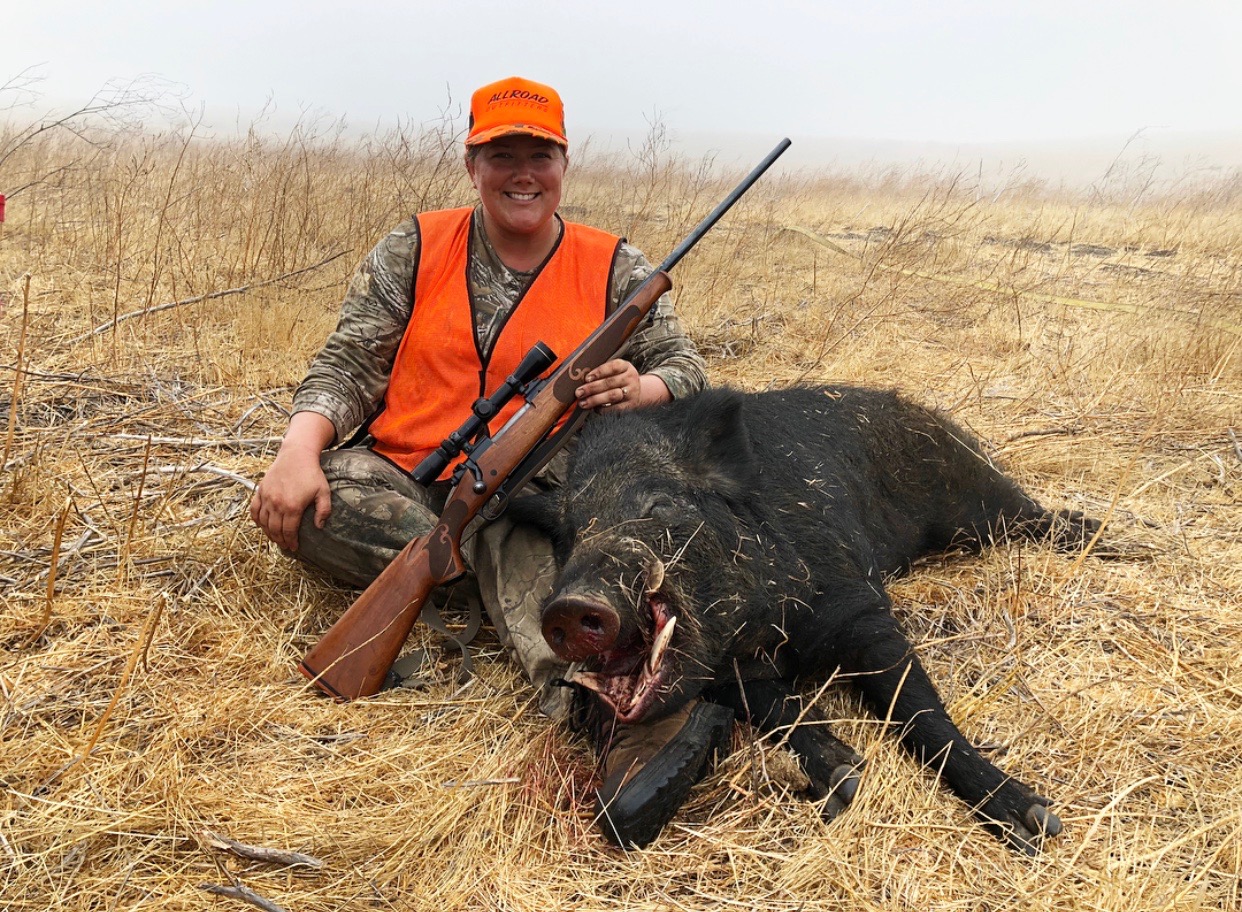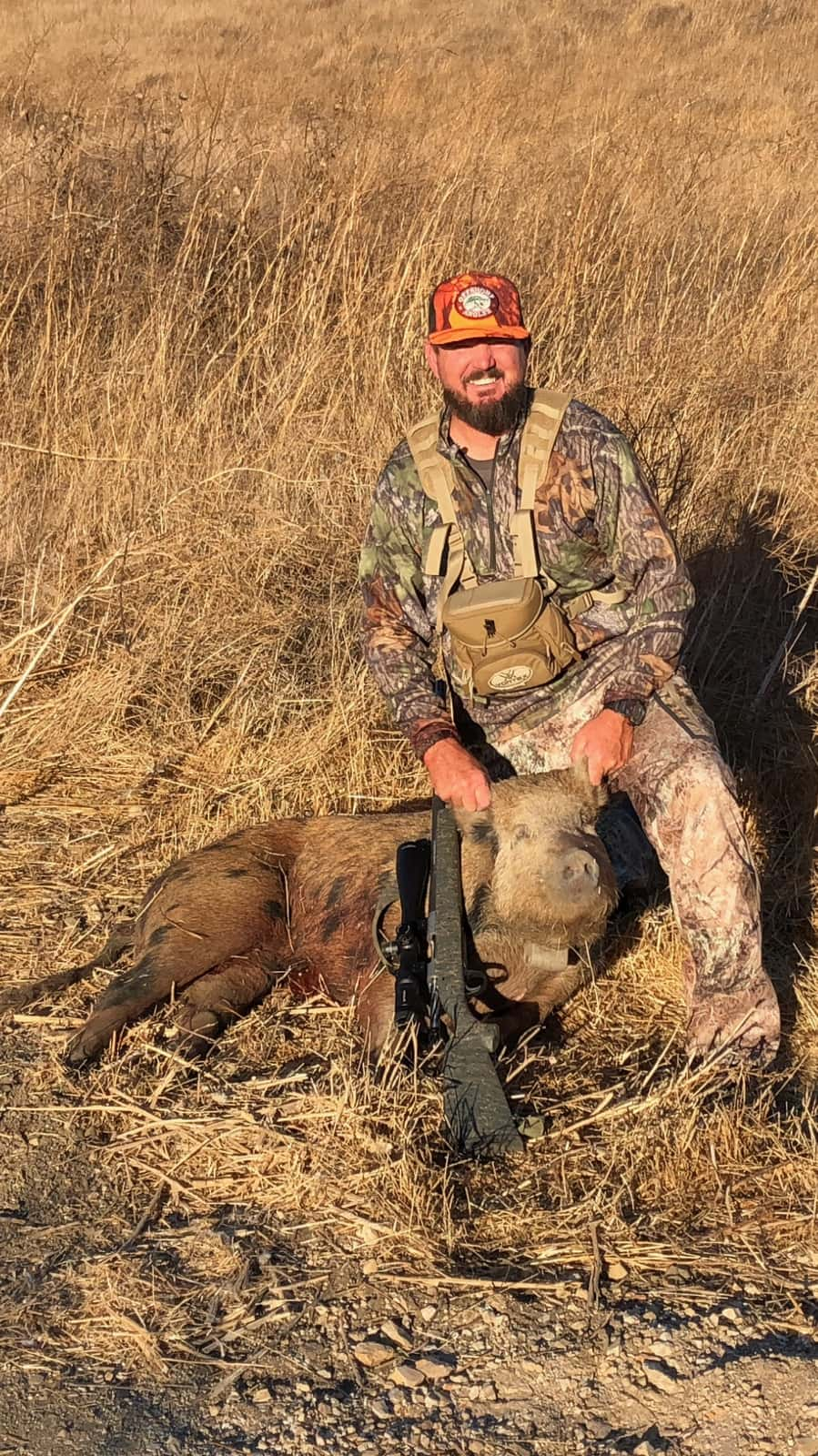 AREA CLOSURES:
Hunting Area C3 will be closed Friday 22 April 2022 and re-open on Monday 24 April 2022
Hunting Area C6 will be closed when school is in session. Monday - Friday
Hunting Area C4 will be closed Monday-Thursday for construction crews
NVAFB will be closed on the following dates for launch ops:
SVAFB will be closed on the following dates for mission ops:
Hunting Areas C2, B2, A3 CLOSED: seasonal closure 1 March - 30 Sep
HUNTERS!!!
Deer Meat Wanted
i have an individual here that would love your venison if you are willing to part with some. see contact information below
LaNarah Lawrence
Mobile: 601.770.2730 Office: 805.605.6138
Email: lanarah.k.lawrence.ctr@mail.mil
Contact Us:
Wayne Moses
Lead, Conservation Law Enforcement
30th Security Forces Squadron/S3W
108 Colorado Ave; B13675
Vandenberg SFB, CA 93437
PH: 805-606-6804
Cell: 805-757-3511 leave message or text is preferred